The Last of Us Part II Questions & Answers
Set 5 years after the events of The Last of Us, Joel and Ellie return on their journey through the ruined cities of America, their path ahead of them will be unfold.
This section is for frequently asked questions, help and tips. If you are looking for help relating to The Last of Us Part II, a list of questions that people have already asked can be found below.
ABOUT THE LAST OF US PART II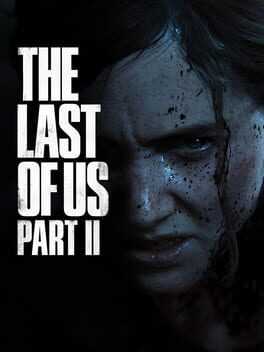 The Last of Us Part 2 is the sequel to the original game that takes place 5 years after the events of the first. Joel and Ellie have made their way to Jackson, the paradise amid the chaos. Although they have a relatively peaceful life, events at the start of the game will completely screw this up for Ellie. Ellie is the lead character of this game. Compared to Joel,…