Anthem Questions & Answers
This section is for frequently asked questions, help and tips. If you are having trouble with a game console, PC setup or any in game related things that you need help with, you can get some help here. You will find a selection of popular questions that have been asked for various video games and game platforms below.
ABOUT ANTHEM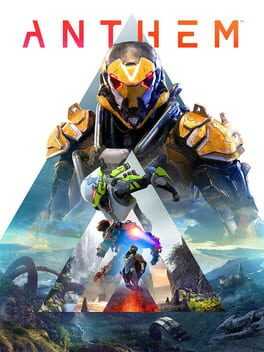 Anthem is a shared-world action RPG, where players can delve into a vast landscape teeming with amazing technology and forgotten treasures. This is a world where Freelancers are called upon to defeat savage beasts, ruthless marauders, and forces plotting to conquer humanity.
How do you switch to your secondary weapon?
I have assigned a secondary weapon to my character. I want to switch to it and can't find the button to so it. The menu doesn't really provide much help either. The control section in the settings doesn't actually tell you the controls for the game.