Are we missing a name generator that you would like to see added to this list? Please get in touch with your suggestion and we will see if it is something that we can get added to the database. Please complete this name generator suggestion form.
CULTURAL POSTS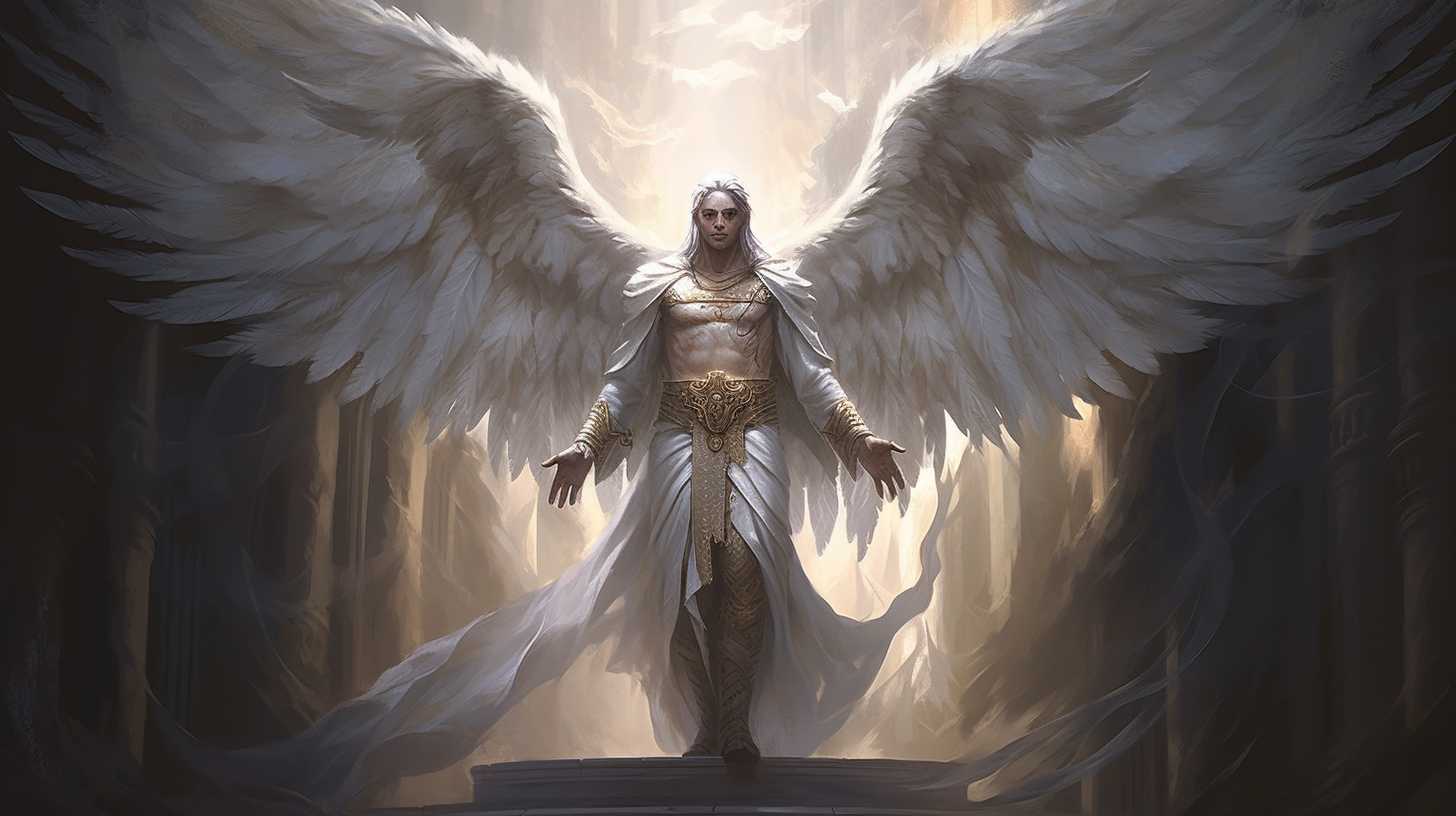 Welcome to our Angel Name Generator, the ultimate destination for creating the perfect angelic names for any purpose. Whether you are a writer seeking inspiration, a role player in need of an intriguing character name, or simply someone who loves...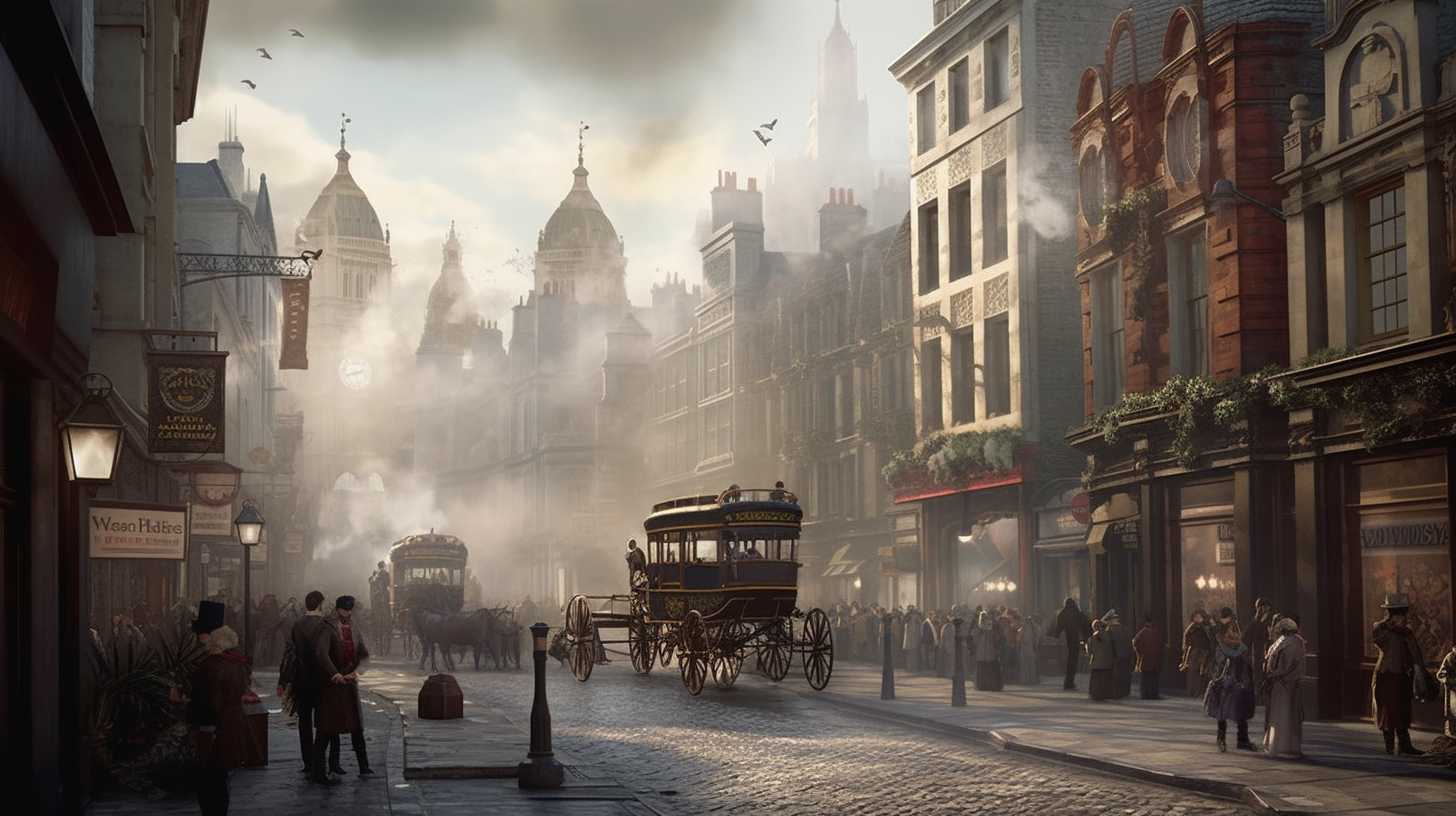 Choosing the perfect name can be a daunting task, especially if you're looking for something with a touch of history and elegance. Victorian names, inspired by the Victorian era (1837-1901), evoke a sense of sophistication and charm. Our Victorian name...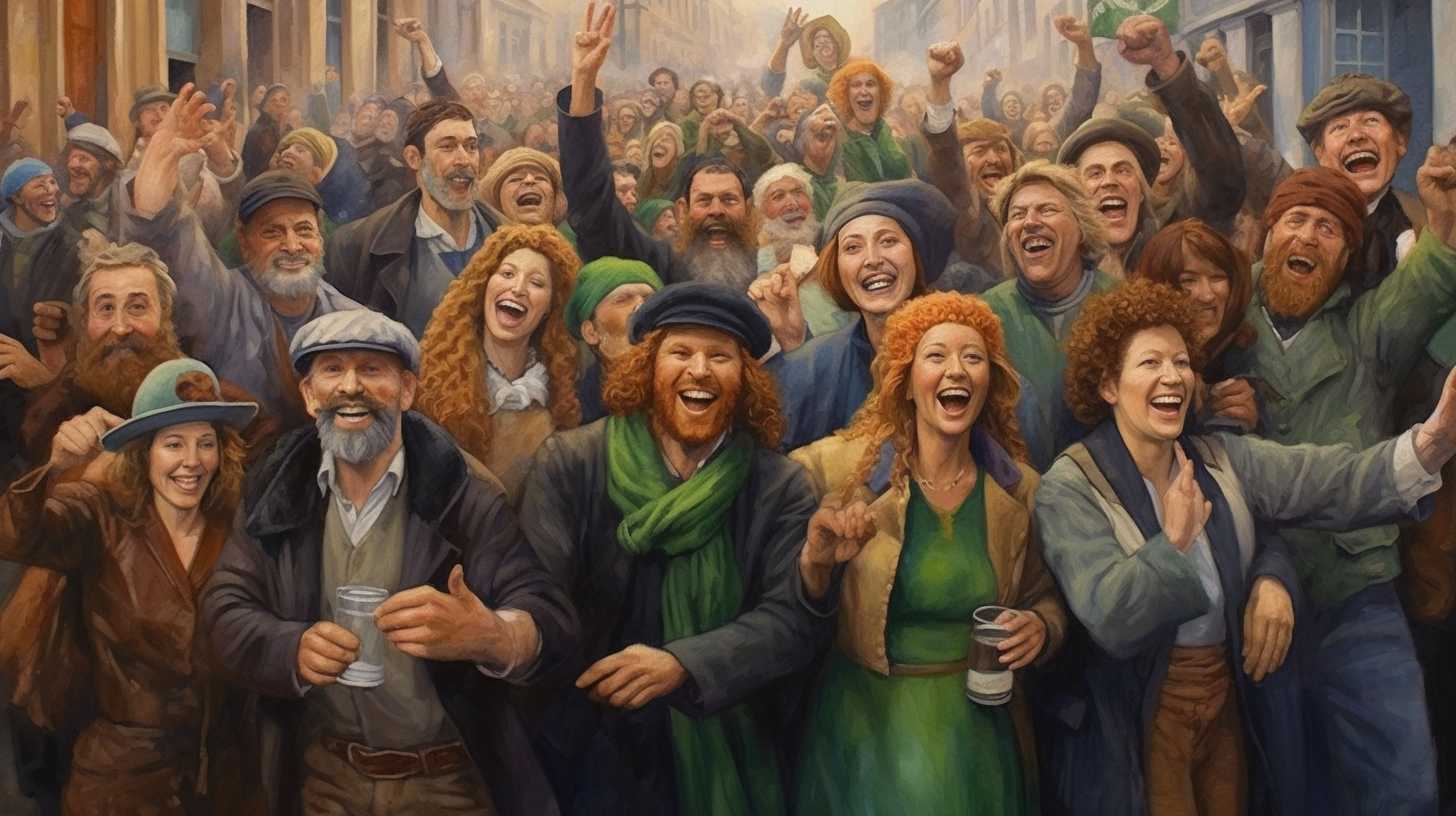 Selecting the perfect name is a significant decision, whether it's for a character in your next novel, an in-game persona, or the moniker of your soon-to-arrive bundle of joy. Our diverse Irish name generator bridges the gap between your creativity...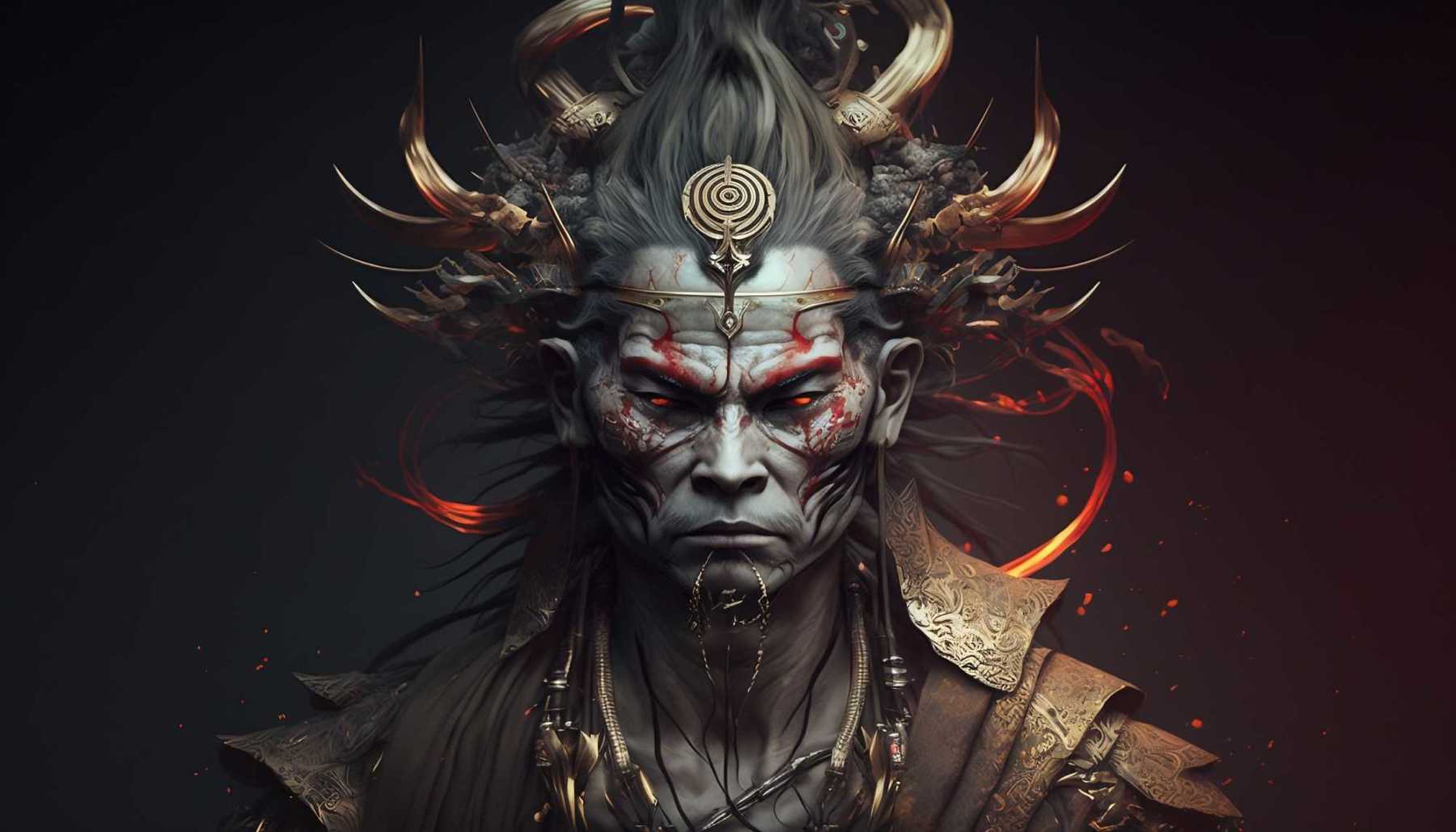 Japan is home to some of the best horror creations of all time. While often featured in movies, Japanese demons are very common in the JRPG video game genre. For those wanting to create a story based in this Asian...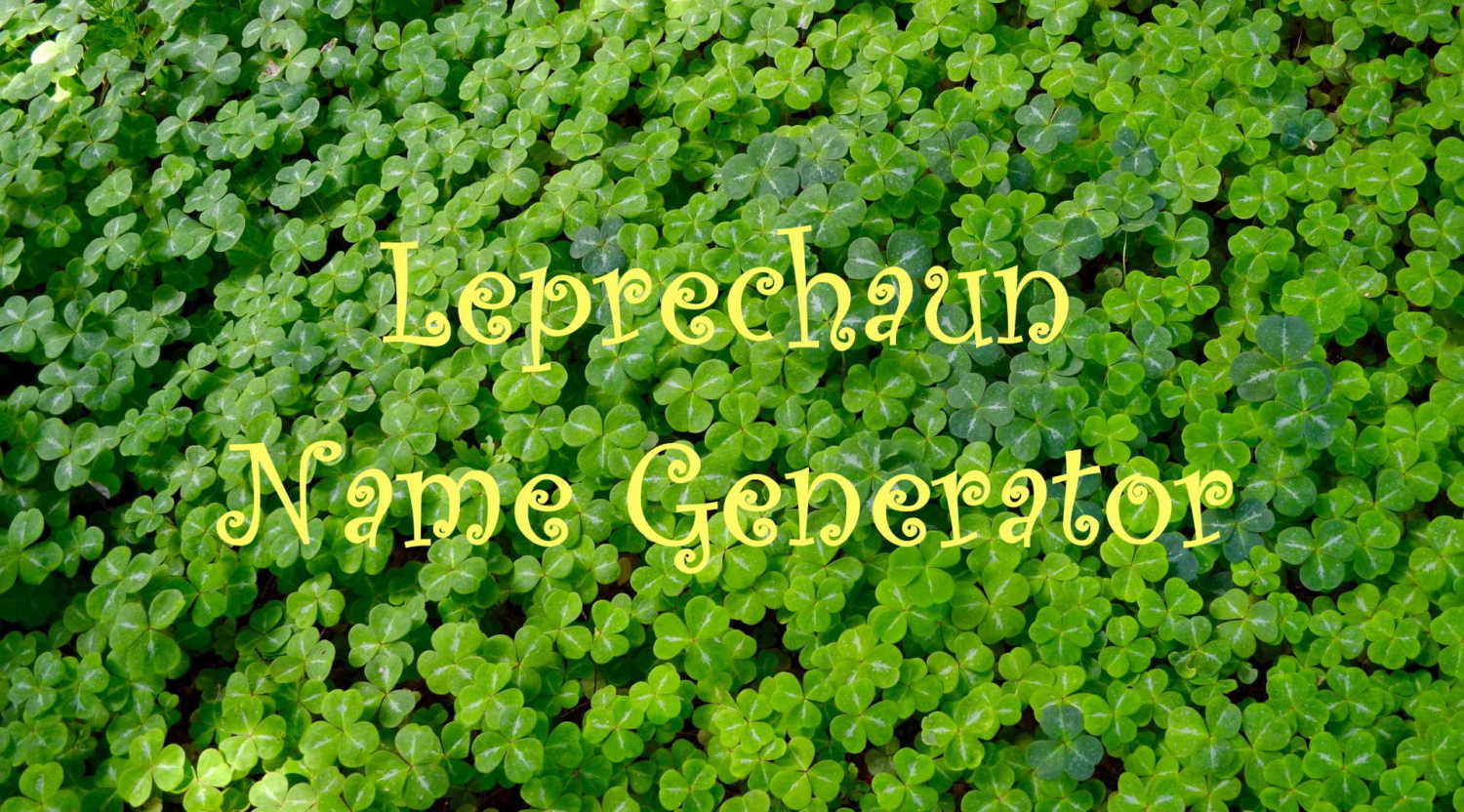 When it comes to Irish folklore, there is no aspect more widely known than the little men of mischief who hoard their pot of gold at the end of a rainbow. There are plenty of well known Leprachauns in fiction...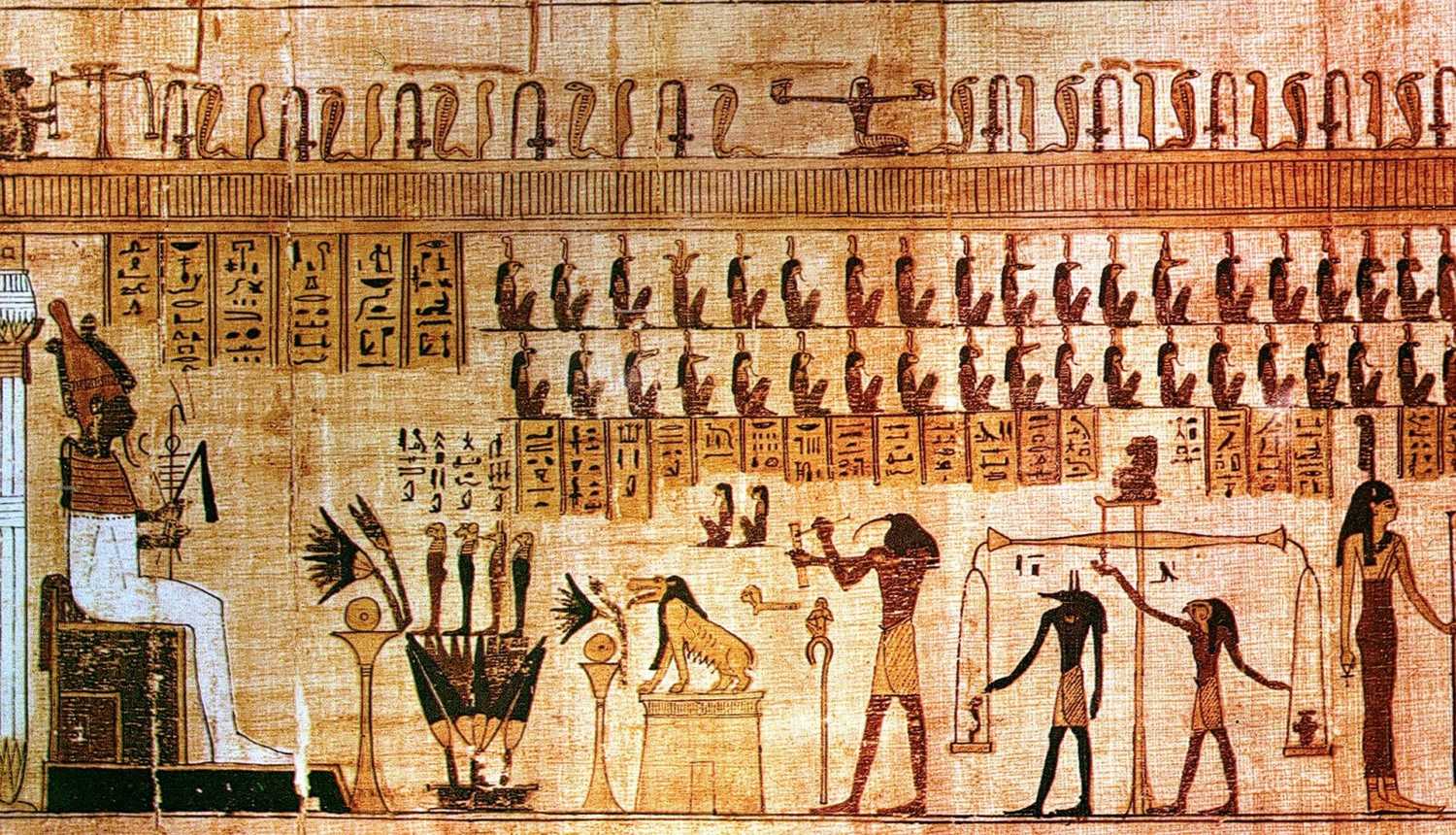 Have you ever wondered what your name would be if you lived in ancient Egypt? Or perhaps you're a writer looking for the perfect Egyptian name for your characters? Look no further! With an Egyptian name generator, you can easily...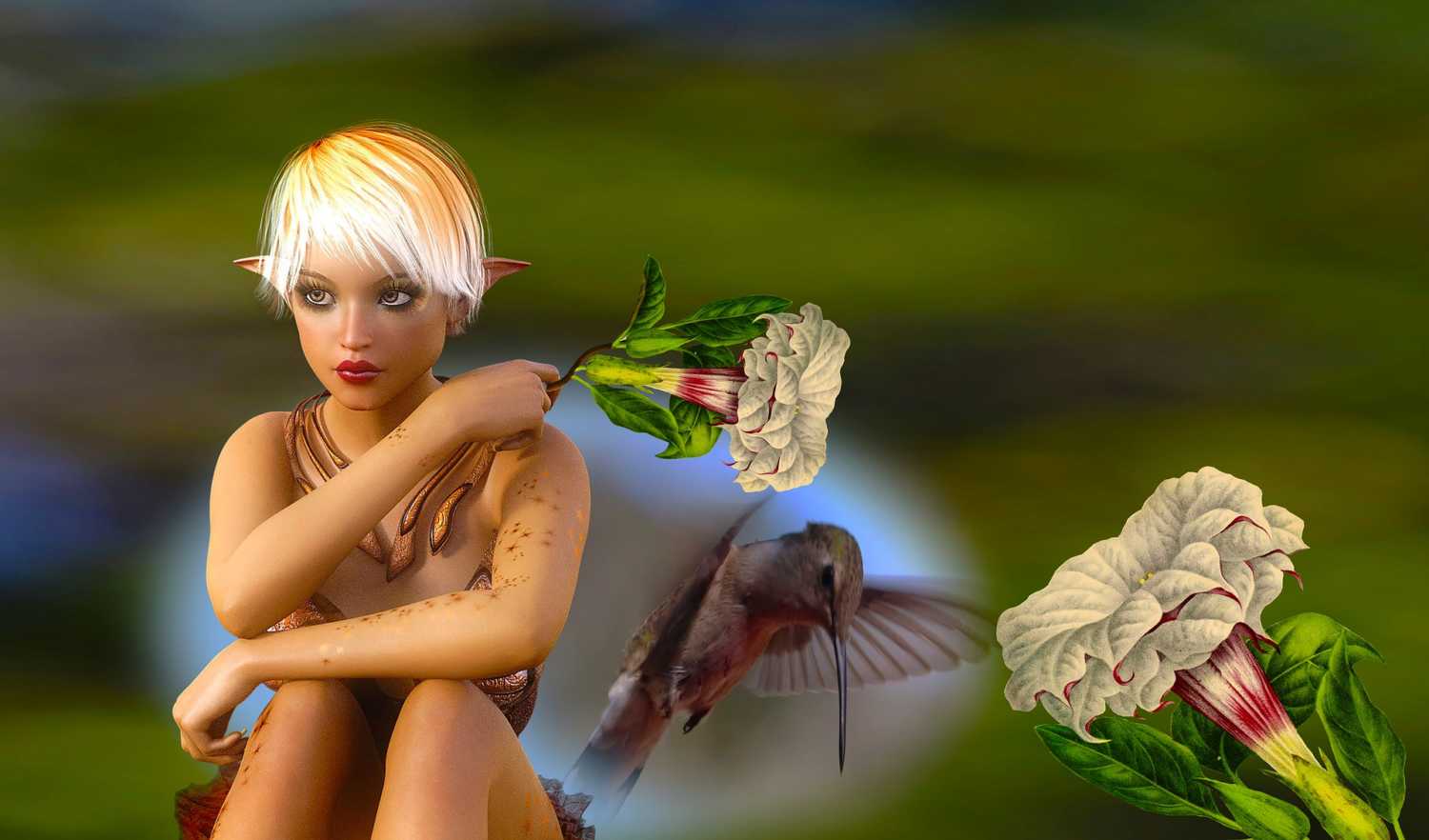 This pixie name generator will randomly generate lots of name suggestions for boy and girl pixies. You can use these names for characters in books or anywhere you see fit. Pixies come from British folklore and while originally viewed as...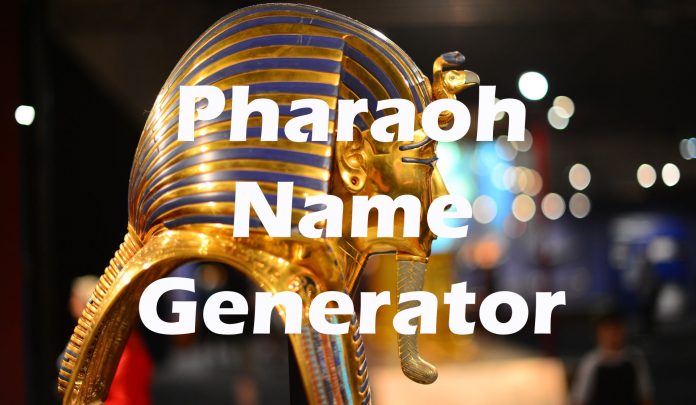 Pharaohs were like the kings of ancient Egypt. They possessed immense wealth and had an incredible amount of power. Signs of this can be seen from the decoration of their tombs and the treasures they were buried with. Let's not...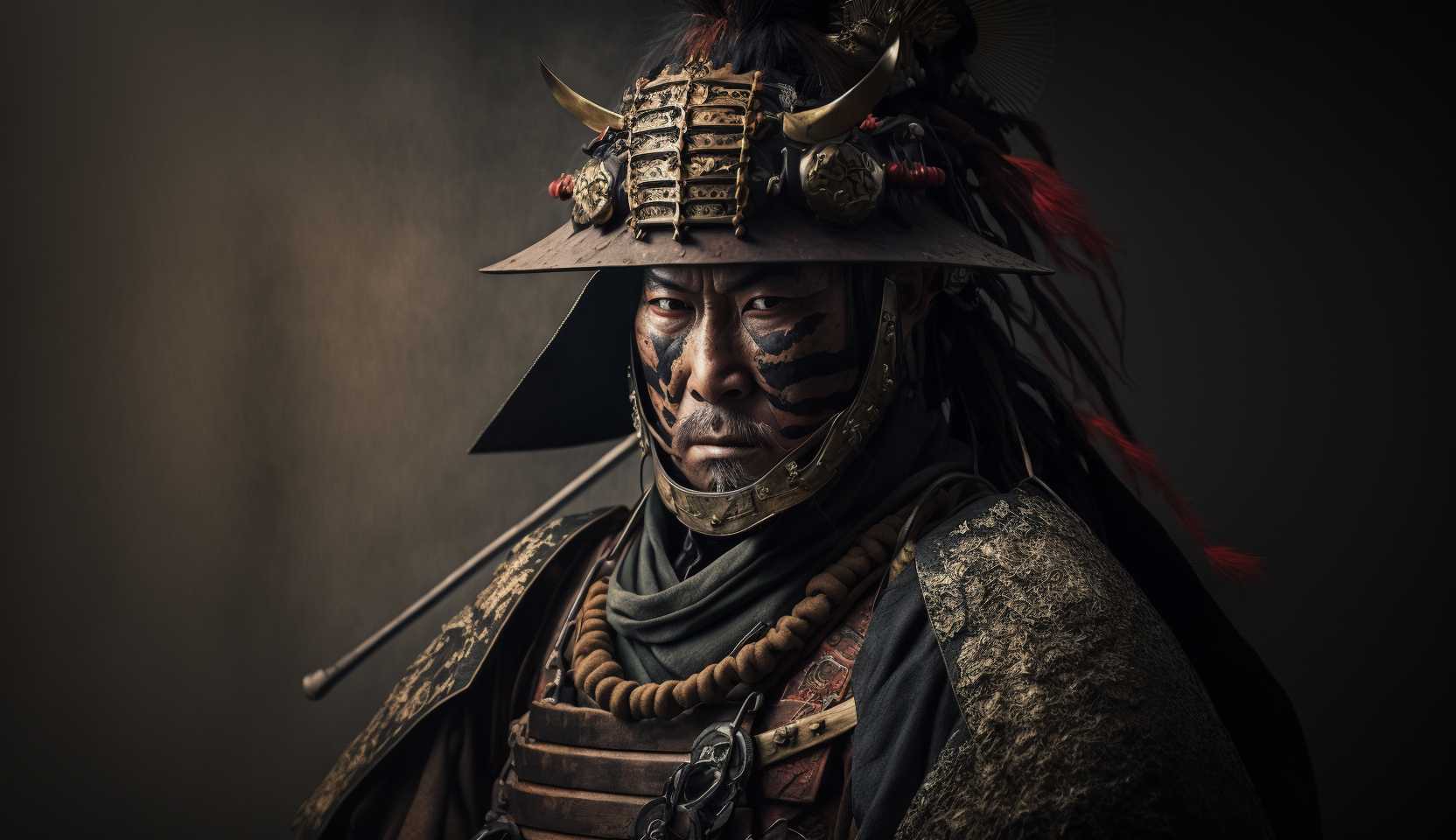 Welcome to the one-of-a-kind Samurai Name Generator! If you've ever wanted to embody the spirit of a fierce Japanese warrior, you're in the right place. This tool is designed to create strong Japanese samurai names that will make you stand...
Welcome to our Egyptian name generator, where we make finding the perfect name for your characters, pets, or even yourself a breeze. Names have the power to shape our identity and evoke a sense of history and culture. This is...