Are we missing a name generator that you would like to see added to this list? Please get in touch with your suggestion and we will see if it is something that we can get added to the database. Please complete this name generator suggestion form.
CULTURAL POSTS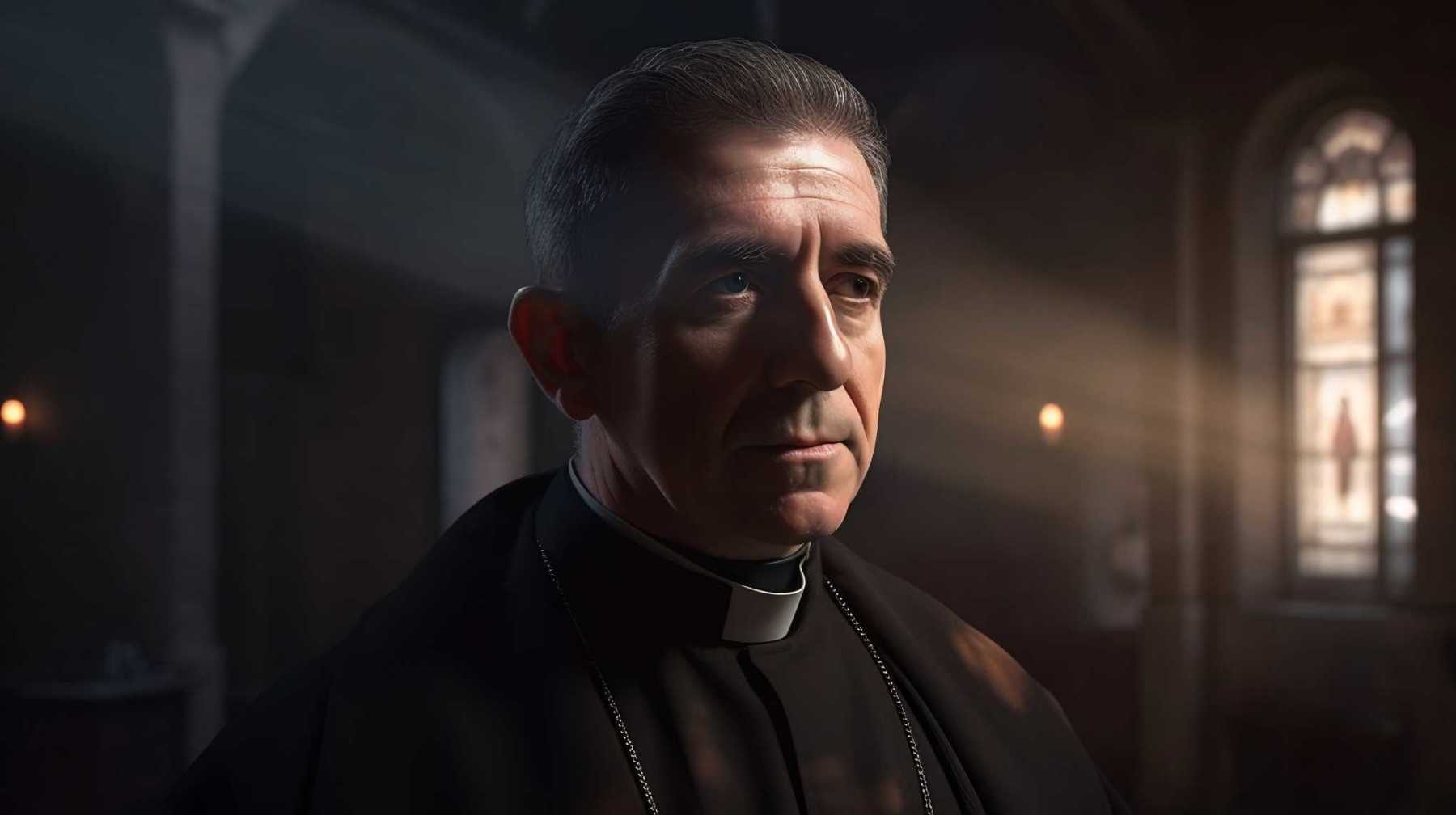 Welcome to this Priest name generator, a fun and easy-to-use tool that can generate hundreds of incredible and creative names with just a click of a button. Whether you're looking for a name for a fictional character, or a gaming...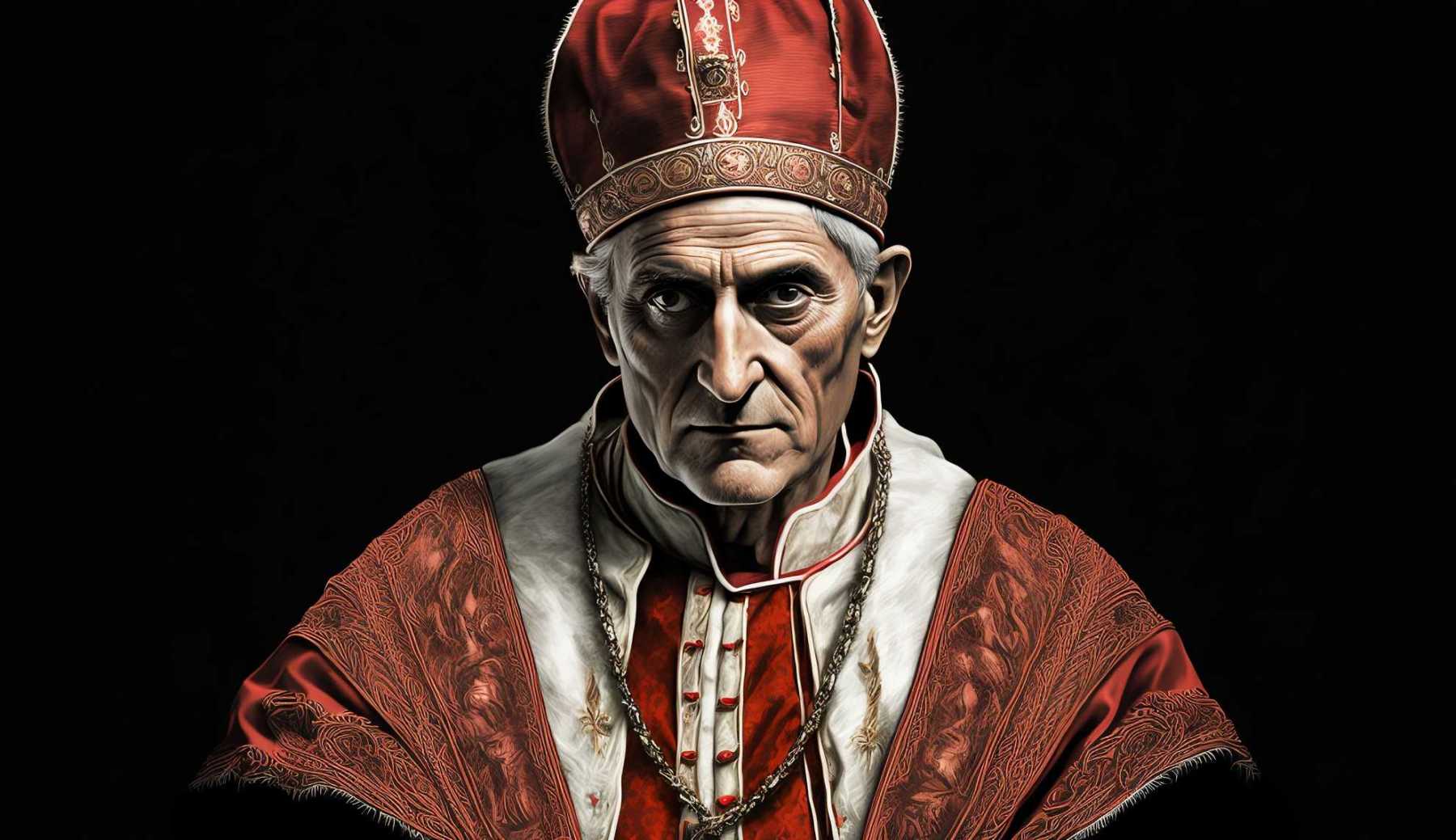 Welcome to the Pope name generator, the perfect tool for anyone looking to find a rare and memorable name. With just a click of a button, you can generate hundreds of random Pope names. Whether you're looking for inspiration for...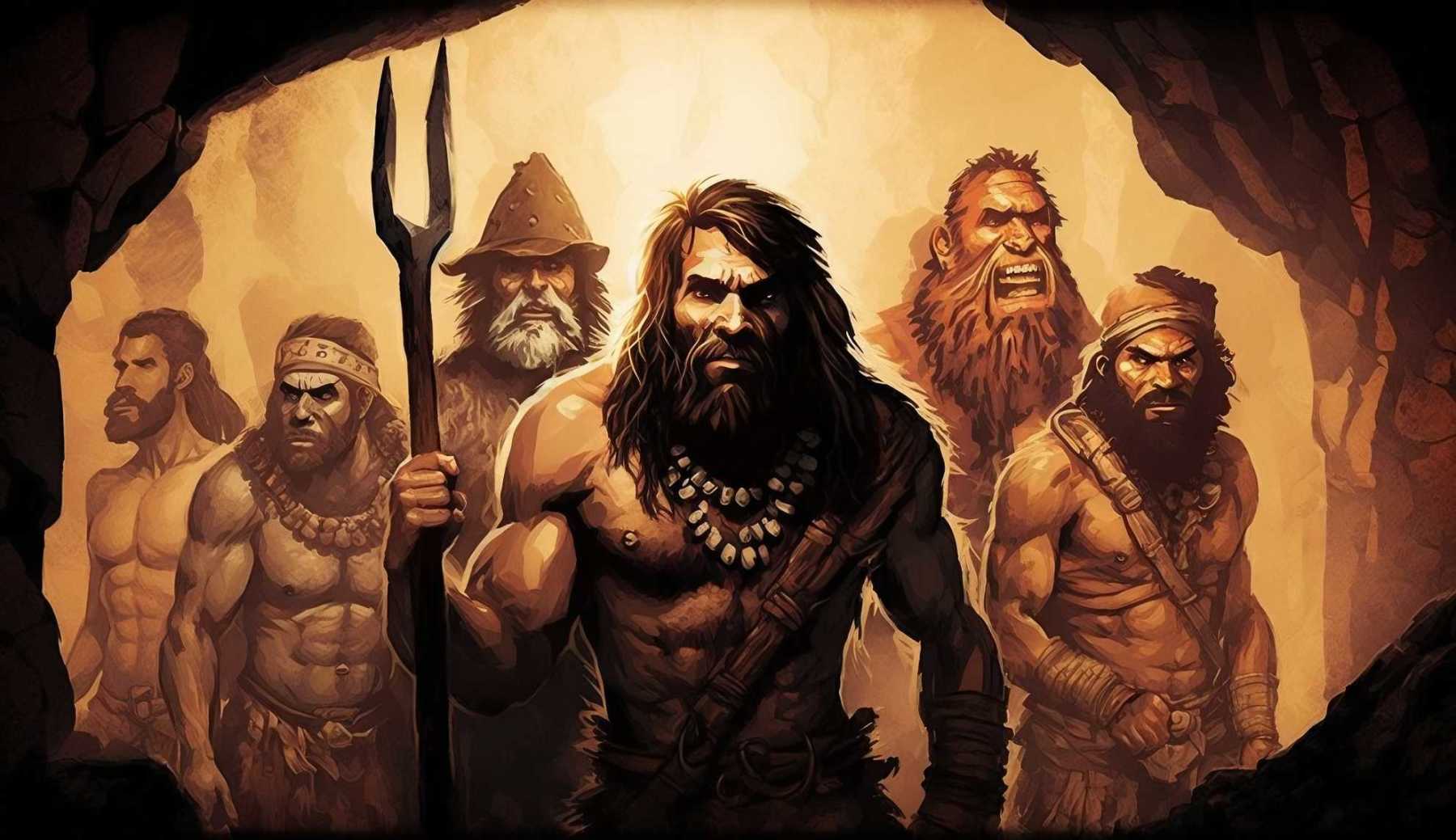 Welcome to the thrilling world of the caveman name generator, where your journey to discovering your prehistoric alter ego begins! Have you ever wondered what your name might have been had you lived during the Paleolithic era, hunting mammoths and...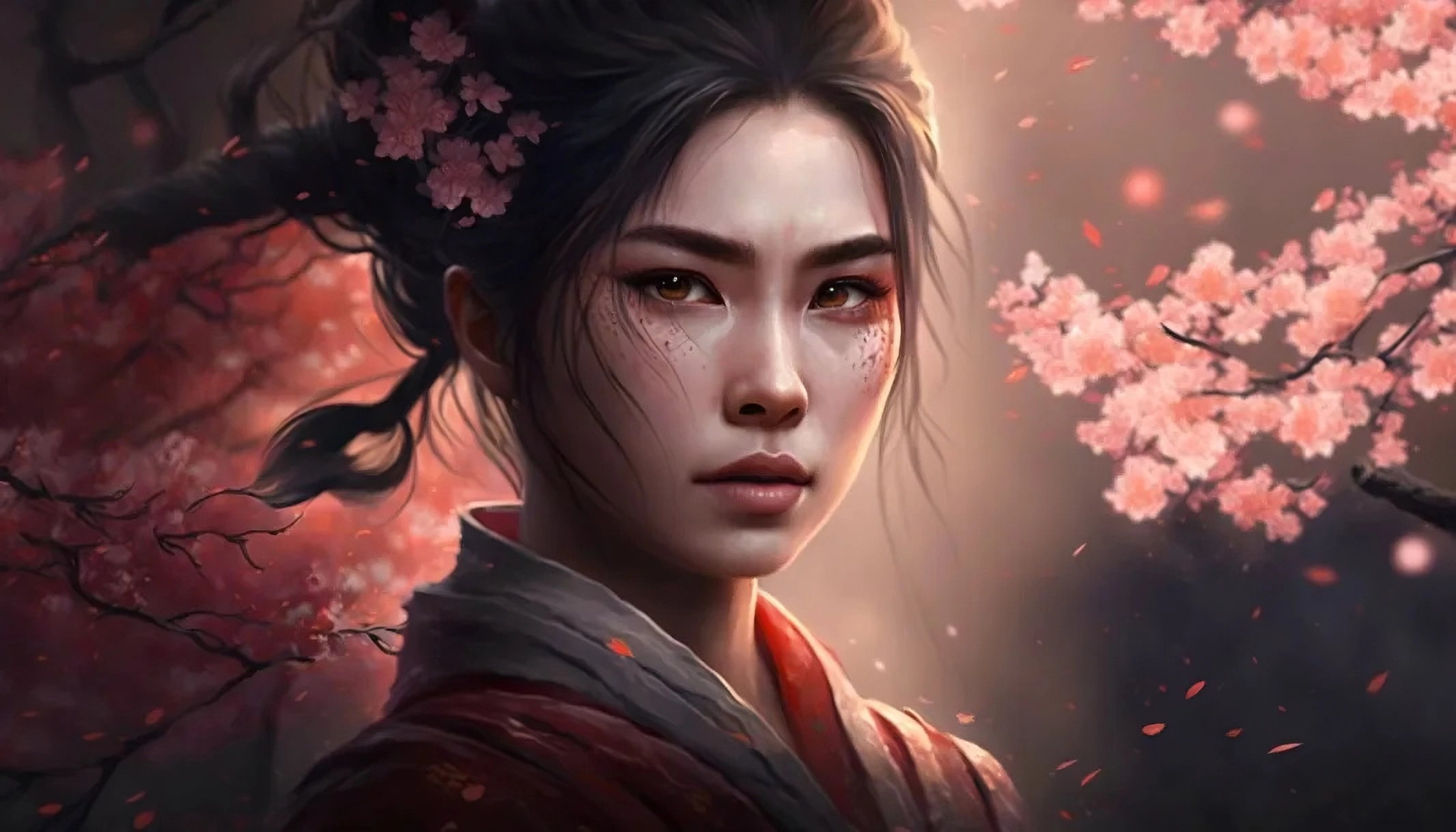 Welcome to the Japanese character name generator! If you're looking for inspiration for a Japanese-inspired character, you've come to the right place. This name generator can generate lots of unusual name ideas for both male and female characters, all with...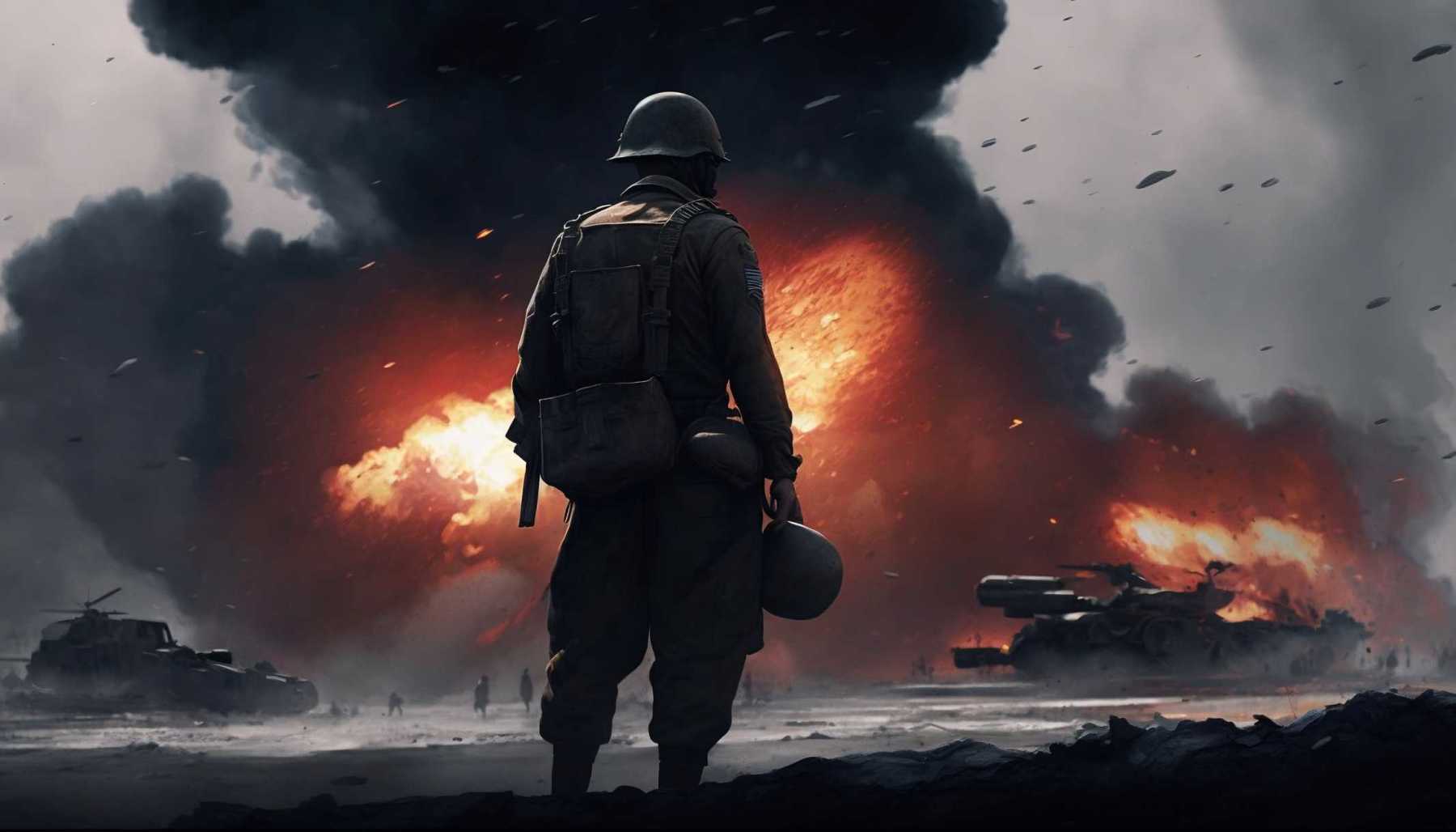 This WW2 Code Name Generator page is dedicated to helping you find the perfect WW2 name! Whether you're looking for a unique name for a historical project or just in need of some inspiration, this tool is here to help....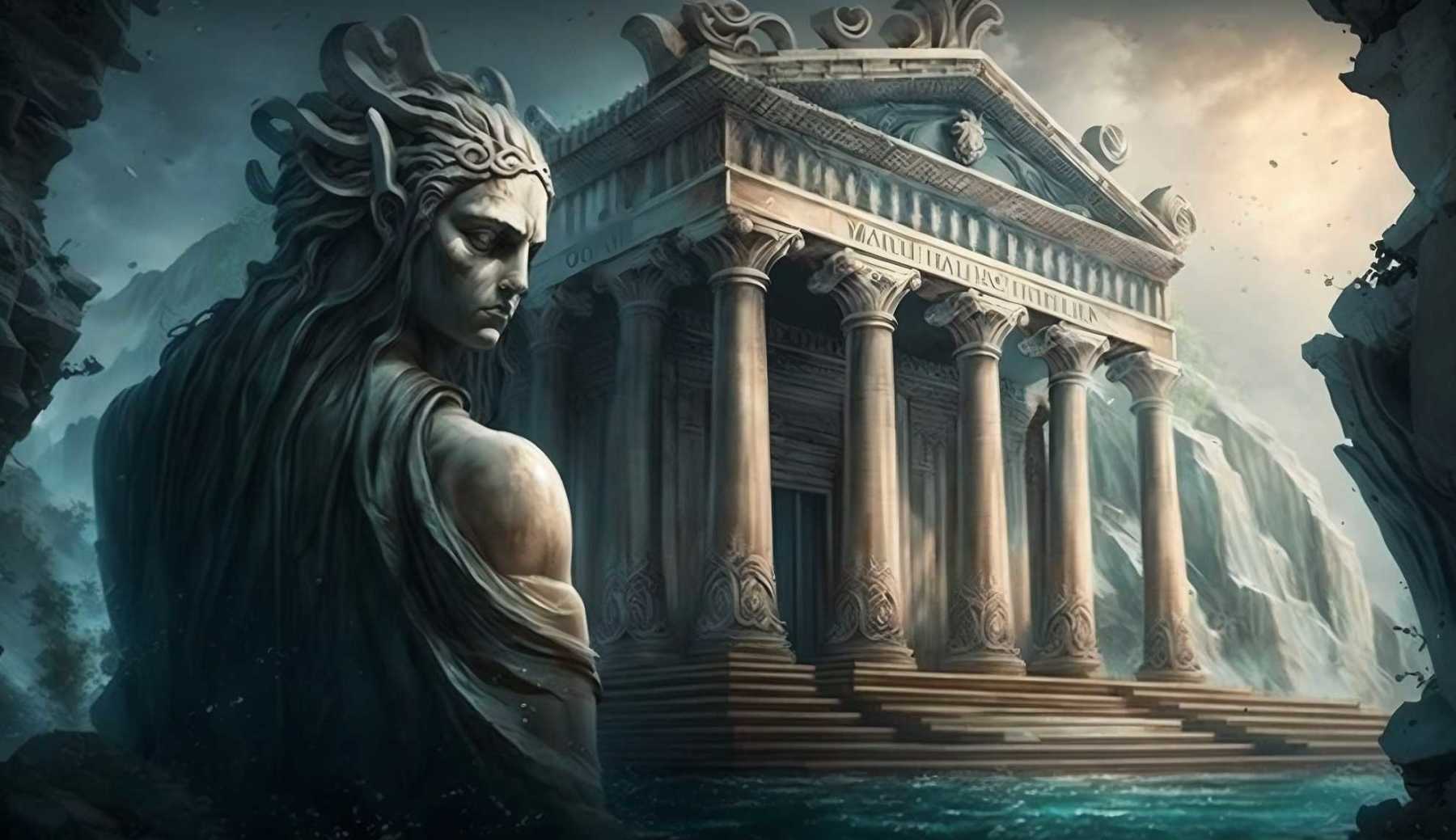 Welcome to the exciting world of Greek mythology! If you're a fan of Greek gods and goddesses, then you're in for a treat. This Greek mythology name generator is here to help you create a diverse and unforgettable name that...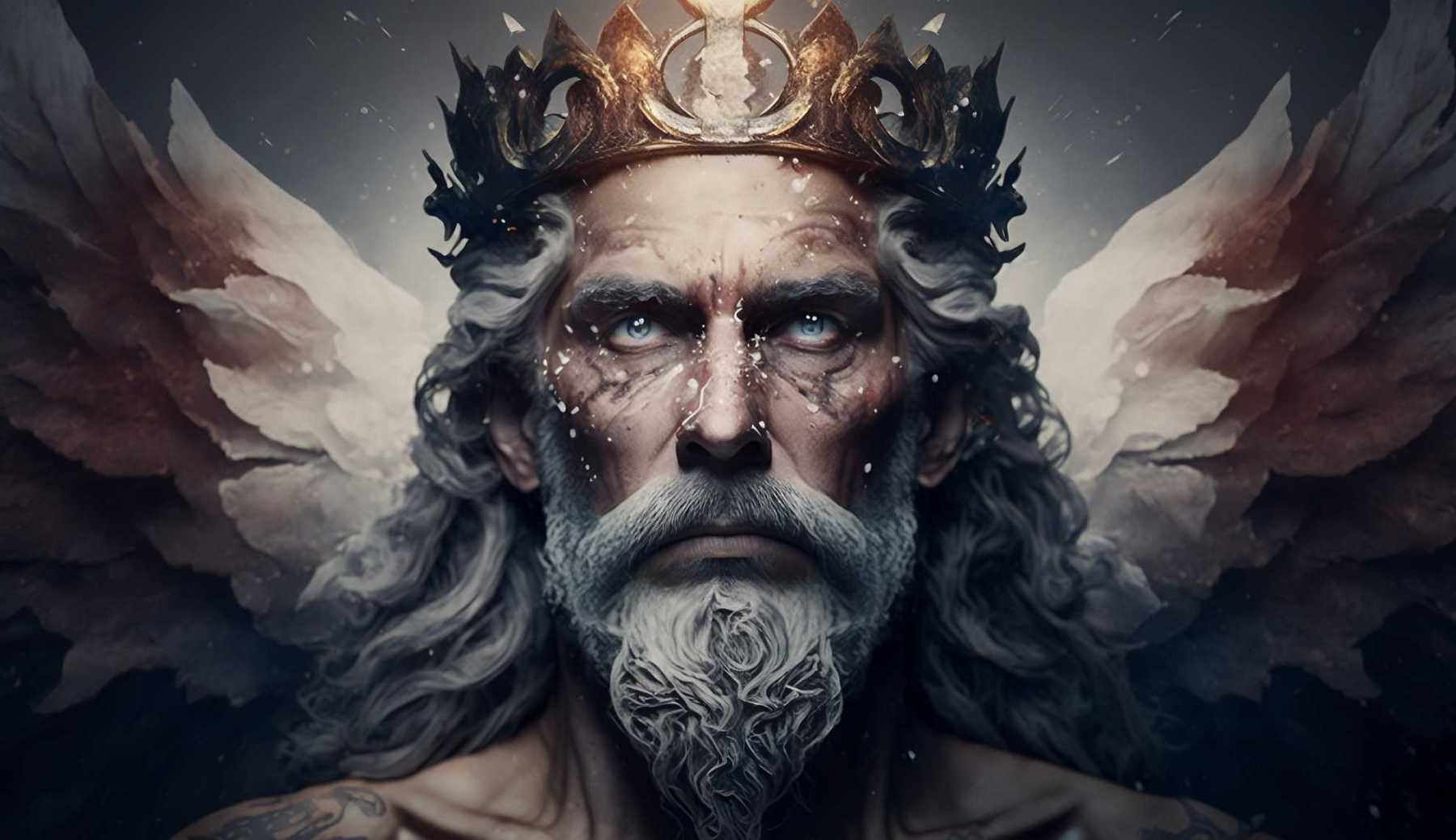 Welcome to this God Name Generator, where you can embark on a celestial journey to create and unleash unique and divine names for gods and goddesses from various mythologies and realms. With this random name generator, you can explore a...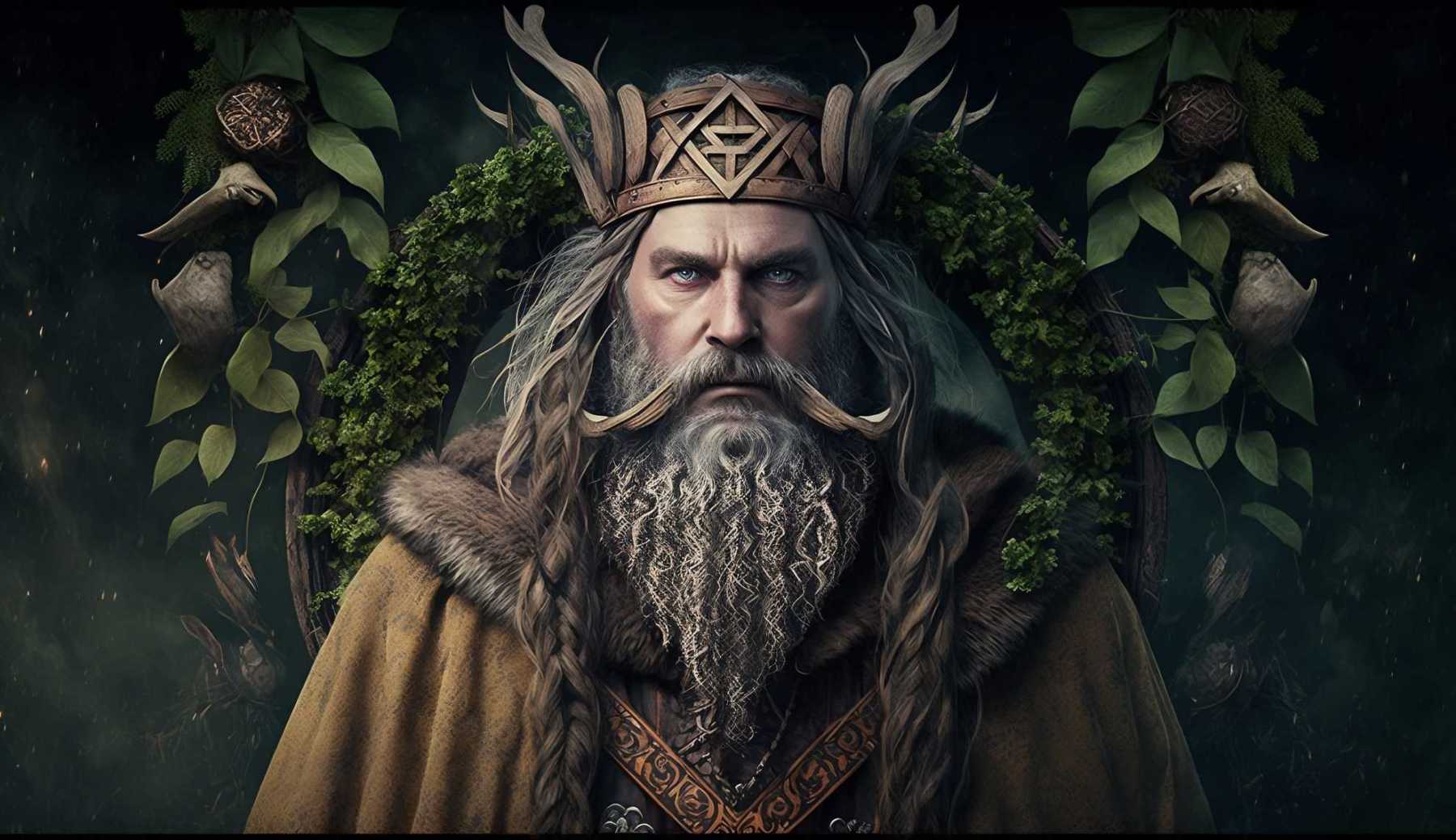 In the mystical world of role-playing games, every character's name carries weight, significance, and a dash of personality. The druid class, with its connection to nature, healing, and the mystical, demands a name that can reflect these profound qualities. A...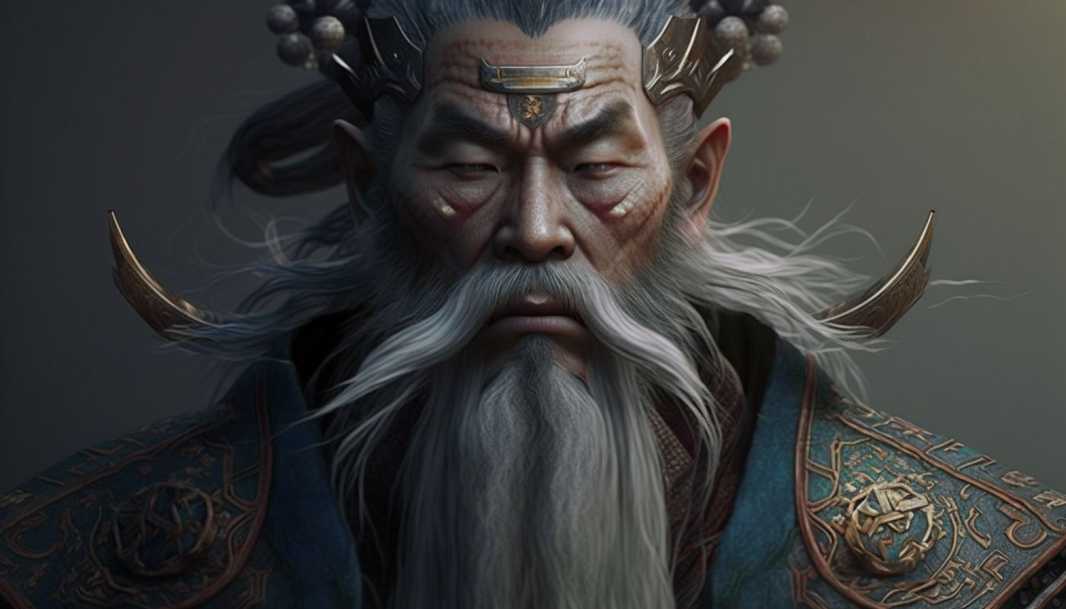 Japanese God Name Generator, is a tool that can help you discover unique and mythical names inspired by Japanese culture and mythology. Japan has a rich history of gods and goddesses, demons and spirits, and our generator draws on this...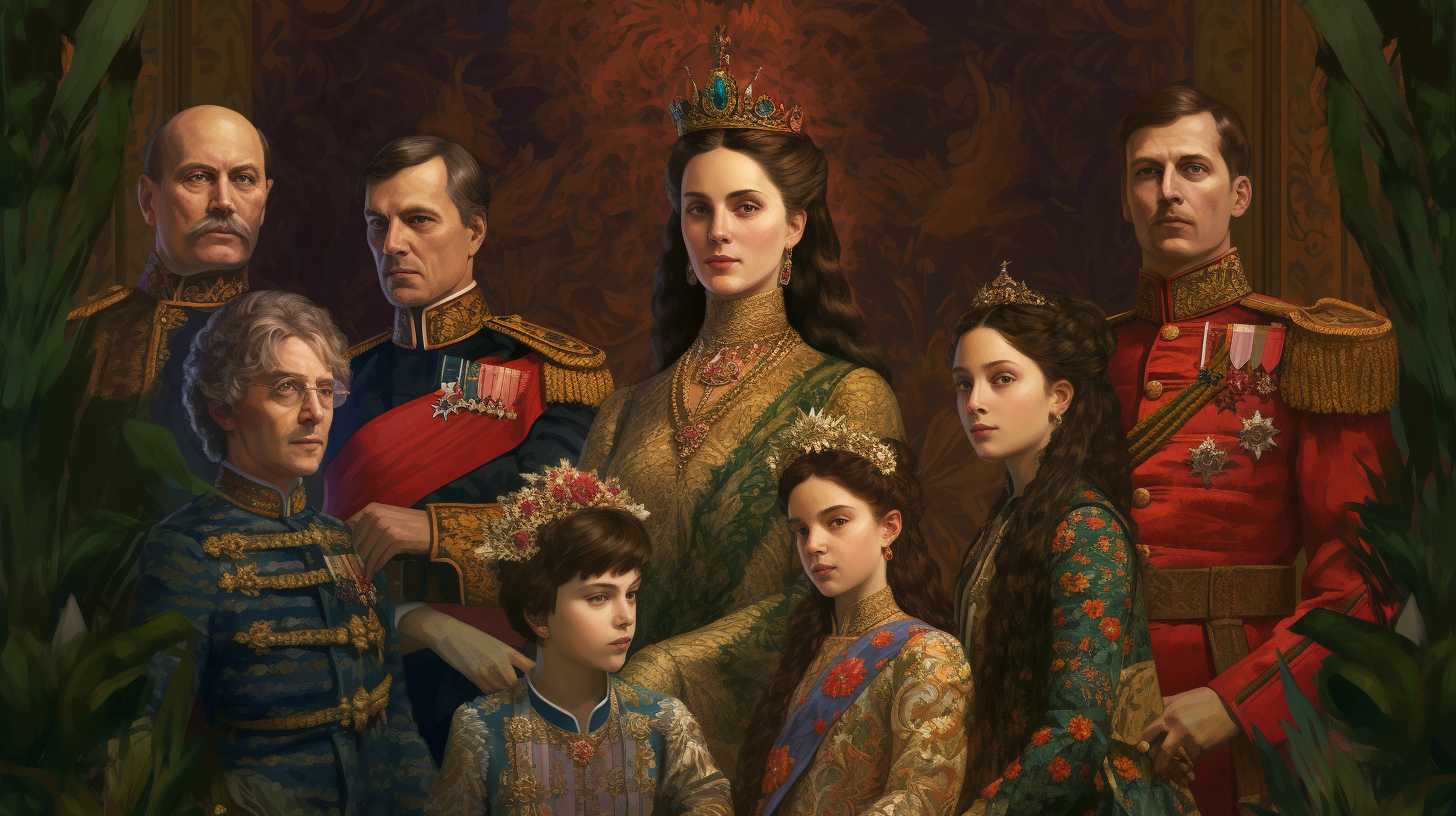 Welcome to our unique and ingenious Royal last name generator! We understand the pivotal role a name plays, whether it's for a book character, a game avatar, or a role-playing scenario. Selecting the perfect name can encapsulate the essence of...