XBOX SERIES X|S POSTS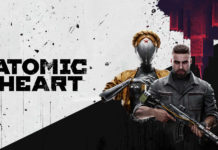 As you work your way through the weird and wild story from Atomic heart, you will end up in a sort of dreamland where it looks like a frozen war zone. As you work your way down the main path,...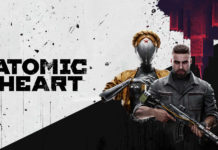 Atomic Heart is the first title from studio Mundfish, who began development on Atomic Heart back in 2017. Atomic Heart challenges you to step into a mad, sublime and unforgiving world, a wacky action-RPG set in the unnervingly strange "utopia"...
I have placed both moths into the mechanism but the door won't open.
How are you supposed to sneak past all of the cloaked demons after picking up the invisibility cloak while on a quest for Niamh Fitzgerald in Hogwarts Legacy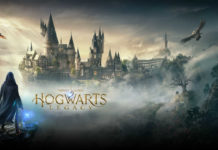 After following the rather dark line of Slytherin's quests with Sebastian, you will get a quest called "In The Shadow of Time". The quest will send you to some catacombs in search of a relic. You will eventually get to...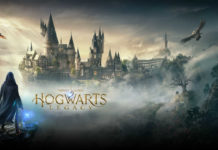 After completing one of the most enjoyable side quests in Hogwarts Legacy, you will need to return to Cassandra Mason and confront her about what she has done. This will trigger a boss battle in some close quarters. She will...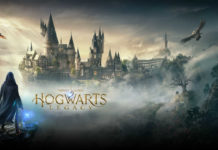 Professor Weasley will give you an assignment where she will ask you to obtain a field guide page from the Intermediate Transfiguration book in the library. The library in Hogwarts castle is quite large so finding the book is a...
Where can i find the missing wand for Isko Rabe while he locked in the jail cell.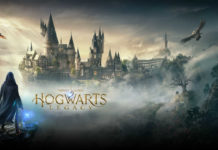 Assignments from the different professors of Hogwarts are highly useful as a means to learn lots of new and valuable spells. One of the assignments you get from Professor Howin will ask you to acquire a giant purple toad. If...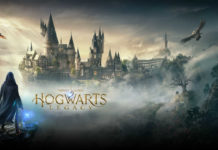 When you get to the jail cell with Rowland Oakes inside, he will ask you to go and get his want for him. This want is locked behind a large boiler door that doesn't have an immediately obvious trigger to...