XBOX SERIES X|S POSTS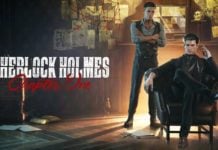 After completing the bulk of the Shattered memory quest line, you will find yourself in Sherlock's childhood bedroom. Jon will be chilling on the bed and will suggest that you find the hidden treasure that he remembers in this room....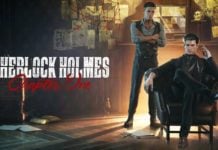 The shattered Memory quest in Sherlock Holmes Chapter One will task you with finding the location of the old family house that you grew up on on the island. You are given a general location that the mansion was near...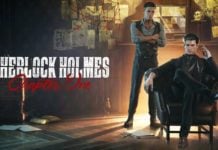 After working through the first mystery at the hotel, you should have gotten to grips with how all of the investigation mechanics work in this game. Now it is time to take on a new mystery….at least that is the...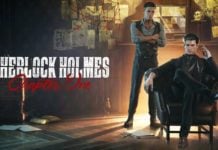 As part of the main quest to obtain a sketch of the thief, you will pay a visit to Mrs Ninis Atelier where you will have to try on some outfits to make yourself look like a thief. When you...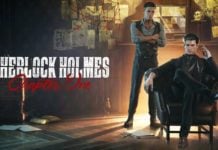 When you arrive at the police station, you will be unable to access the archives because the sketch artist is inside having a break down or something. In order to get inside, you will need to obtain a sketch of...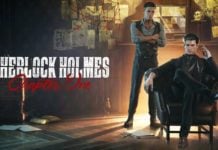 Before he was the world's greatest detective, Sherlock Holmes was a brilliant rebel itching to prove himself. When an old wound compels him back to the Mediterranean shore where his mother died, it seems like the perfect opportunity to do...
Where is the vial of perfume gone from Theodore's office, I need to to create the pheromones?
How do I make people at the old city marketplace speak with me when I need to get a job at the dig site for the ivory baths?
I have put all of the clues together for Lord Craven and the murder of Ms. Emma in the mind palace but the game is still telling me to check the clues.
What evidence am I missing at the house of ivory that is causing it to stay orange instead of showing all evidence found?