XBOX SERIES X|S POSTS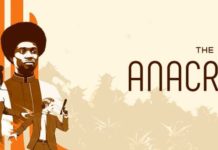 Score: 5/10
When it comes to four-player coop shooters, Left4Dead has left quite a legacy and has been a hard title for other games to compete with. The Anacrusis, inspired by the gameplay style we have in Left4Dead takes you to a...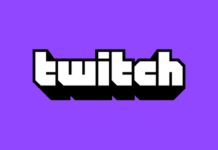 Streaming to Twitch on the Xbox One and Xbox Series X|S is easy enough but rather than have it baked into the OS, it is a separate app that you must configure before switching back to the game. Some people...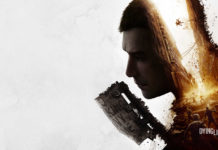 With the price of video games rising to 69.99 - 79.99, it is important for gamers to ensure they are getting value for money when they decide on their next purchase. With so many games on the market these days,...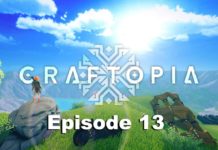 Having spent a lot of time relying on the weapons that I pick up in the wild, it is time to crack what enchanting is all about in this game. Having been annoyed by a lot of the ores and...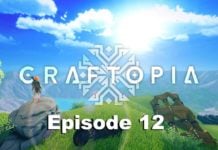 After some oversight with the level up for the world tier, I found myself short on cash to upgrade to the next age. This means I gotta find some massive amounts of pocked change around the back of the sofa...
Is the Isle of Skye in Assassin's Creed Valhalla meant to be Scotland?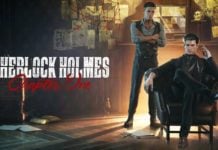 Once you have completed the investigation at the undergallery, you will need to figure out a little more about the mysterious man named Mercurio. He is well known around the old city but the owner of the gallery knows very...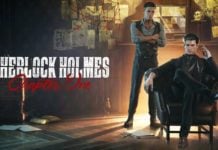 When you reach the gallery, the rather suspicious owner will tell you that there was a break-in that has caused some damage to the basement area of the gallery where pieces of art were destroyed and will ask you to...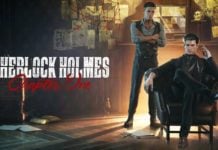 Score: 7/10
It is crazy to think that it has been over 100 years since we first heard of the detective Sherlock Holmes. There have been so many fantastic adaptations and retelling of the classic stories. The latest Sherlock Holmes video game...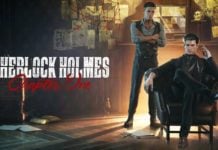 After figuring out a little more about your last visit to your family home in Shattered memory, you will be tasked with finding your neighbour and old family friend Theodore Gilden who has a hot air balloon in their back...