The Oculus Rift was where the VR experience really took off for video games. It went from being a small tech start up to being one of the flagship brands of VR. Oculus is now owned by Facebook, we do not currently know how much of your gameplay information Facebook are harvesting. Maybe they are reading your brainwaves. Whatever the feeling is toward Facebook, The oculus is an advanced piece of tech that can deliver a great gaming VR experience.

Belo are the latest games that have been added for the Oculus Rift. If any games are missing, feel free to get in touch and let me know. Use the search feature to find any specific game you might be looking for.
LATEST OCULUS RIFT GAMES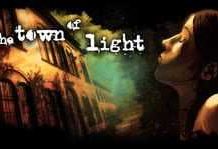 The Town of Light is a psychological adventure told in the first person. The story is set in Italy in the first half of the 20th Century in a place which really existed and has been meticulously reconstructed. Exploring and...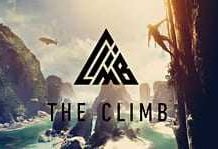 The Climb brings alive the excitement and thrill of rock climbing in incredible virtual reality. Players will scale new heights and explore stunning environments in a new gaming experience developed exclusively for VR, using the power of CRYENGINE. Feel the...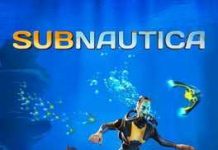 Subnautica is an open world, underwater exploration and adventure game currently under construction at Unknown Worlds, the independent developer behind Natural Selection 2.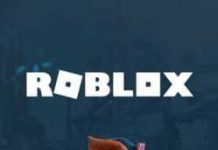 Roblox is an online game where players are free to interact, chat, and friend each other it is filtered and players can report abuse and other bad or inappropriate things, overall roblox is a kid friendly online game.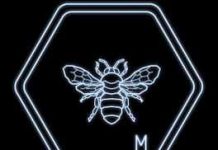 Pollen (Stylised P·O·L·L·E·N) is a first-person exploration game optimized for the upcoming Oculus Rift virtual reality headset. Pollen is a first-person exploration game set on Titan, the sixth and largest moon of Saturn and the only moon in the solar...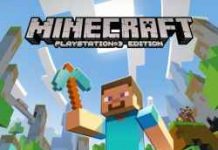 Minecraft is an open world game that has no specific goals for the player to accomplish, allowing players a large amount of freedom in choosing how to play the game. However, there is an achievement system. Gameplay by default is...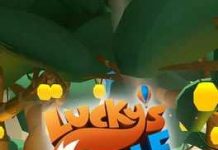 Lucky's Tale is a delightful platforming adventure game designed exclusively for the Oculus Rift. Join Lucky as he runs, jumps, climbs and spins his way through a bright, colorful world filled with thrilling challenges, wacky creatures, and all the shiny... A survival zombie game for Android and iOS. RaceRoom is the premier free-to-play racing simulation on PC and home to official race series like DTM, WTCC, and ADAC GT Masters. Enter RaceRoom and enter the world of a professional race car driver.