The Oculus Rift was where the VR experience really took off for video games. It went from being a small tech start up to being one of the flagship brands of VR. Oculus is now owned by Facebook, we do not currently know how much of your gameplay information Facebook are harvesting. Maybe they are reading your brainwaves. Whatever the feeling is toward Facebook, The oculus is an advanced piece of tech that can deliver a great gaming VR experience.

Belo are the latest games that have been added for the Oculus Rift. If any games are missing, feel free to get in touch and let me know. Use the search feature to find any specific game you might be looking for.
LATEST OCULUS RIFT GAMES Project CARS Game Of The Year Edition is the ultimate choice for serious racing fans! Featuring all the elements of the original core experience that made Project CARS the most authentic, beautiful, intense, and technically-advanced racing game on the planet,...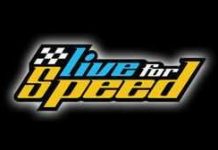 Live for Speed (LFS) is a racing simulator developed by a three-person team comprising Scawen Roberts, Eric Bailey, and Victor van Vlaardingen. The main focus is to provide a realistic racing experience for the online multiplayer game and to allow...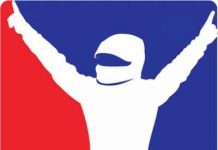 Just UpdatedSeptember 2016 The 2016 Season 4 Build has been released and features the long-awaited debut of the Circuit des 24 Heures du Mans, home of the 24 Hours of Le Mans. At 13.6 km and 8.4 miles, the Circuit...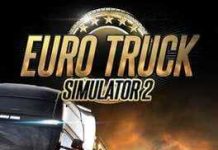 Euro Truck Simulator 2 is a vehicle simulation game developed and published by SCS Software for Microsoft Windows and Linux and was initially released as open development on October 19, 2012. The game is a direct sequel to the 2008... Elite Dangerous is the definitive massively multiplayer space epic, bringing gaming's original open world adventure to the modern generation with a connected galaxy, evolving narrative and the entirety of the Milky Way re-created at its full galactic proportions. Starting with...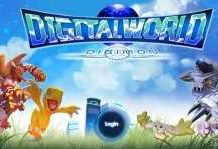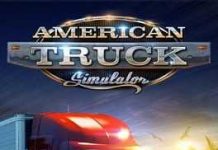 American Truck Simulator puts you in the seat of a driver for hire entering the local freight market, making you work your way up to become an owner-operator, and go on to create one of the largest transportation companies in...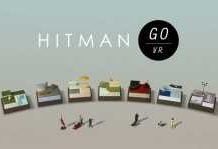 Experience Hitman GO, a turn-based strategy game with beautifully rendered diorama-style set pieces in VR. You will strategically navigate fixed spaces on a grid to avoid enemies and take out your target or infiltrate well-guarded locations. You really have to... Don't worry, shoot zombie! You are caught by zombie apocalypse caused by a virus, which affects only sober people. To stay alive, you have to drink and shoot zombies.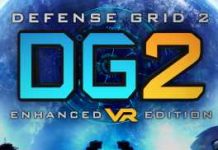 Oculus VR version of the tower defense game Defense Grid 2 by Hidden Path Entertainment.