The Oculus Rift was where the VR experience really took off for video games. It went from being a small tech start up to being one of the flagship brands of VR. Oculus is now owned by Facebook, we do not currently know how much of your gameplay information Facebook are harvesting. Maybe they are reading your brainwaves. Whatever the feeling is toward Facebook, The oculus is an advanced piece of tech that can deliver a great gaming VR experience.

Belo are the latest games that have been added for the Oculus Rift. If any games are missing, feel free to get in touch and let me know. Use the search feature to find any specific game you might be looking for.
LATEST OCULUS RIFT GAMES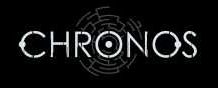 Chronos is an atmospheric RPG that chronicles a hero's lifelong quest to save their homeland from a great evil. Grow wiser, stronger and more powerful as you explore the depths of the mysterious labyrinth. But beware, the labyrinth takes a...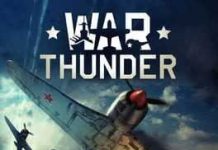 War Thunder is an MMO combat game dedicated to World War II military aviation, armored vehicles and fleet. You will take part in all of the major combat battles, fighting with real players all over the world. Become a lone... Virtual reality sailing racing game for HTC Vive. Learn basics of sailing, compete in races and relax on your own sailing dinghy. Grab the tiller and sheet in the main! VR Regatta is a virtual reality sailing experience for people... Experience the beauty and the atmosphere of The Vanishing of Ethan Carter in Virtual Reality (Oculus Rift or HTC Vive). Play in Normal Mode (full freedom of movement) or Comfort Mode is you feel any discomfort (this mode is also...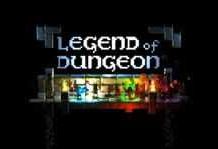 As you journey deep into the dungeon, you will find weapons, items, and long forgotten magic.. ..if you're lucky, it might help you to fight off the droves of mysterious creatures you will encounter. There will be complete darkness to...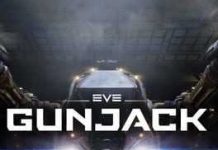 Step into the boots of a gunjack, a lone gunner with an impossible job: shoot everything that moves. Jack into your turret, power up your guns, and defend your mining platform from deadly waves of enemy ships determined to blast...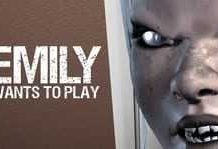 Emily Wants to Play is a unique horror game released on December 10th, 2015. Emily Wants to Play is a game based around you, a pizza delivery boy, making your way through an abandoned house, trying to survive until the...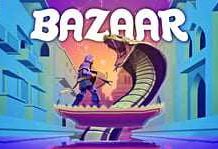 Fly on a magic carpet through the mystical land of Bazaar, collecting exotic trinkets for your journey! Beware dart traps, sea cobras, and hungry crocs that lurk around corners. Vandal monkeys have stolen relics from the guardian of the labyrinth...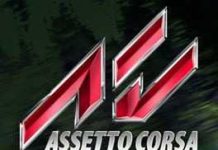 Assetto Corsa (Italian for "racing setup") is a sim racing video game. It is designed with an emphasis on realistic racing experience with support for extensive customization and modability. The game was first released through the Steam's Early Access program...