The HTC Vive is one of the most advanced VR headsets on the market. The Vive is also one of the first VR headsets to overcome the biggest flaw we have with VR to date, WIRES. The Vive supports wireless connectivity with your gaming system, but it comes with a fairly hefty price tag.

Below is a list of the latest games for the HTC Vive. I maintain this database manually, so please let me know if something is missing. You can use the search feature below to find any Vr games for the Vive. Each game I play will have information that will detail the play area size, amount of energy needed and whether the game will make you feel sick if you play for too long
LATEST HTC VIVE GAMES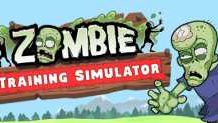 Are you ready for the zombie apocalypse? We've done the research and want to make sure you're prepared. When the news reports the zombies are here and your friend gives you a call, "They're here. I need you," how will... Experience the zero-gravity spacewalk flight, feel the edge of the universe and its black holes, immerse yourself in an asteroid cloud escape to the space shuttle. Please don't forget your space suit!

ZenBlade is a VR game using tracked motion controlls in which the player has to slice fruit that is thrown into the air using a simulated sword.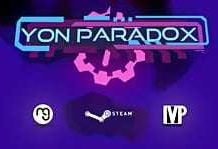 Yon Paradox ​is a survival puzzle game where the hardest puzzle is yourself. Set in a cyber dimension, an antimatter-powered time machine broke, causing periodycal time rewinds. You will have to solve riddles to repair the time machine, while avoiding...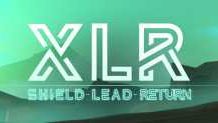 XLR is a multiplayer team based arena shooter. Party up into teams (with friends, or just join a random match), select a player class, then deploy to the arena for battle. Or practice your skills against enemies in singleplayer training...

"The Wire" is a casual puzzle game with plenty of levels, which is designed to suit the needs and abilities of players of all ages. Play with the electronic background music, you just need to move the controller to go... A virtual reality hunting game, where you can shoot ducks, a deer, a boar, cans and TVs.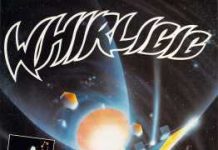 Whirligig: A top down Scrolling - Multi Directional shooter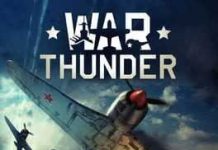 War Thunder is an MMO combat game dedicated to World War II military aviation, armored vehicles and fleet. You will take part in all of the major combat battles, fighting with real players all over the world. Become a lone... Immerse. Adapt. Survive. Engage in hand-to-hand combat using the HTC Vive, a huge assortment of weapons, and your will to survive! You must use every resource at your disposal, from bare fists to an array of bats, axes, bladed weapons,...