The HTC Vive is one of the most advanced VR headsets on the market. The Vive is also one of the first VR headsets to overcome the biggest flaw we have with VR to date, WIRES. The Vive supports wireless connectivity with your gaming system, but it comes with a fairly hefty price tag.

Below is a list of the latest games for the HTC Vive. I maintain this database manually, so please let me know if something is missing. You can use the search feature below to find any Vr games for the Vive. Each game I play will have information that will detail the play area size, amount of energy needed and whether the game will make you feel sick if you play for too long
LATEST HTC VIVE GAMES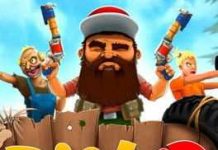 The follow up to Dick Wilde brings some pretty significant changes. The addition of a moving raft brings something new to the levels. Online coop further adds a layer of madness to the game as you and another player can... A wild western shooter with a twist. Take on cowboys with dual pistols and then an array of...wild weapons that may fit the wacky west rather than the wild west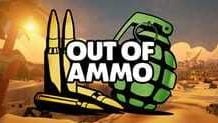 An intense virtual reality strategy game, Out of Ammo has you constructing defenses, calling in artillery, issuing orders, and even taking control of your soldiers directly in order to survive for as long as you can! With a birds eye...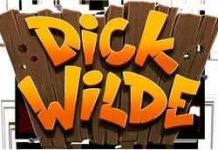 Those pesky swamp critters are at it again! Scarin' off all the good folk who just want to go huntin' and fishin' on their lakes and lagoons! We're talking piranhas, eels, 'gators - you name it! There's even been talk... 18 Floors is a VR experience combining room escape gameplay with puzzle elements. Players are transported to a mystic and foreboding space, where they must complete interconnected puzzle to escape each sealed room. The first episode of the game is...