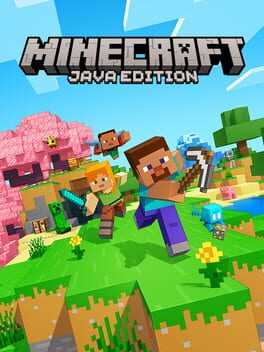 Minecraft is an open world game that has no specific goals for the player to accomplish, allowing players a large amount of freedom in choosing how to play the game however, there is an achievement system. The gameplay by default is first person, but players have the option to play in third person mode. The core gameplay revolves around breaking and placing blocks. The game world is essentially composed of rough 3D objects—mainly cubes—that are arranged in a fixed grid pattern and represent different materials, such as dirt, stone, various ores, water, and tree trunks. While players can move freely across the world, objects and items can only be placed at fixed locations relative to the grid. Players can gather these material blocks and place them elsewhere, thus allowing for various constructions.
GUIDES
Below you will find a collection of game guides for Minecraft. You can see the full collection of guides using the link below. If you have some useful knowledge you would like to share with others, feel free to submit a game guide and we will publish it here for you.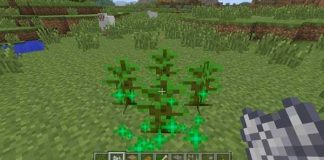 Giant Jungle trees grow naturally in the Jungle biomes. When you plant a jungle tree sapling they only grow into regular small trees, but it…
FAQ
Stuck and need some help? Check out some of the questions the community have asked relating to this game. If none of these answer your problem or you want to get some tips when it comes to a particular level, feel free to submit a question of your own.
View All Questions
RELATED POSTS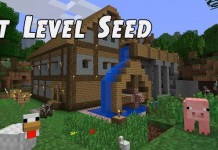 Seeds can be hit and miss. Sometimes you get a good one with resources and dungeons close by and other times you get screwed over and cant find a thing! This seed is 1 of the best seeds i have...