RELATED GAMES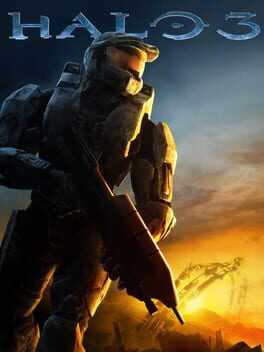 Halo 3 is a shooter game where players primarily experience gameplay from a first-person perspective. Much of the gameplay takes place on foot, but also includes segments focused on vehicular combat. The balance of weapons and objects in the game was adjusted to better adhere to the "Golden Triangle of Halo": these are weapons, grenades, and melee attacks, which are available to a player in most situations. Players may dual-wield…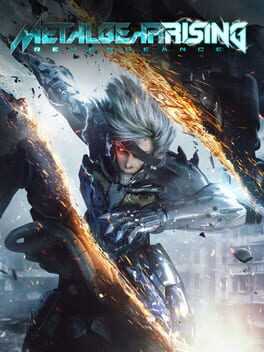 Developed by Kojima Productions and PlatinumGames, Metal Gear Rising: Revengeance takes the renowned Metal Gear franchise into exciting new territory with an all-new action experience. The game seamlessly melds pure action and epic story-telling that surrounds Raiden – a child soldier transformed into a half-human, half-cyborg ninja who uses his High Frequency katana blade to cut through any thing that stands in his vengeful path! A huge success on both…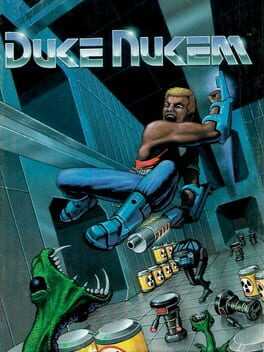 Duke Nukem is the debut of the world's greatest wise-cracking, alien-punching, gun-toting badass - a man who would later go on to combine both ass-kicking and bubblegum in a revolutionary way. In a world ravaged by Dr. Proton's villainous ambitions, the original video game action hero must rise against the evil scientist's army of sinister Techbots. And although Duke isn't exactly what the Doctor ordered, he's exactly what the world…
WHO WOULD WIN POSTS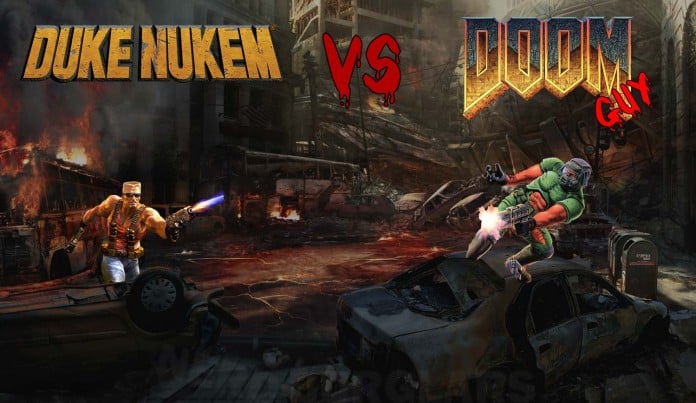 With the release of a new Doom game on the horizon, this seems like a fitting time to throw the lead characters from 2 of the most famous classic games in history against each other in the latest round of...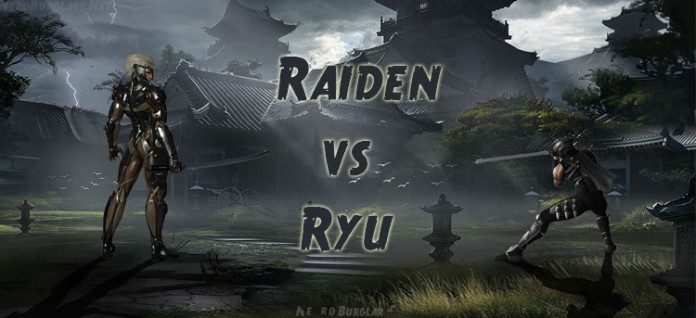 Physical Strength Raiden Raiden may appear to be relatively small in build considering his body is built with a cybernetic exoskeleton made from artificial muscle and steel. While it may not be large and powerful looking the exoskeleton provides him...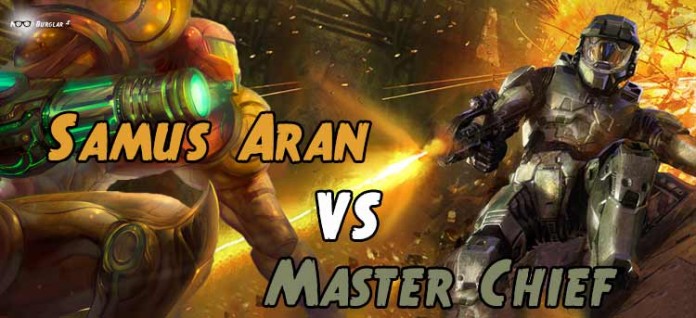 Samus Aran is the leading character of Nintendos popular Metroid series and Master Chief is the leading character from Microsofts Halo series. Both are relatively similar in appearance and reside in a similar game universe. The big question is who...