RELATED GAME GUIDES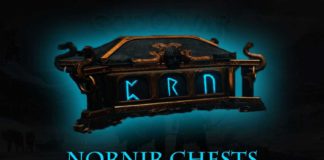 I mentioned with previous Nornir chests in God of War Ragnarok that two are easy to find and one is not. The River Delta Nornir…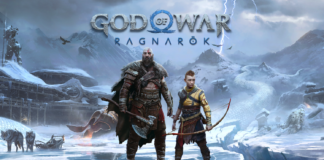 When you first arrive in the jungle region of Vanaheim in God of War Ragnarok, you will find there are some aggressive trolls at the…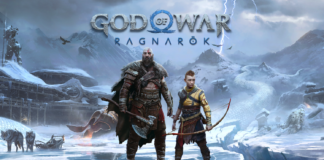 Pilgrims Landing is another location with a gold chest in Vanaheim. Getting the little wooden bridge to cross over to the gold chest on the…
View all Game Guides
RELATED GAMES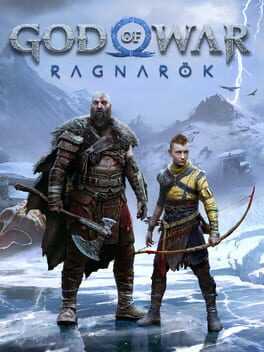 From Santa Monica Studio comes the sequel to the critically acclaimed God of War (2018). Fimbulwinter is well underway. Kratos and Atreus must journey to each of the Nine Realms in search of answers as Asgardian forces prepare for a prophesied battle that will end the world. Along the way they will explore stunning, mythical landscapes, and face fearsome enemies in the form of Norse gods and monsters. The threat…
VANAHEIM POSTS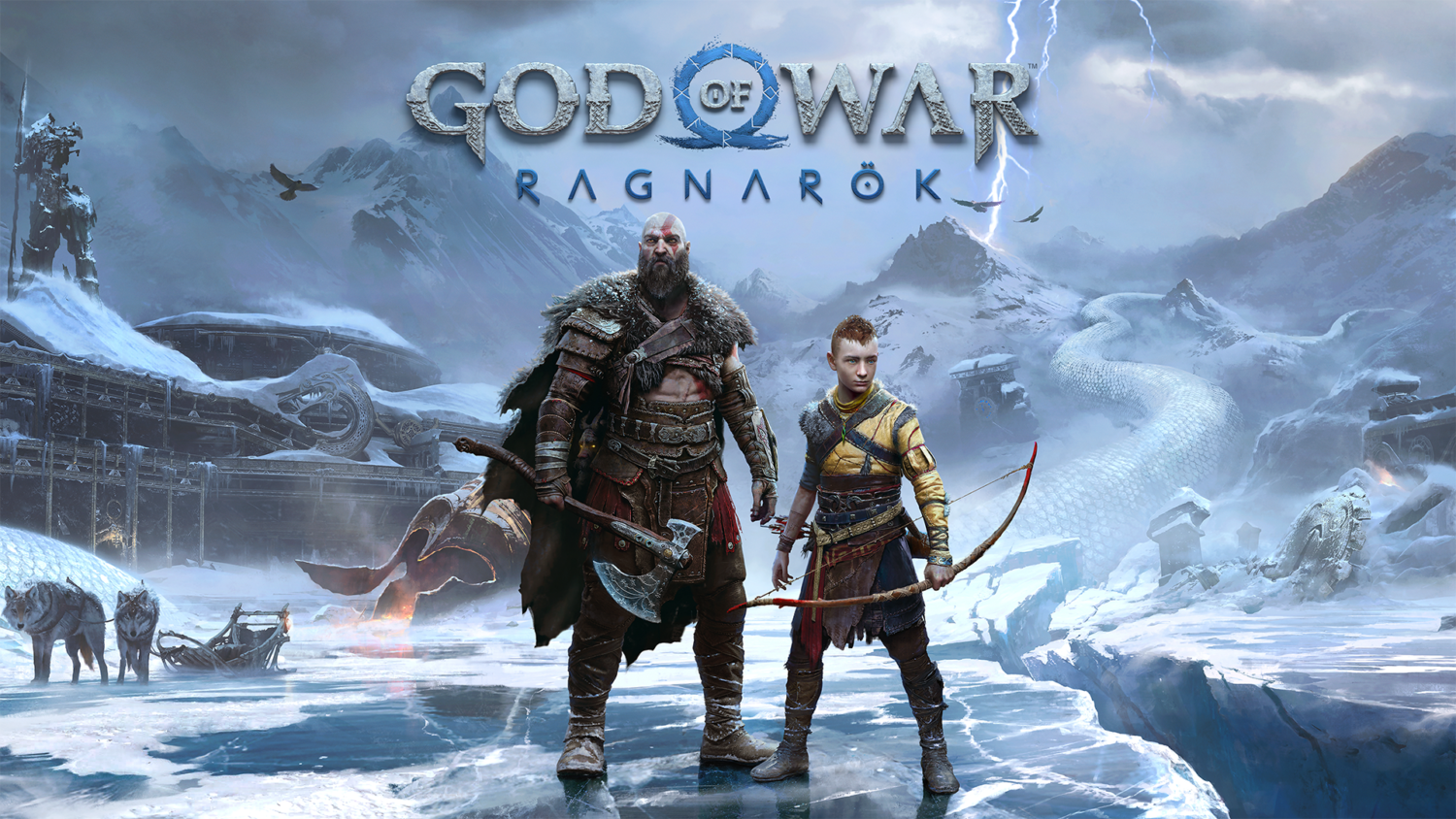 Pilgrims Landing is another location with a gold chest in Vanaheim. Getting the little wooden bridge to cross over to the gold chest on the other side is quite tricky to do. Even if you spot the vines on the...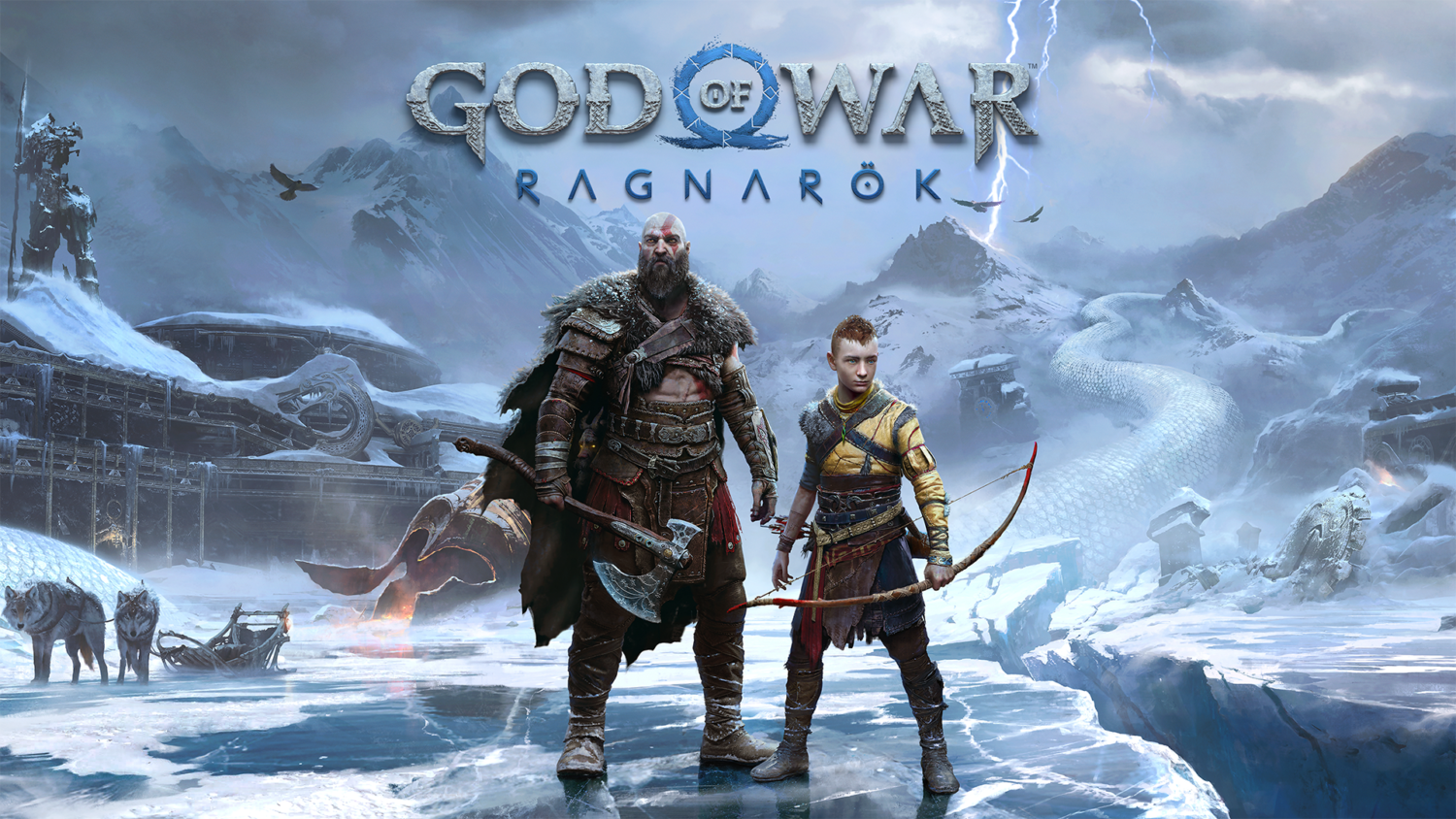 When you first arrive in the jungle region of Vanaheim in God of War Ragnarok, you will find there are some aggressive trolls at the other side of the island that are throwing large rocks at you. Throwing your axe...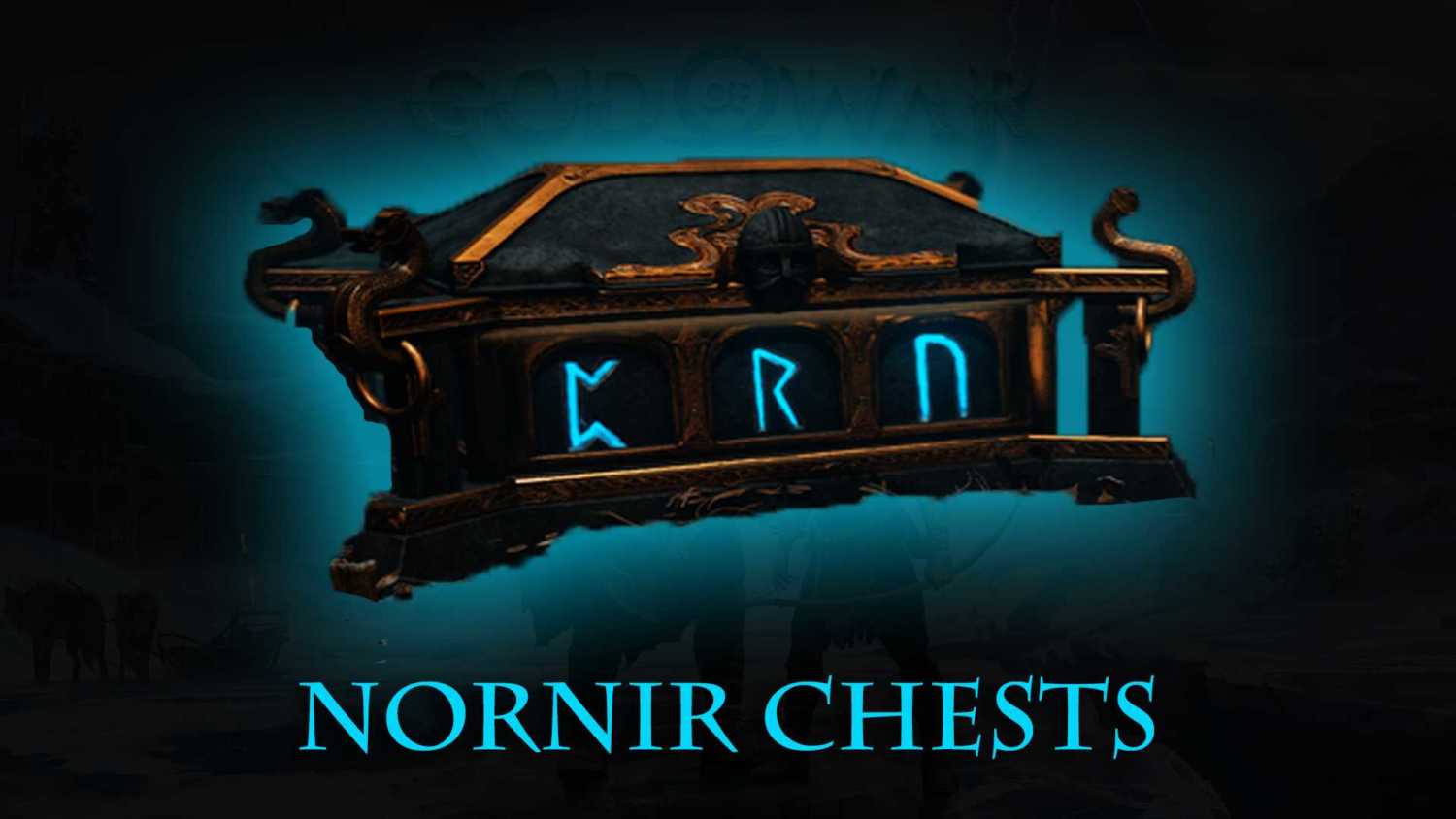 I mentioned with previous Nornir chests in God of War Ragnarok that two are easy to find and one is not. The River Delta Nornir chest is a bit of an exception to this where it is actually quite hard...