RELATED GAME GUIDES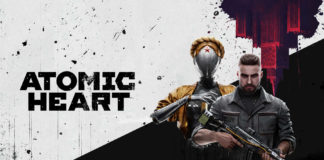 During the quest "Made In USSR" in Atomic Heart, you will speak to a robot at the reception area and she will ask you to…
View all Game Guides
USSR POSTS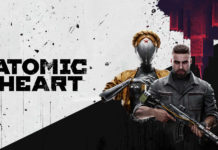 Score: 8.5/10
Atomic Heart is set in an alternate universe where the Soviet Union has become a technological superpower. The game introduces an interesting alternative history that shows how Soviet Russia could have used its power to achieve something great. It is...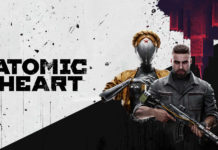 Atomic Heart delivered a rather unique take on a soviet Russian utopia turned dystopia. A vision of the 1950s with technology far out of reach for its time. Flying cities, advanced robotics, and implanted chips to augment human abilities. The...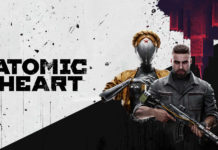 During the quest "Made In USSR" in Atomic Heart, you will speak to a robot at the reception area and she will ask you to obtain three motherland items from the surrounding area. Once you get them all the quest...