RELATED GAME GUIDES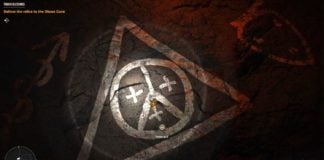 Triada Blessings is a side quest in Far Cry 6 where you will need to find some hidden relics to bring back to a hidden…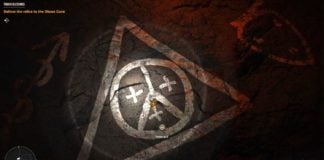 If you are looking to complete the Triadas Blessing quest, you will need to make your way to Oluwa Cave where you will need to…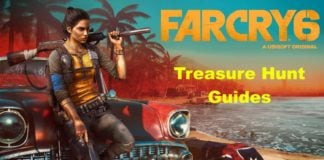 This treasure hunt for another of the three relics relating to the triada blessings side quest. Compared to the others, this one is more of…
View all Game Guides
RELATED GAMES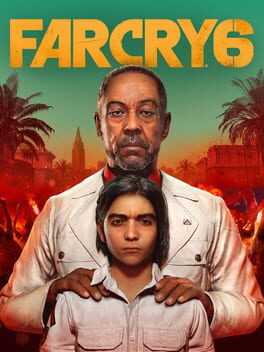 Welcome to the Island of Yara, the home of the revolutionary new cancer-curing drug that is going to change the world....at least that is what the oppressive dictator Anton Castillo has to say. Far cry takes you on an adventure to liberate the island of Yara from an army of soldiers that has the population of the island in a chokehold.
TRIADA BLESSING POSTS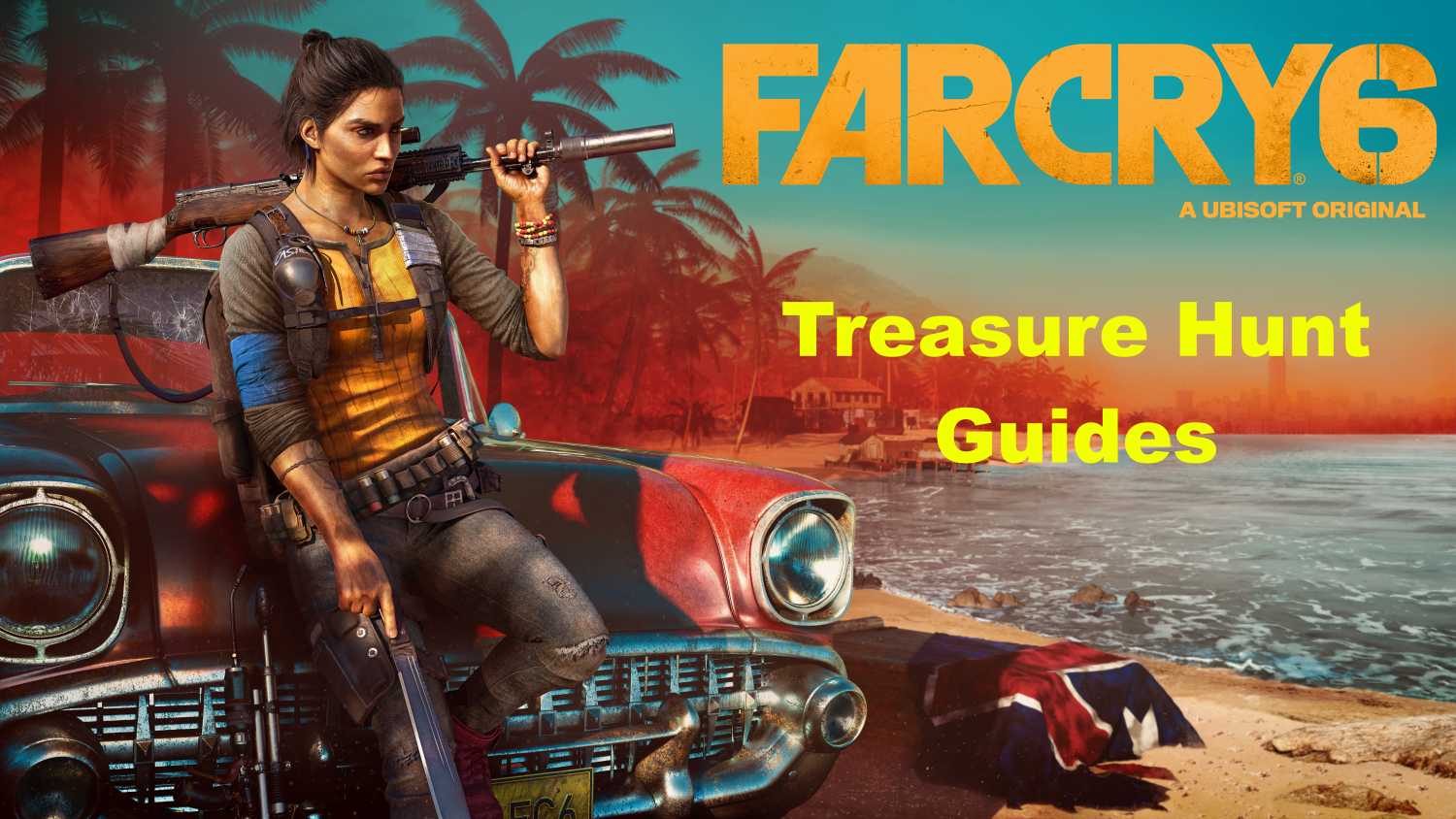 This treasure hunt for another of the three relics relating to the triada blessings side quest. Compared to the others, this one is more of a platforming challenge than a traditional puzzle or treasure hunt like we have seen with...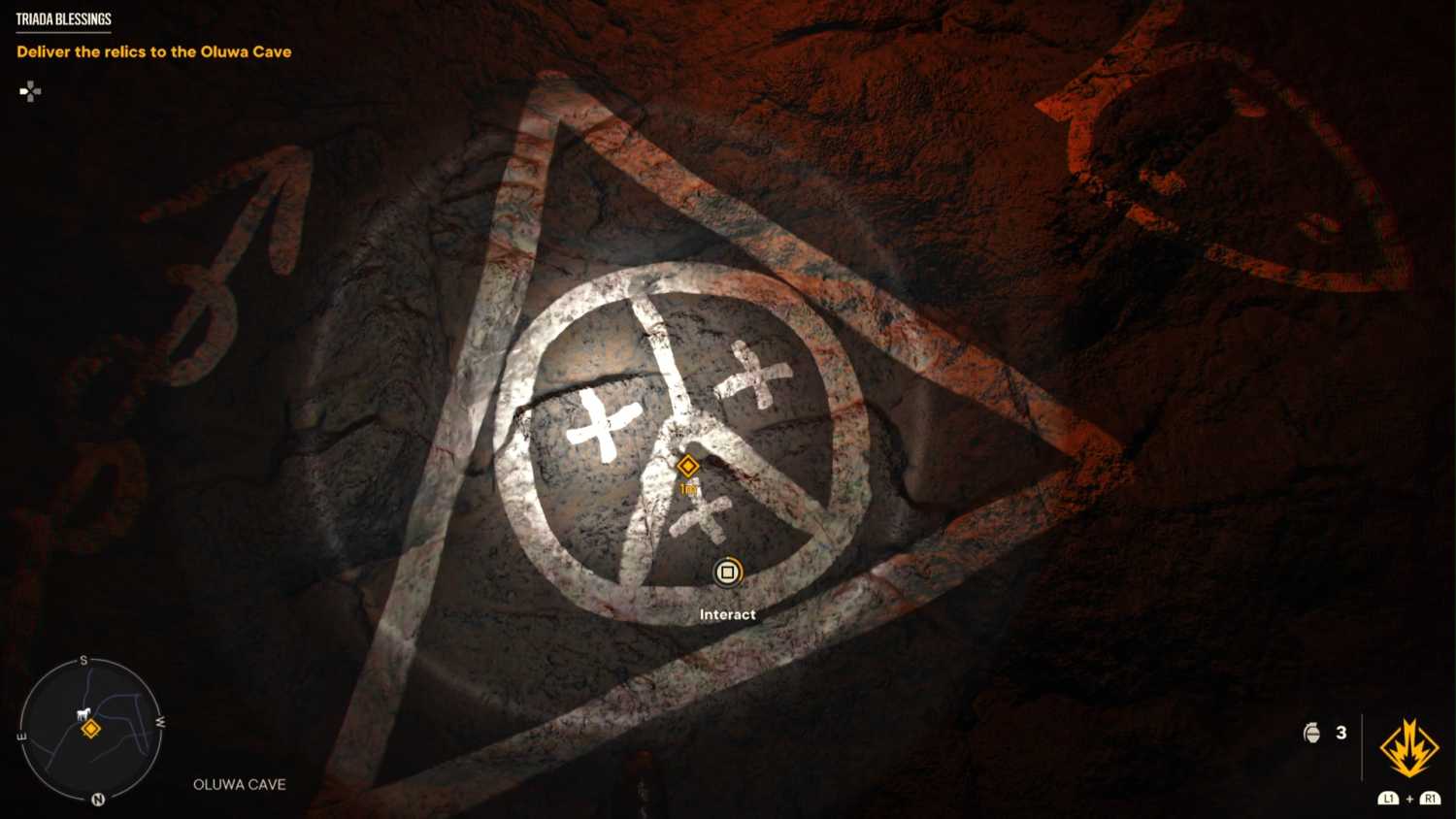 Triada Blessings is a side quest in Far Cry 6 where you will need to find some hidden relics to bring back to a hidden cave where you will be able to claim a unique and special reward. In order...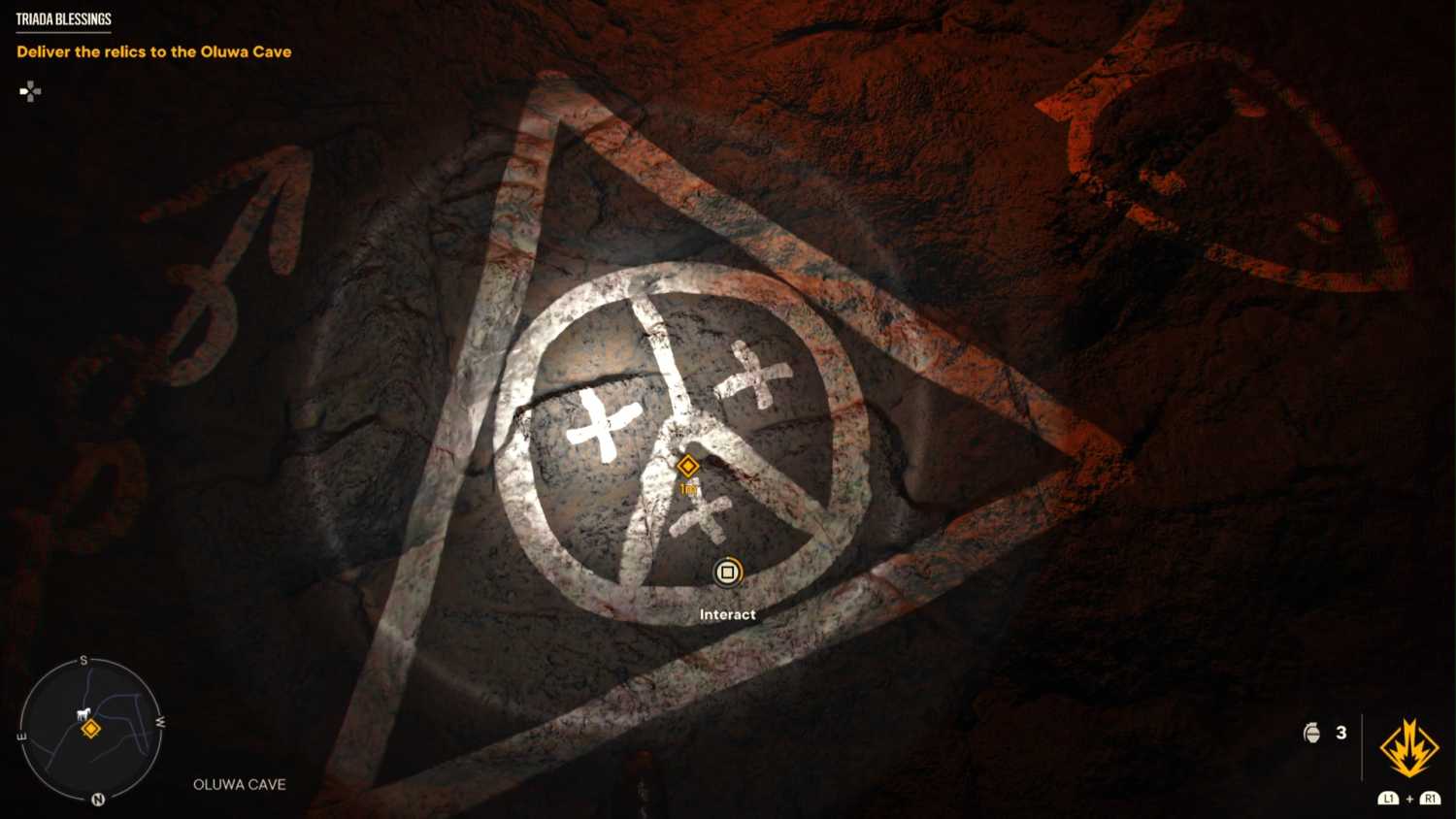 If you are looking to complete the Triadas Blessing quest, you will need to make your way to Oluwa Cave where you will need to place the three relics down in order to complete the quest. The big problem you...