RELATED GAME GUIDES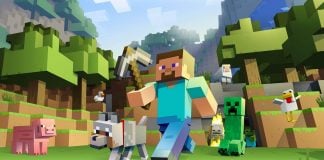 Steampunk is a genre that takes modern ideas and technology and tries to recreate them using medieval technology. The result is a fairly quirky style…
View all Game Guides
STEAMPUNK POSTS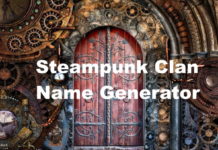 Steampunk is a massively popular fantasy setting. Based on a modified history of the industrial revolution, steampunk gives you a vision of the world where steam engines and Victorian-era technology advanced far enough to far exceed what was capable for...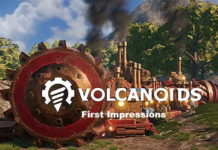 Games set in a Steampunk era have a natural magnetism for many gamers out there. Machines and technology that may defy science, often make practical sense to the average Joe. Volcanoids gives players access to a giant drilling machine that...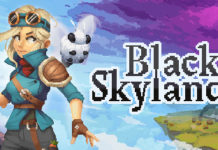 Living in a land above the clouds is an attractive premise for an adventure game. The colourful, 8-bit style visuals of Black Skylands are sure to pull you in. Black Skylands is a steampunk adventure that puts you at the...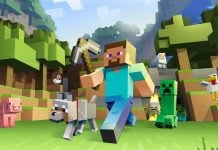 Steampunk is a genre that takes modern ideas and technology and tries to recreate them using medieval technology. The result is a fairly quirky style that fits very well with the materials available in Minecraft. The road to creating a...