Volcanoids Questions & Answers
This section is for frequently asked questions, help and tips. If you are having trouble with a game console, PC setup or any in game related things that you need help with, you can get some help here. You will find a selection of popular questions that have been asked for various video games and game platforms below.
ABOUT VOLCANOIDS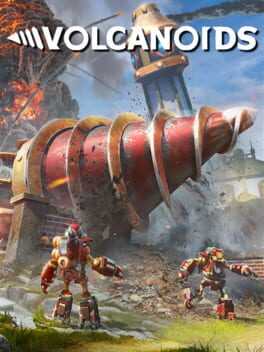 Volcanoids is a first-person, base building survival game set in the steampunk era where humans and technology meet. Explore a volcanic island, operating giant drills and enduring eruptions triggered by a mechanical race of beings.
No questions could be found for this game or category