RELATED GAMES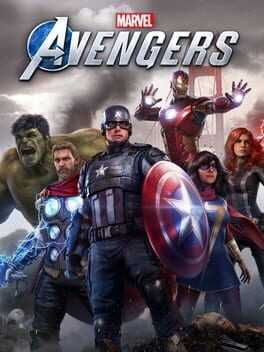 Marvel's Avengers is an epic, third-person, action-adventure game that combines an original, cinematic story with single-player and co-operative gameplay. Assemble into a team of up to four players online, master extraordinary abilities, customize a growing roster of Heroes, and defend the Earth from escalating threats.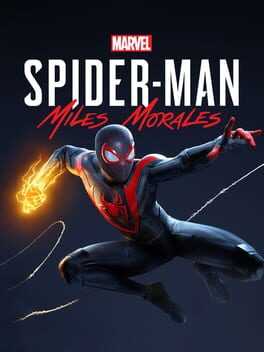 The latest adventure in the Spider-Man universe will build on and expand 'Marvel's Spider-Man' through an all-new story. Players will experience the rise of Miles Morales as he masters new powers to become his own Spider-Man.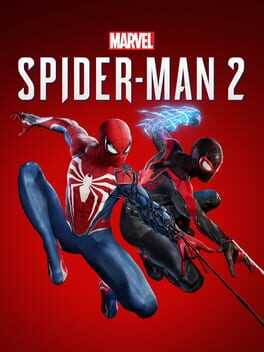 Spider-Men, Peter Parker and Miles Morales, return for an exciting new adventure in the critically acclaimed Marvel's Spider-Man franchise for PS5. Swing, jump and utilize the new Web Wings to travel across Marvel's New York, quickly switching between Peter Parker and Miles Morales to experience different stories and epic new powers, as the iconic villain Venom threatens to destroy their lives, their city and the ones they love.
SPIDERMAN POSTS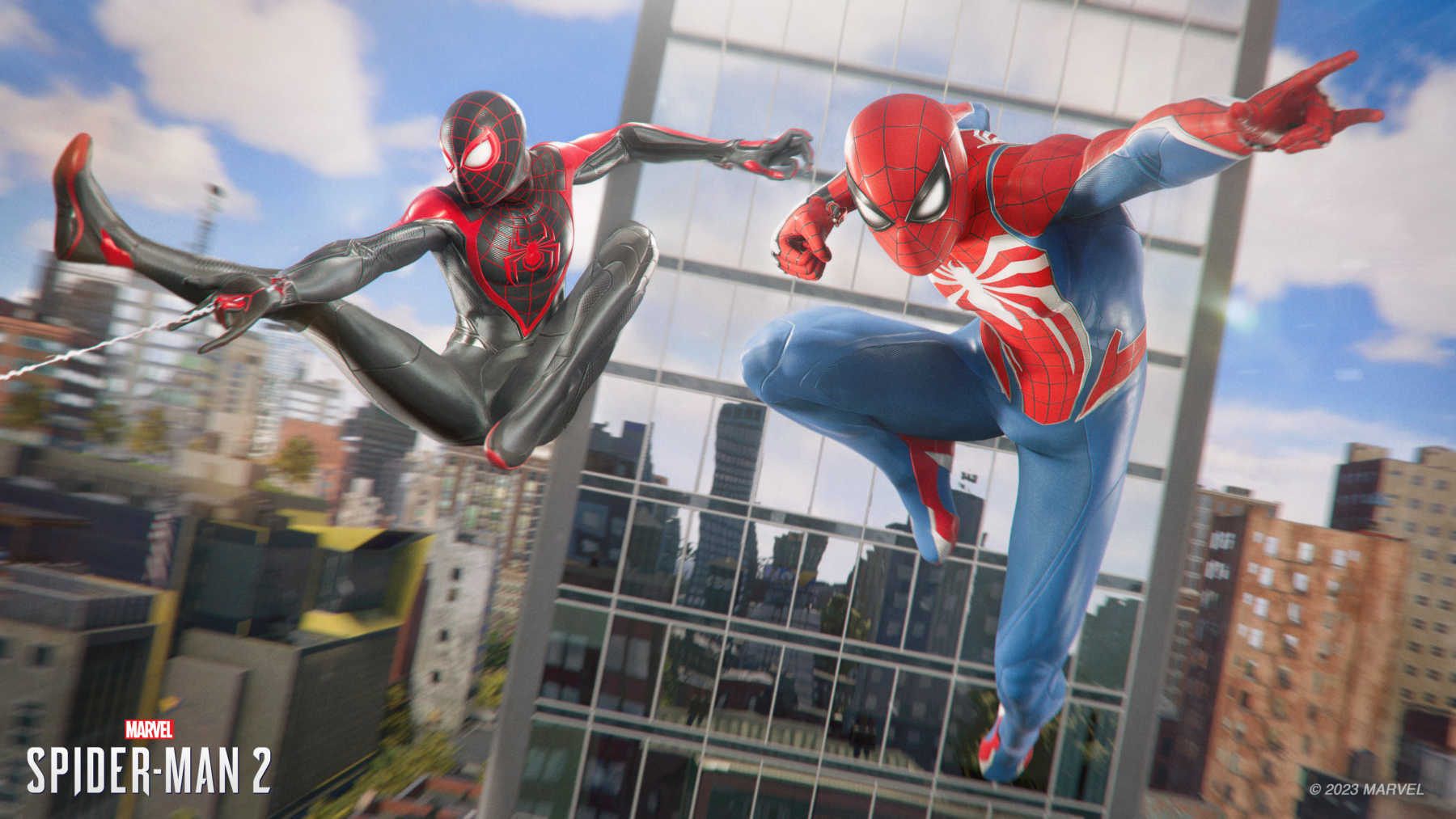 Score: 9.5/10
Marvel's Spiderman 2, developed by Insomniac Games for the PlayStation 5, leaps and swings above its already-acclaimed predecessor in delivering a sensational superhero adventure through the bustling and breathtakingly detailed streets of New York City. In a genre filled with...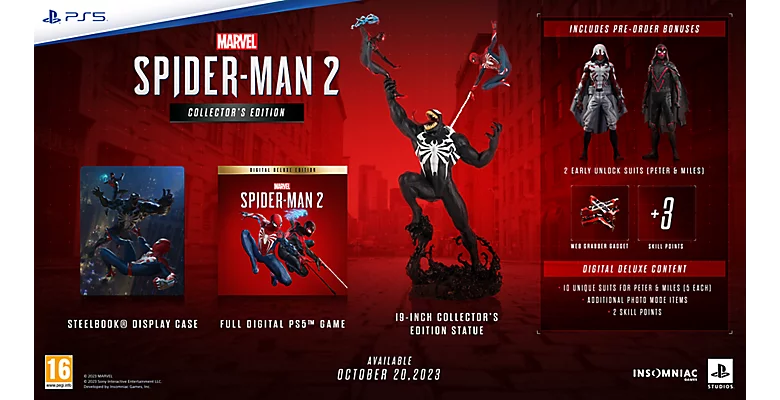 I have really gotten into the collectable figures over the past few years, the hype train was speeding when I found out about the upcoming release of Spider-Man 2 and the collectors edition that cames with a massive figure.....along with...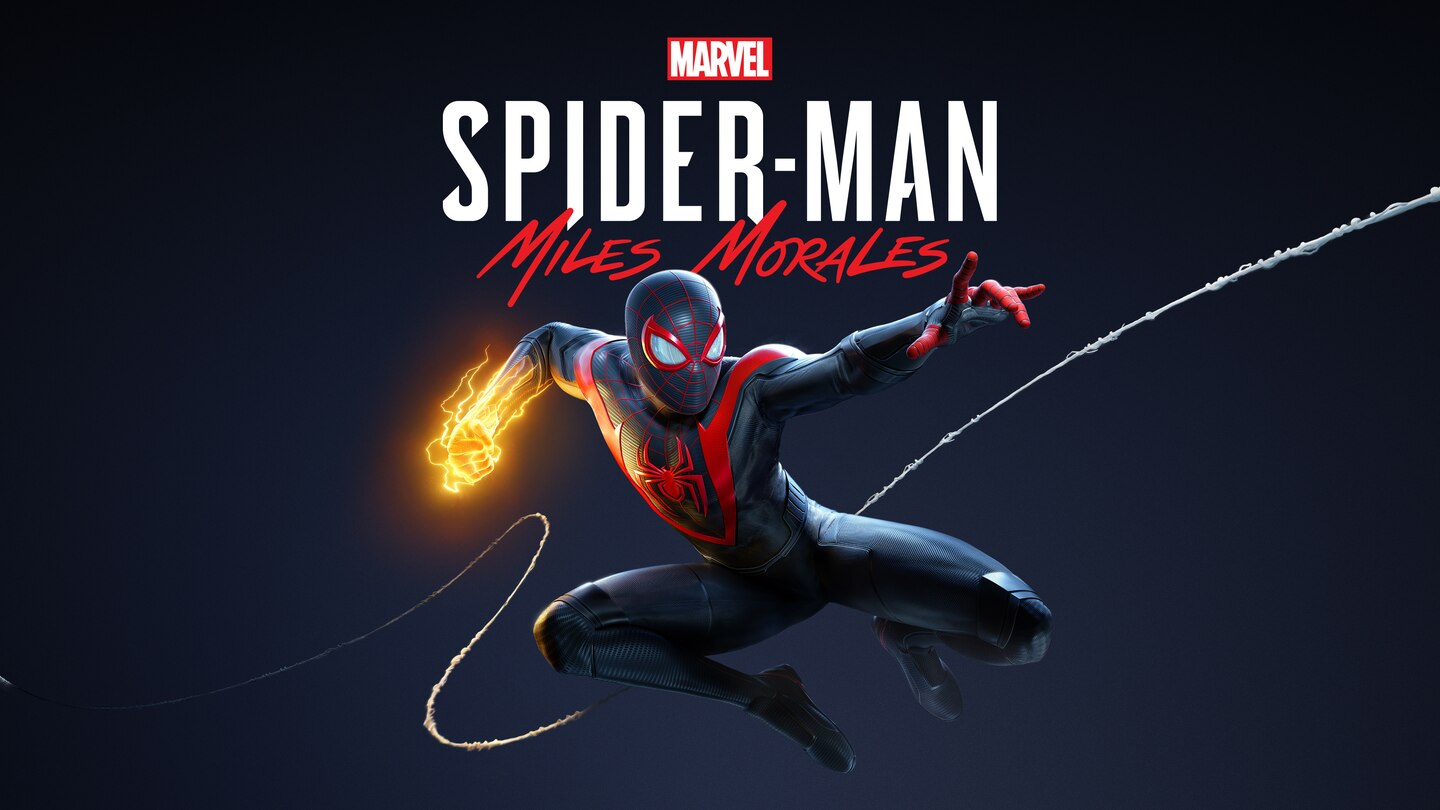 Score: 8/10
After the incredible reboot of the Spiderman game franchise, we are all too excited to get our hands on the next chapter of the adventure. Spiderman: Miles Morales picks up where we left off in the previous game. Miles has...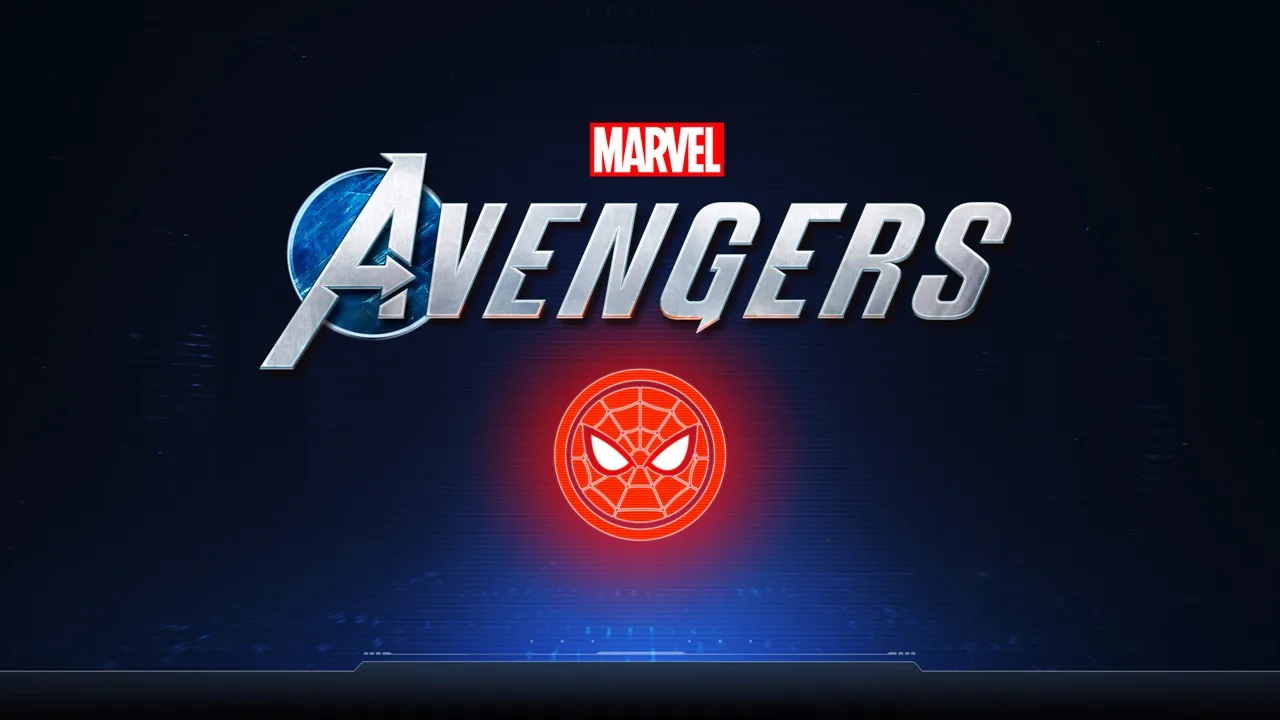 Over the past few years, we have seen both PlayStation and Xbox secure exclusive content for video games that are published on both platforms. The practice is quite frustrating for fans of the game who have to wait for content...