Marvels Avengers Questions & Answers
This section is for frequently asked questions, help and tips. If you are having trouble with a game console, PC setup or any in game related things that you need help with, you can get some help here. You will find a selection of popular questions that have been asked for various video games and game platforms below.
ABOUT MARVEL'S AVENGERS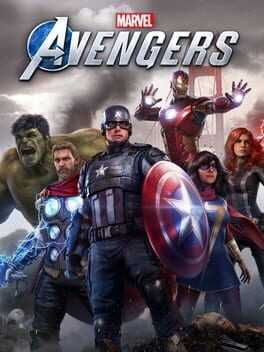 Marvel's Avengers is an epic, third-person, action-adventure game that combines an original, cinematic story with single-player and co-operative gameplay. Assemble into a team of up to four players online, master extraordinary abilities, customize a growing roster of Heroes, and defend the Earth from escalating threats.
No questions could be found for this game or category