RAMBO POSTS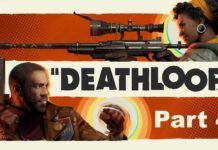 With my best efforts at being stealthy falling short, I need to up my game...not by getting better at stealth, but by becoming John Rambo. Everyone must die! A far more destructive approach than before. Guns blazing is the way...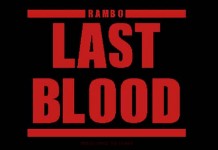 Ever wondered what might come next for Rambo after the end of the last movie? Well Naughty Dog designer Peter Javidpour has been kind enough to give us his vision of how the story of John Rambo might end. Titled...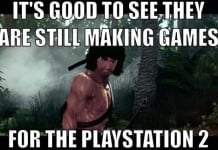 I think we have a potential game of the year on our hands people! The latest trailer for Rambo - The Video Game has been released and isn't it just a beauty! A Rambo game has been a long time...