KHAJIIT POSTS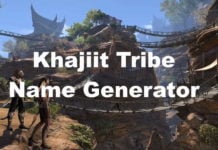 Khajiits are the ultimate stealth warrior race of creatures from the Elder Scrolls franchise. Although they appear quite human-like in their demeanour, they still possess all of the fantastic traits of agility and stealth that go hand in hand with...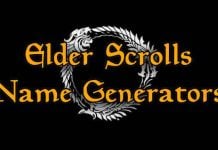 The Elder Scrolls has become one of the longest running RPG franchies of all time. With a series of games stretching back to the DOS days. Over the years the franchise has built up a rich lore of characters, history...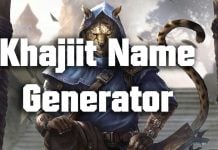 Khajiit are furry, cat-like creatures from the Elder Scrolls universe. They are very easy to distinguish compared to the other races and are one of the most unique and unusual. They walk on their back legs, much like all other...