RELATED GAME GUIDES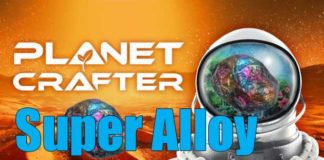 Super Alloy is one of the resources in Planet Crafter that is going to be in demand from the very start of the game until…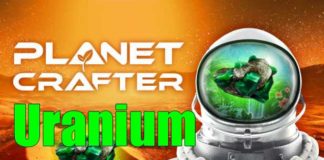 Early on in the game, you are likely going to have a decent stash of uranium sitting around that you picked up in chests. Over…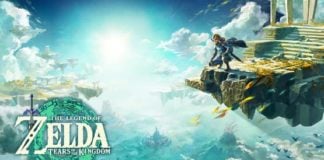 Diamonds are a highly rare and valuable resource in The Legend of Zelda: Tears of the Kingdom. Found by harvesting gemstone ore in caves, Diamonds…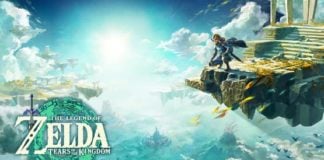 Battery capacity is going to be a constant hurdle that you need to get over in Tears of the Kingdom. Any machine you build will…
View all Game Guides
RELATED GAMES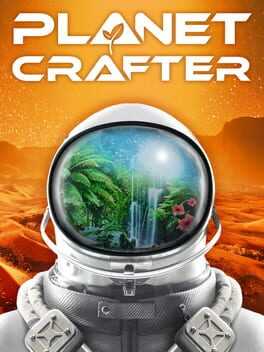 You are sent to a hostile planet with one mission: Make it habitable for Humans. You'll have to survive, collect resources, build your base and machines in order to heat the planet, create an atmosphere with oxygen and eventually geo-engineer an entire planet.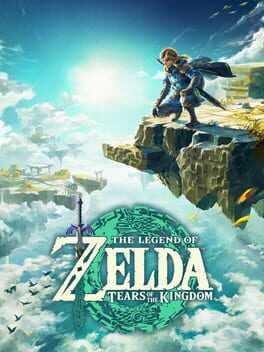 The Legend of Zelda: Tears of the Kingdom is the newest installment in the acclaimed franchise. This game takes players to a new and exciting world of Hyrule, where they will face a mysterious and powerful enemy that threatens to destroy everything. As Link, the chosen hero, players will have to use their wits and courage to overcome various challenges and obstacles. The game boasts stunning visuals, immersive sound, and…
INFINITE POSTS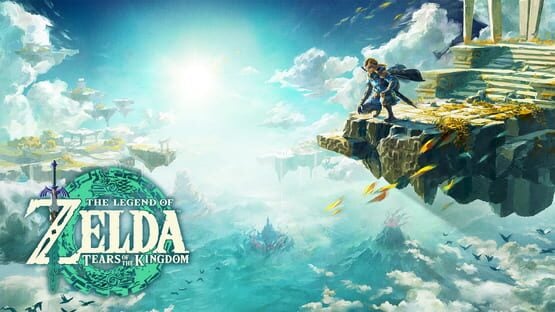 Battery capacity is going to be a constant hurdle that you need to get over in Tears of the Kingdom. Any machine you build will quickly drain the battery as it gets more complex. The legitimate way to increase battery...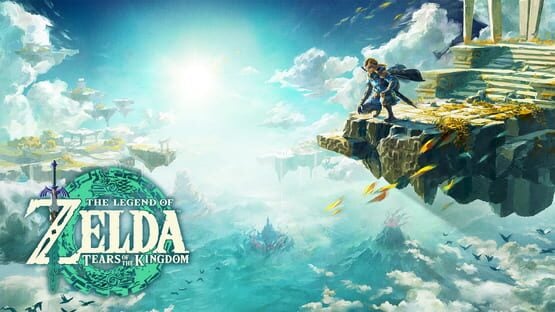 Diamonds are a highly rare and valuable resource in The Legend of Zelda: Tears of the Kingdom. Found by harvesting gemstone ore in caves, Diamonds are the rarest drops from these and are highly useful. While they can be fused...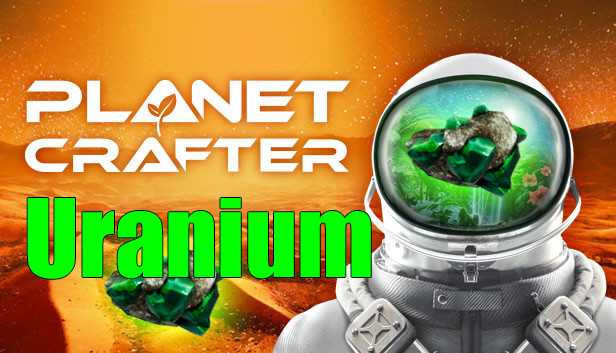 Early on in the game, you are likely going to have a decent stash of uranium sitting around that you picked up in chests. Over time, the need for uranium rods for creating power is going to use them up...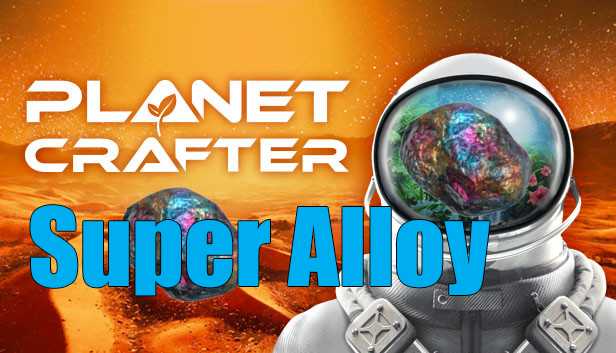 Super Alloy is one of the resources in Planet Crafter that is going to be in demand from the very start of the game until the end. Even if a structure does not use super alloy directly, one of the...