RELATED GAME GUIDES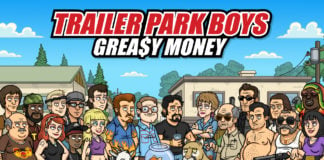 The latest, short event for Trailer Park Boys: Greasy Money is called Animal takeover. For those wanting to get a jump start and get to…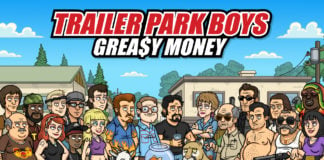 The game of bones event in Trailer Park Boys: Greasy money is a Medieval themed event that is based on the once-popular TV series Game…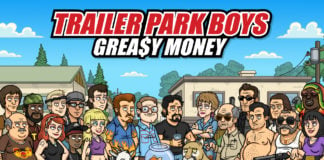 The Sampsquatch mini-event is a short 22 hour event in Trailer Park Boys: Greasy Money. As far as events go, this one is quite easy…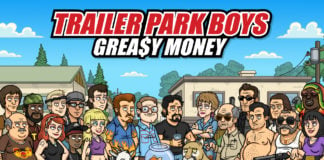 This is a variation of the Swayzie express event that appears to be a reskinned version of the Crooked Creeps event. It is a fairly…
View all Game Guides
GREASY MONEY EVENT POSTS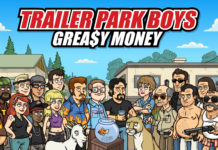 This is a variation of the Swayzie express event that appears to be a reskinned version of the Crooked Creeps event. It is a fairly easy event to get all of the rewards in but it will take some time...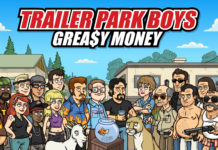 The Sampsquatch mini-event is a short 22 hour event in Trailer Park Boys: Greasy Money. As far as events go, this one is quite easy to unlock all of the event rewards but is a challenging one to do well...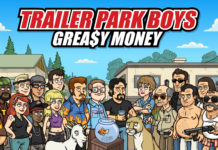 The game of bones event in Trailer Park Boys: Greasy money is a Medieval themed event that is based on the once-popular TV series Game of Thrones. This event will take place over a few days and will require you...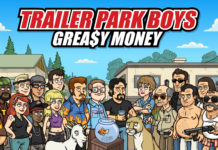 The latest, short event for Trailer Park Boys: Greasy Money is called Animal takeover. For those wanting to get a jump start and get to the leaderboard is quickly as possible in order to get all of those leaderboard bonuses,...