BRITISH POSTS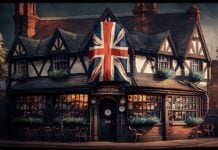 This British pub name generator is a page dedicated to helping you find the perfect British pub name! If you're looking to bring a touch of old Blighty to your establishment, look no further. This tool is here to help...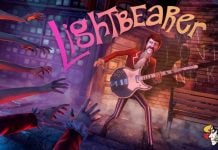 We Happy Few turned out to be a delightful jem for me this year. Exploring Wellington reminded me so much of the first time I played Bioshock. The retro futuristic dystopia genre isn't an easy one to break into but...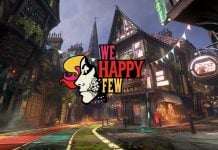 Score: 8/10
The 1960s might be remembered as a groovy time of peace and love. We Happy Few captures this era inside a totalitarian dystopia that feels like a blend between Bioshock and Dishonored. This game has managed to capture something really...