POSTS TAGGED WITH BRITISH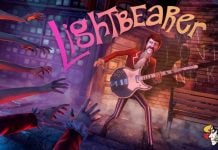 We Happy Few turned out to be a delightful jem for me this year. Exploring Wellington reminded me so much of the...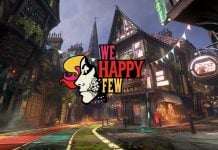 The 1960s might be remembered as a groovy time of peace and love. We Happy Few captures this era inside a totalitarian dystopia that...