Farming Simulator 17 Questions & Answers
This section is for frequently asked questions, help and tips. If you are having trouble with a game console, PC setup or any in game related things that you need help with, you can get some help here. You will find a selection of popular questions that have been asked for various video games and game platforms below.
ABOUT FARMING SIMULATOR 17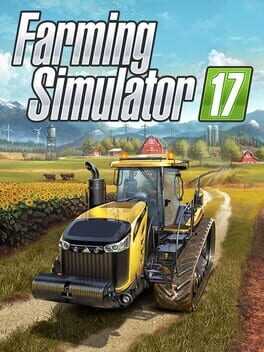 Farming Simulator 17 invites you into the challenging world of a modern day farmer. Take on all the challenges of farming life, including animal husbandry, crops, sales, and woodcutting. You decide how you want to manage and grow your farm in a huge, open world!
How do you pick up spilled grain from a harvested field?
I started harvesting a field and hired a worker to finish the job. He finished it but all of the grain is sitting on the field in rows. I tried to run over it again with the harvester but it hasn't collected. How do you collect the lines of grain from the field if you […]