Fallout 3 Questions & Answers
This section is for frequently asked questions, help and tips. If you are having trouble with a game console, PC setup or any in game related things that you need help with, you can get some help here. You will find a selection of popular questions that have been asked for various video games and game platforms below.
ABOUT FALLOUT 3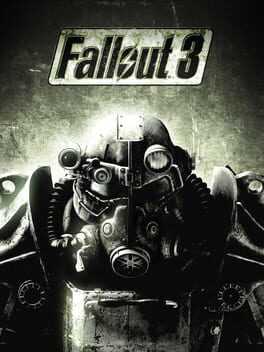 Fallout 3 from the creators of the award-winning Oblivion, featuring one of the most realized game worlds ever created. Create any kind of character you want and explore the open wastes of post-apocalyptic Washington D.C. Every minute is a fight for survival as you encounter Super Mutants, Ghouls, Raiders and other dangers of the Wasteland. Prepare for the future. The third game in the Fallout series, Fallout 3 is a…
What Is The GECK For Fallout Games?
I often hear people talking about using the GECK for Fallout. I have never come across this item in any of the games. What is the GECK and what does it do?