Grand Theft Auto III Questions & Answers
This section is for frequently asked questions, help and tips. If you are having trouble with a game console, PC setup or any in game related things that you need help with, you can get some help here. You will find a selection of popular questions that have been asked for various video games and game platforms below.
ABOUT GRAND THEFT AUTO III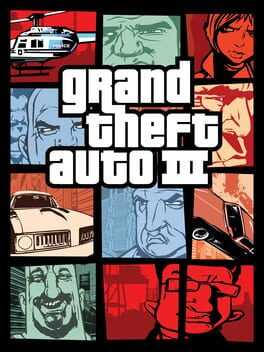 Featuring a fully 3-D living city, a combination of narrative driven and non-linear gameplay and a completely open environment, Grand Theft Auto III represents a huge leap forward in interactive entertainment. For the first time, players are put at the heart of their very own gangster movie, and let loose in a fully-realised 3 dimensional city, in which anything can happen and probably will. With a cast of hundreds, 50…
How Do You View The Map In GTA 3?
Is there a way to view the game map and find out the locations of mission markers and stuff without having to blindly follow the mini map icons. It is hard to know which icon is closest to you.