West of Dead Questions & Answers
This section is for frequently asked questions, help and tips. If you are having trouble with a game console, PC setup or any in game related things that you need help with, you can get some help here. You will find a selection of popular questions that have been asked for various video games and game platforms below.
ABOUT WEST OF DEAD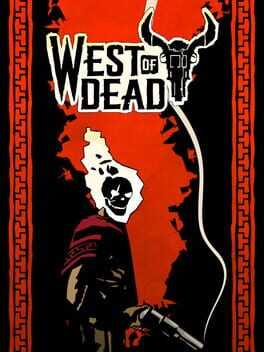 Descend into the dark underworld of the wild west. Stuck in purgatory you must battle through dungeons of enemies in this cover-based shooter that features some high action western inspired gun fights. This roguelike game features a permadeath system, causing your character to die times many times over as you learn the ropes.