Spyro Reignited Trilogy Questions & Answers
This section is for frequently asked questions, help and tips. If you are having trouble with a game console, PC setup or any in game related things that you need help with, you can get some help here. You will find a selection of popular questions that have been asked for various video games and game platforms below.
ABOUT SPYRO REIGNITED TRILOGY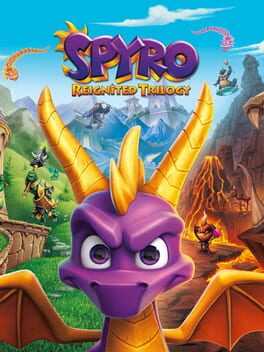 Spyro Reignited Trilogy is a collection of remasters of the first three games in the Spyro series: Spyro the Dragon (1998), Ripto's Rage! (1999), and Year of the Dragon (2000).
Where is starfish reef?
I have a trophy for aa sparx level. Says it is called starfish reef in the description. I have found a sparx board in a few worlds but only some.of them are active. I'm not sure where to find this. The water world is the only place where I havnt found a sign post with […]