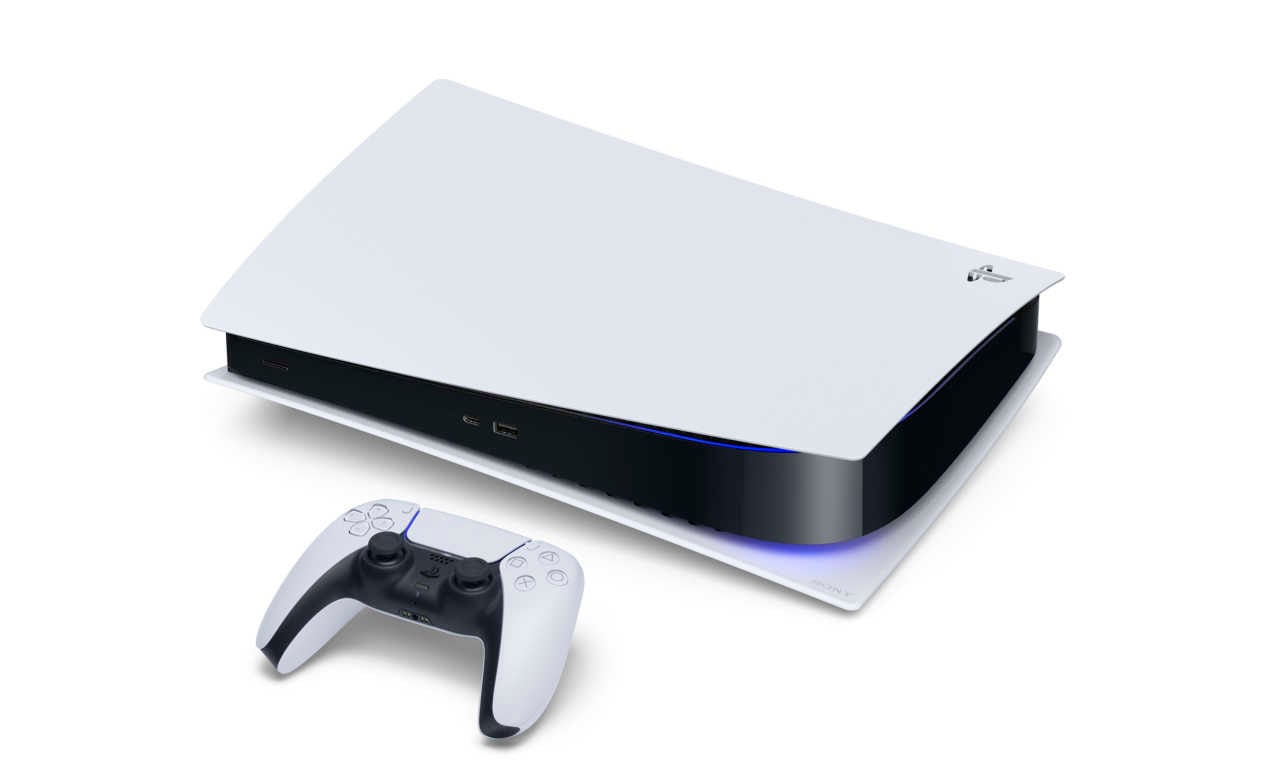 Unlike the Xbox Series X, the PlayStation 5 is not going to launch with Dolby Atmos support. The rather vague answer we have to why this is is due to sony having confidence their tempest engine can deliver the same if not better results, but it is hard to see how this is possible if they aren't going to support high channel speakers.
It would be an outrage but the unfortunate part of this all is that even on Xbox, very few games actually support Dolby Atmos, so it likely isn't going to become a standard any time soon.
With that being said, many people may still have a Dolby Atmos sound system from a 5.1.2 system to a 7.1.4 system. Your AVR will allow you to connect your PS5 without any problem but you may begin to notice a critical problem. The PS5 will support 7.1 audio, but you will find that two of your high channels are outputting rear audio. This is a major immersion buster and needs to be fixed!
Set The Correct Audio Output For a Dolby Atmos Speaker Configuration
Dolby Atmos is designed to make use of ceiling speakers. We have a standard 5.1 setup in most cases and a range of 2-6 speakers on the ceiling that will simulate sound coming from above. The PS5, even with this fancy tempest engine that Sony are so proud of, does not support ceiling speakers. So if you have a 5.1.2 atmos setup with 2 ceiling speakers and a 5.1 setup for surround, your PS5 is going to think those two high channels are rear speakers and make a mess of the audio output.
The tempest engine may eventually output high channel support but for now, it does not. To use the PS5 with your atmos setup, you will have to opt for 5.1 audio output in the PS5 settings menu.
Rear Audio Coming From High Atmos Channels
This is a mega deal breaker. You have spent a lot of money and effort getting your Dolby atmos system fine-tuned and set up. You connect it to your PS5 only to find that rear audio feeds are coming through the high/ceiling speakers. This completely throws off the surround sound feeling. The speakers behind you will output rear audio but so are two speakers at the front of the room on the ceiling.
To fix this, you will need to disable 7.1 support. Since you are likely making use of this for movies, you won't be able to disconnect anything on the AVR so you will need to do this via the settings menu on the PS5.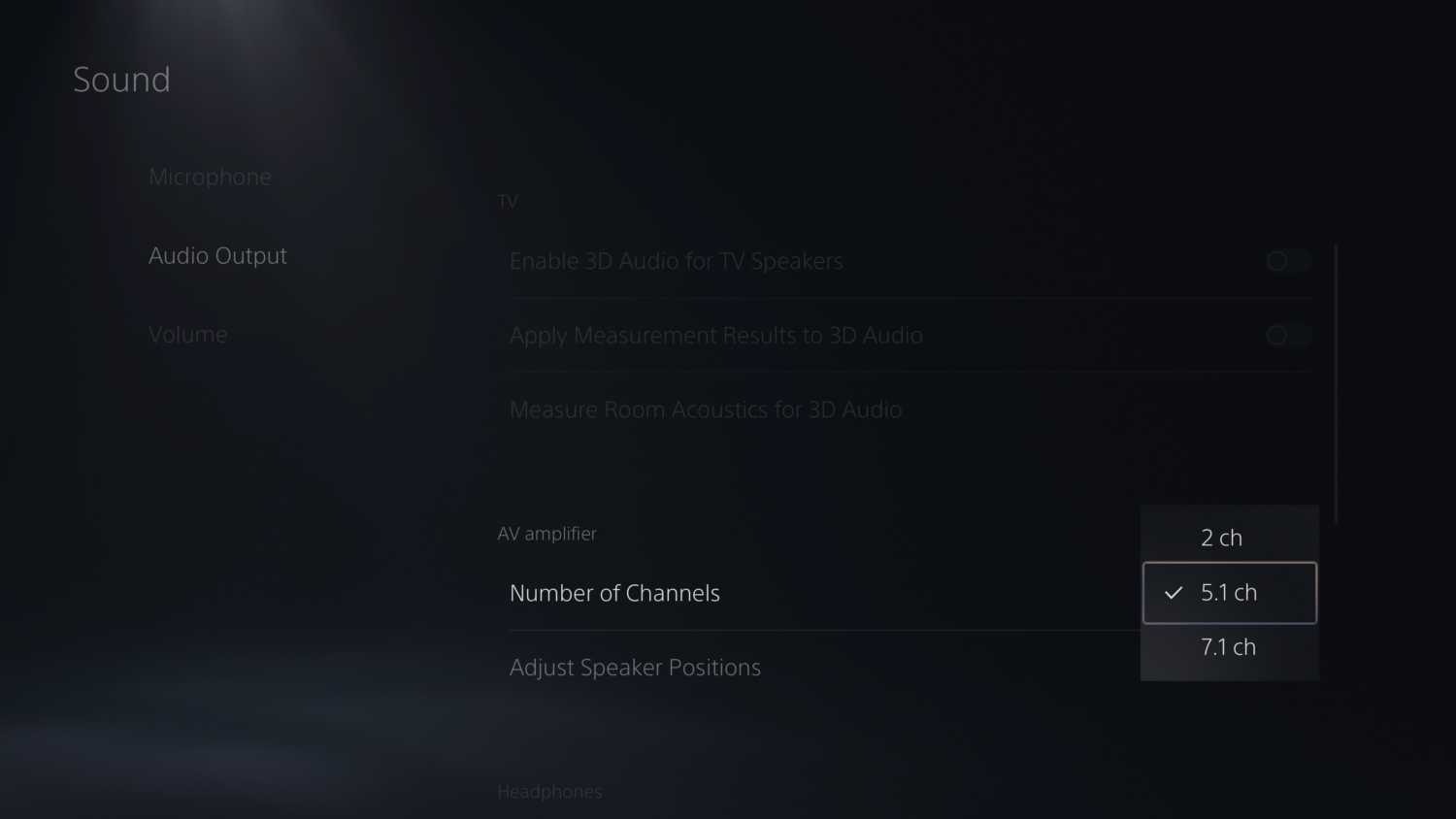 If you view the audio settings menu on the PS5, you will discover the problem. The PS5 supports 7.1 but the two additional channels over standard 5.1 are rear channels. Two do your side and 2 behind you. Many people may not have space behind the sofa, so rear channels like this are not possible. In this case, you would never be able to support it anyway, even if you didnt have an Atmos speaker configuration.
Fixing this is rather simple, just force the PS5 to output standard 5.1 surround sound audio and your problem will be solved. The high channels will no longer be active and will no longer be outputting incorrect audio feeds.