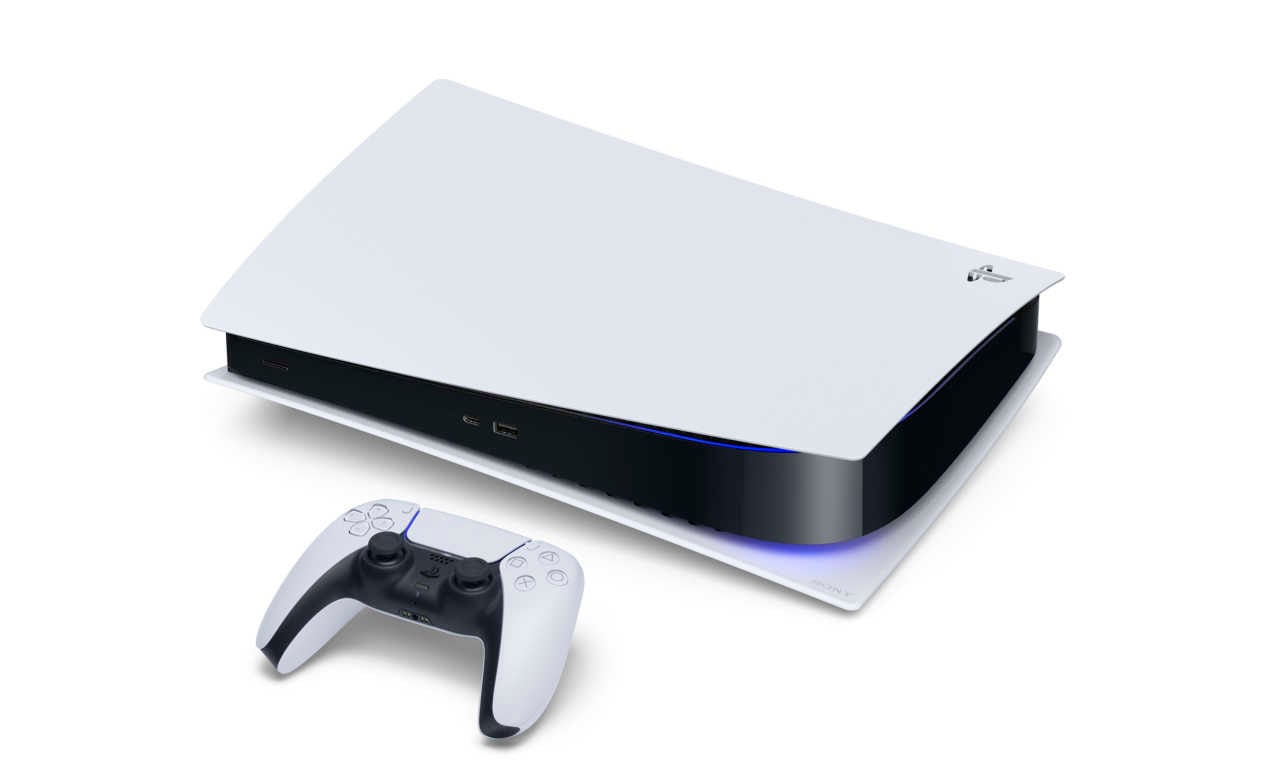 When it comes to network issues that prevent you from being able to access the internet, DNS servers can often be the cause when your internet service provider is the culprit, although, their servers could be on fire and they would never admit fault.
There are various reasons why you might want to change your DNS settings on PS5. This guide will show you how to configure a custom DNS.
How To Change DNS Server On PlayStation 5
To change DNS settings on the PlayStation 5, you will need to navigate to the settings menu from the home screen and go to the "Network" section. The following flow will allow you to find DNS settings. There is a more detailed breakdown with images below and you can check out the video to quickly find out what you need to do to change DNS settings on PS5.
Settings->Network->Settings->Set up Internet Connection->Select Active Connection->Press Options on controller -> Advanced settings -> DNS Settings -> Manual -> Enter custom DNS IP
Open Advanced Settings For Active Internet Connection
Visit the network section of the settings on the PS5 and go down to Settings and inside this menu, select "Set up Internet Connection". This will show you a list of available connections as well as the currently active connection and remembered WiFi connections.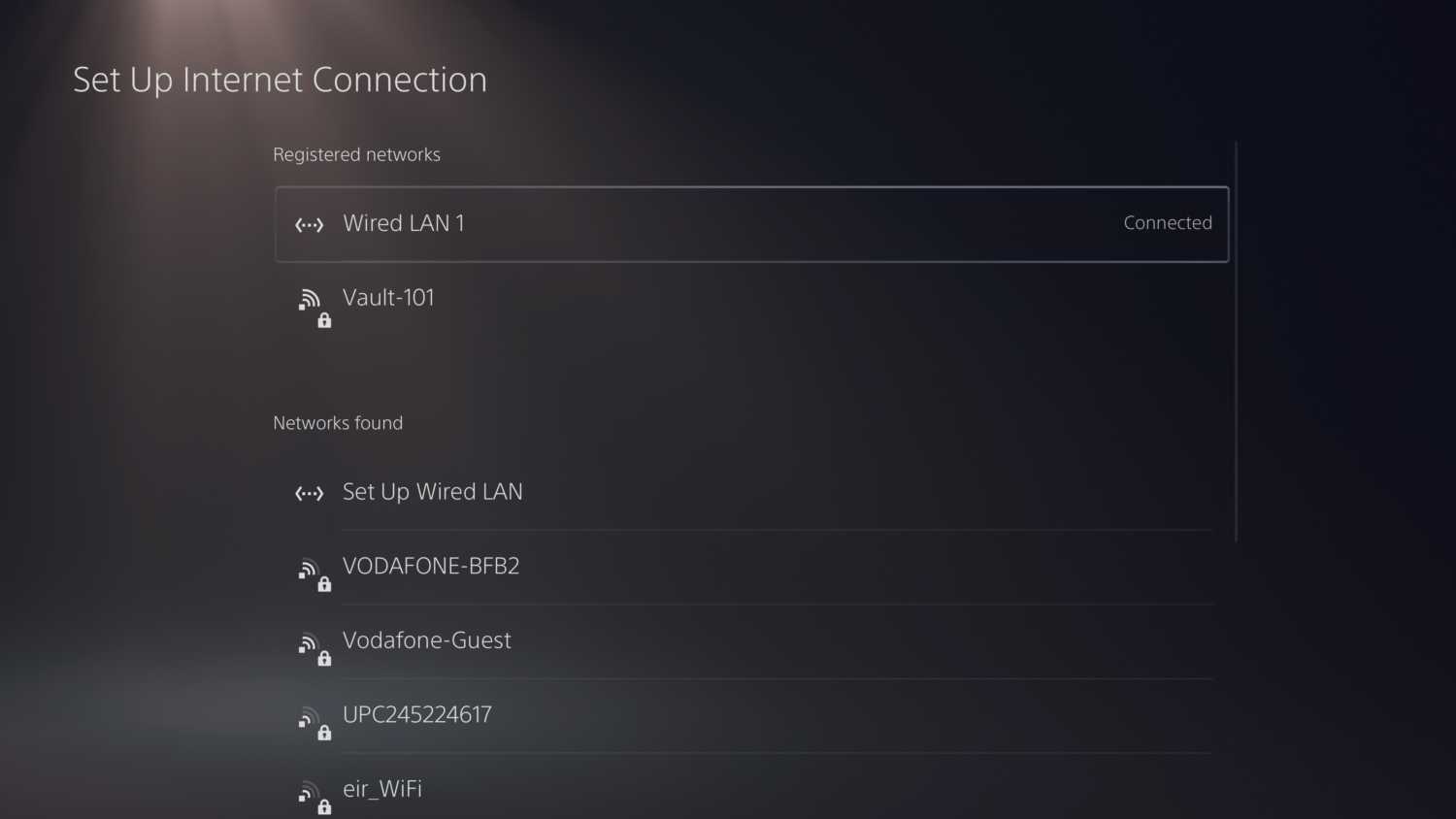 Find the connection that you are currently using and press the options button on the Dualsense controller. This will bring up a sub-menu below the internet connection and select "Advanced Settings". This will give you a large list of somewhat scary and confusing settings if you are unfamiliar with networking. Fear not, the process is quite easy to work with and it is always simple to fix things if you make a mistake. If you are not familiar with this kind of thing, fear not, there is nothing you can really break that can't be fixed just as easily.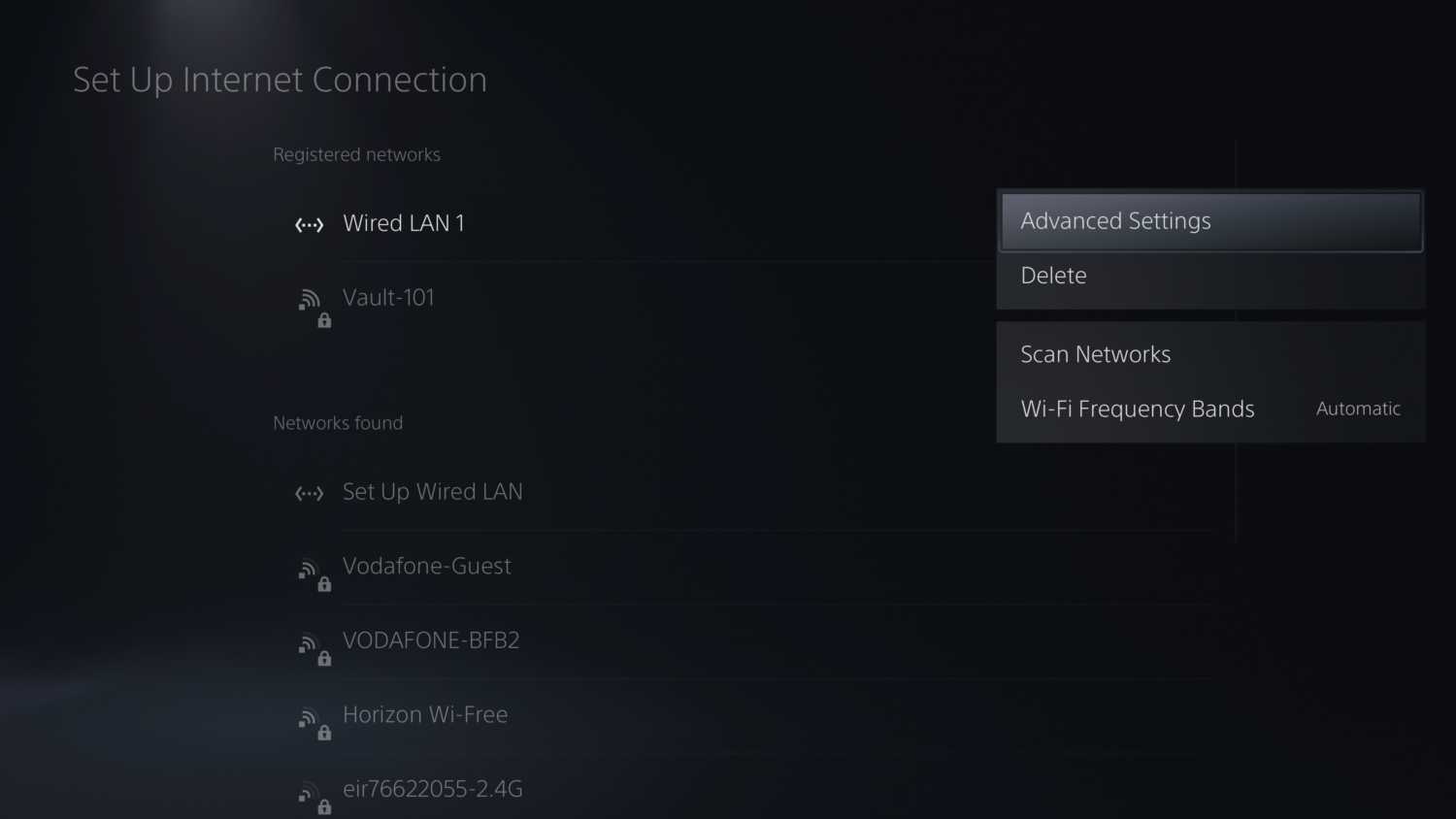 Changing DNS Settings
When it comes to DNS settings, most people get on just fine with it being set to automatic. This means that your DNS info will come from the ISP and is guaranteed to be correct…even if the server is unreliable. When it comes to setting them manually, you will need to know the correct IP to use.
Most people find using the public Google DNS works and is pretty much a cure-all ailments potion when it comes to problems relating to DNS servers. I will list some of the options you can use below but first, here is how to set the custom DNS values.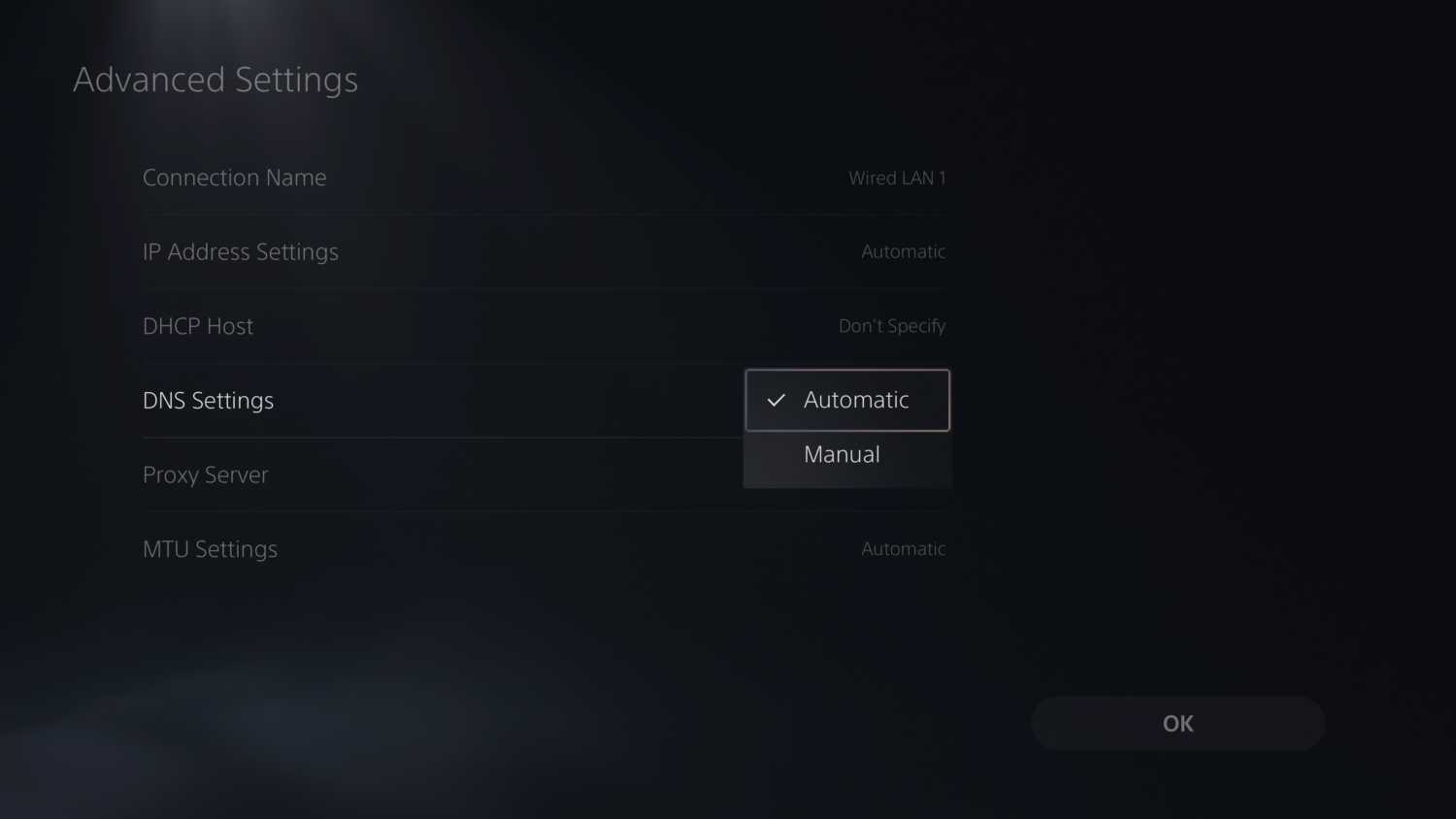 Simple edit the primary and secondary DNS values in the input fields and save. The system will check to see if it is valid and if you run a connection test, you should see that you are still able to connect to the internet.
List of DNS Servers For PS5
There are a huge number of public DNS servers that you can use. There are also some regional DNS servers that could be faster depending on where you live in the world. The list below is a good list to start with for some general DNS servers to use to try and satisfy any reason you have for needing to change DNS servers on PS5.
| Provider | Primary DNS | Secondary DNS |
| --- | --- | --- |
| Google | 8.8.8.8 | 8.8.4.4 |
| Cloudflare | 1.1.1.1 | 1.0.0.1 |
| Quad9 | 9.9.9.9 | 149.112.112.112 |
| OpenDNS Home | 208.67.222.222 | 208.67.220.220 |
| CleanBrowsing | 185.228.168.9 | 185.228.169.9 |
| Alternate DNS | 76.76.19.19 | 76.223.122.150 |
| AdGuard DNS | 94.140.14.14 | 94.140.15.15 |