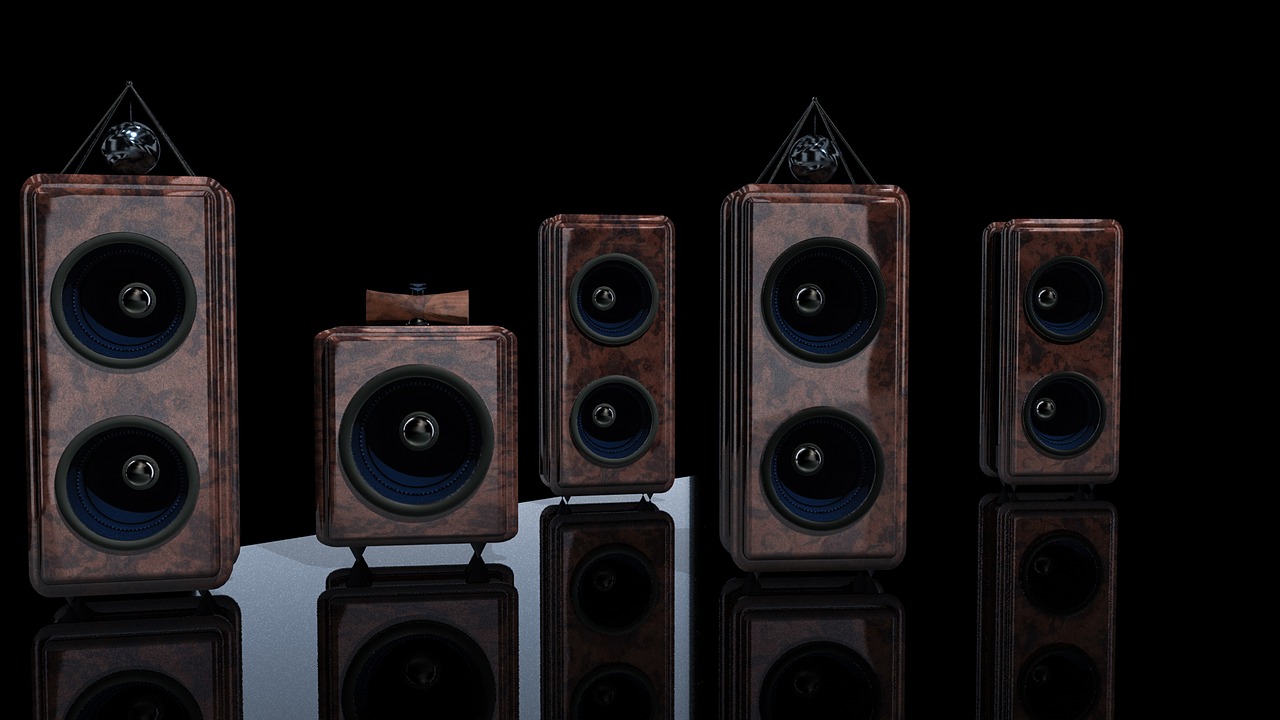 The Nintendo Switch is an awesome handheld device that has built-in speakers that will offer you with stereo sound on the go. When it comes to docking the system to play it on a bigger screen, many people will have home audio systems that they want to connect the Switch to. With limited connectors, can this even be done?
The good news is that it is possible. Quite often, the functionality is disabled by default. You will first need to go into the settings menu to enable it. The next problem comes down to actually hooking up your surround sound system to the Switch. This guide will cover all you need to know about getting 5.1 surround sound up and running on the Nintendo Switch.
Enabling Surround Support On Nintendo Switch
To enable surround support on the Nintendo Switch, you will need to navigate to the TV settings menu on the Switch. It is not possible to change the audio format to surround sound when the system is in handheld mode.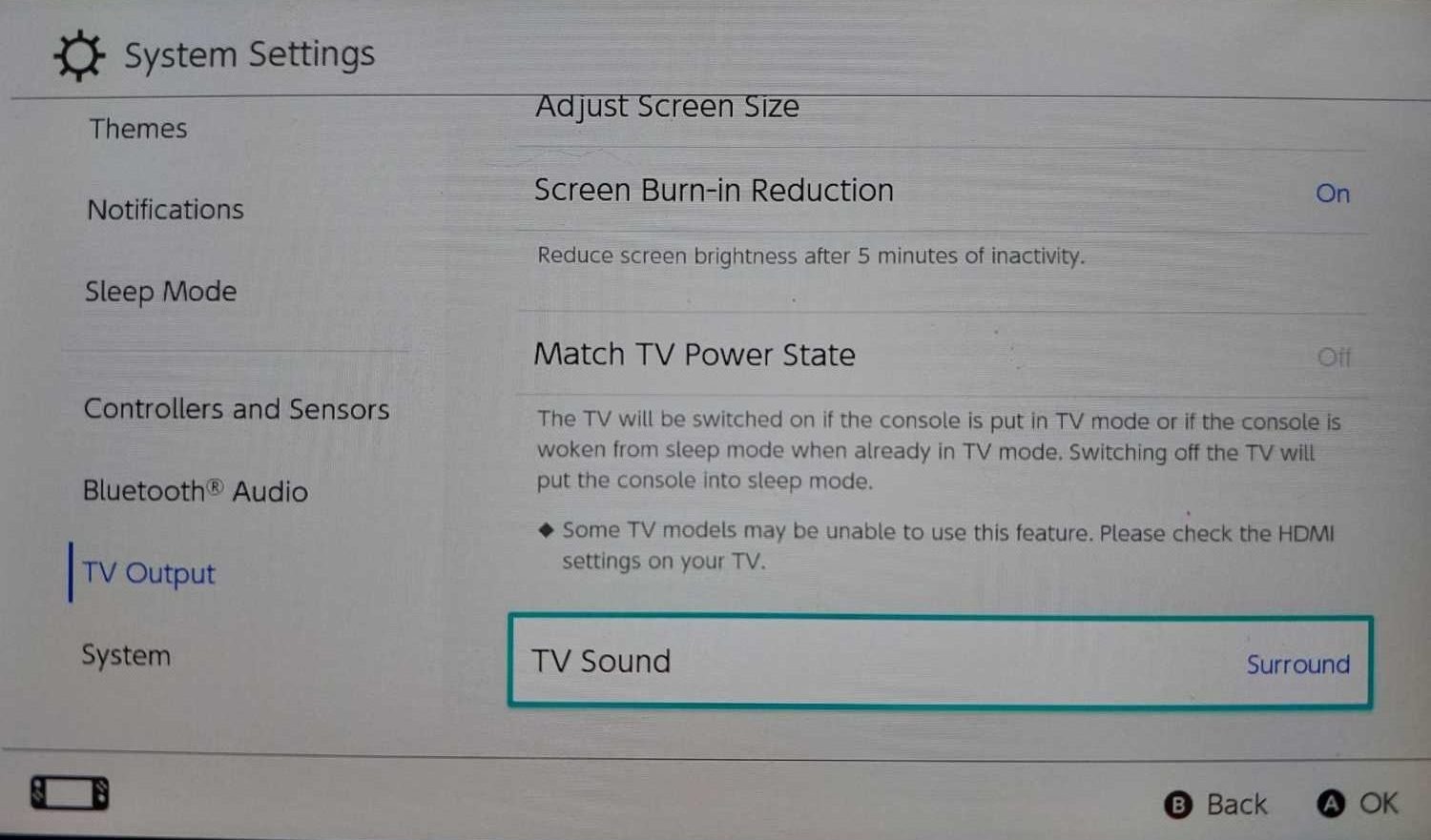 Once this setting is selected, the system will run a compatibility test to ensure all of the speakers are outputting sound correctly. If everything sounds good, you are all set to enjoy gaming on the Nintendo Switch with 5.1 surround sound support.
Connecting Surround System To Nintendo Switch
The dock for the Nintendo Switch has limited output ports available. You will get an HDMI, some USB ports and on the newer dock, an Ethernet port. If you have a surround sound system that only has optical support, you are going to be limited on how to make this happen.
Using Optical Cable
If optical is your only option, then you are going to be limited. Since HDMI is the only audio output option, you will need to check your TV and see if this has an optical output for audio. This way the video and audio are sent to the TV via HDMI and the TV will then forward the audio signal to the optical port (which may require you to set it in the TV settings menu). This will allow you to use optical as an output format.
If your TV does not have this port, it may be possible to purchase a piece of hardware that will take your HDMI cable and will split the audio out so you can then go to the TV with HDMI and an optical cable to the surround sound system. Not ideal, likely expensive and probably going to be a bit clunky to get working.
Using HDMI
If you have a HDMI setup, you are going to be in luck. Whether it is an AVR or a standalone subwoofer that does the work, you can connect your Nintendo Switch to this device and then there should be a HDMI to the TV. You will be able to enjoy 5.1 audio on the Switch without any complicated wire configurations or compromises.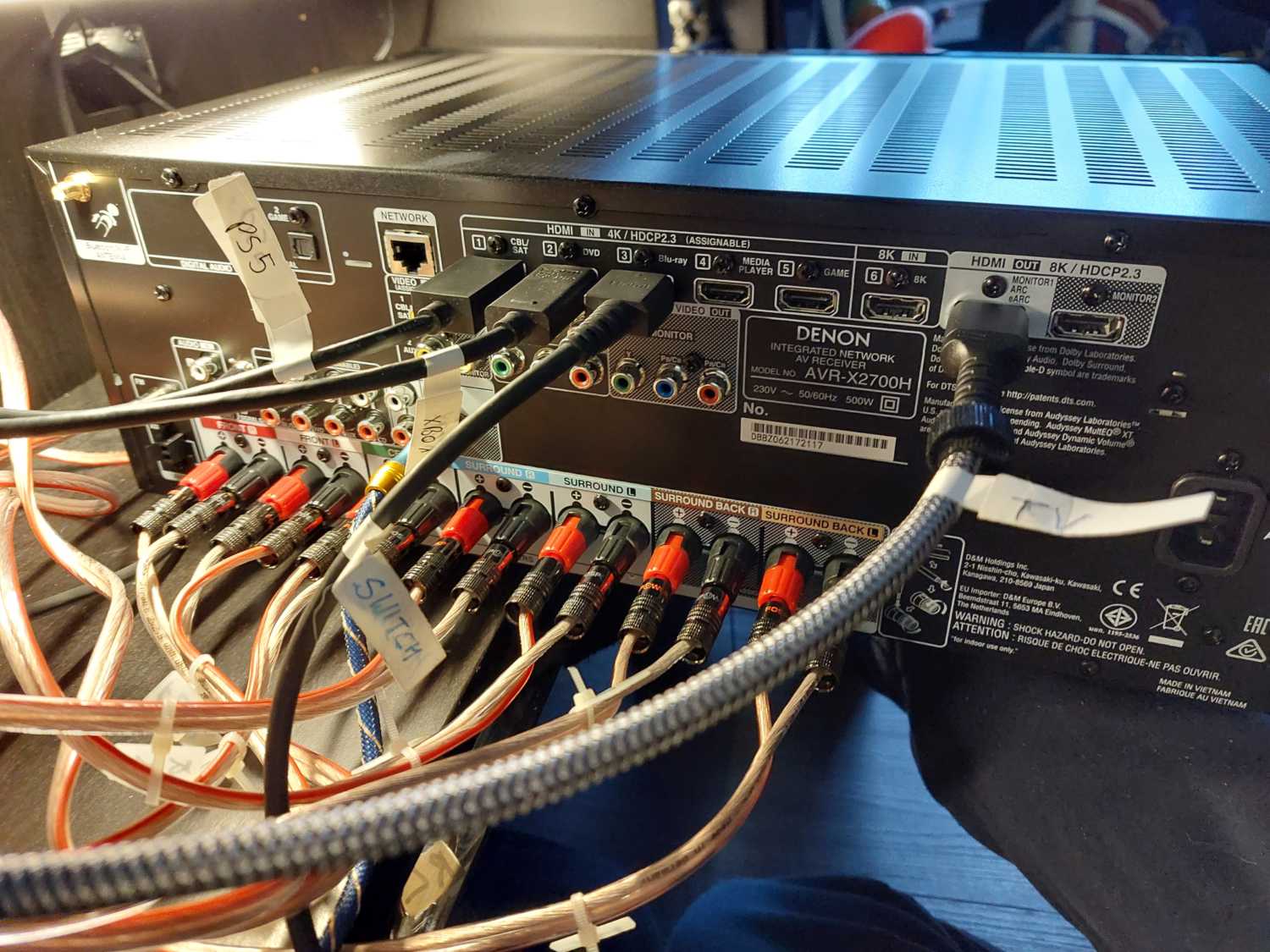 Does The Nintendo Switch Support 5.1 Audio?
While in handheld mode, it is not possible to enable surround sound audio, simply because the Switch only has two speakers on the front and anything other than stereo sound is not possible. While the system is docked,  you will have expanded options for audio output.
From the TV settings menu on the switch, you will be able to configure the system to output surround sound audio. When you turn it on, you will be prompted to run a test where the system will output a sound from each of the 6 speakers in a 5.1 setup for you to verify that everything is up and running correctly.