PLAYSTATION 5 POSTS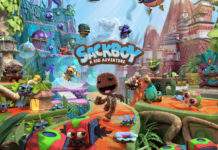 Score: 8.5/10
Although Sackboy has remained a prominent mascot of the PlayStation brand since his debut on the PS3, he has not taken on the lead role in a game for quite some time. With his loveable charm and adventures that are...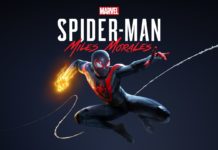 Spider-man: Miles Morales is the biggest exclusive we have for the PS5 at the moment. It is a fantastic game and with the release on the PS5, we now get some bonus graphical fidelity. With the game also being available...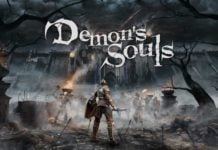 Demon's Souls has been remastered on the PS5 and it looks really nice. Bluepoint games have yet again done a stellar job. Demon's Souls was quite a unique game and was the start of the punishing souls style genre that...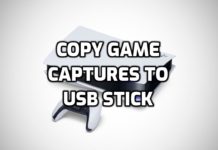 The PlayStation 5 has a robust game capture system, similar to what the PS4 had. The issue that a lot of people have is finding where it is! We have the capture button on the Dualsense, but where do you...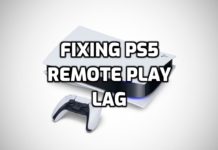 Remote Play is a fairly old feature for PlayStation. It was introduced for the PS3 and would allow you to play games on your PSP. It sucked and since then the feature has been a bit of a background feature...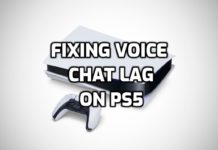 When you are in a party with friends, a small amount of delay between you talking and the other player receiving it can be massively frustrating. Unfortunately, it is a common problem and it is still a problem with the...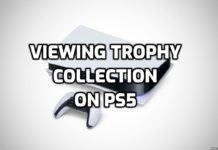 Since trophies exploded in popularity on the Playstation 3, they have become a major part of PlayStation Network. Trophies were front and centre of the menu on the PS4 but are oddly vacant from the main UI on the PlayStation...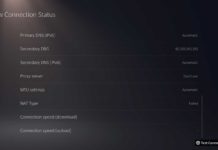 We all hope for at least NAT type 2 and for those willing to go the extra mile, type 1. When you run a network test on your PS5 and it comes back to tell you that you have a...
Where is Dhustone Quarry? It is south of Hill gate remnants but I also do not know where this location is either.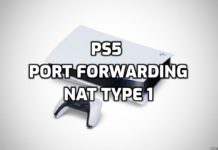 Online gaming generally works well for most of the time. Sometimes you just get days where your network wants to get in the way of all your fun. The problem boils down to firewalls. This can block you from joining...