PLAYSTATION 5 POSTS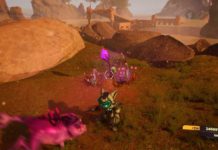 Help Trudi is an optional side quest that you will find on Sargasso after you have completed the events of the main story. If the quest is greyed out, you will have to progress further with the main quest before...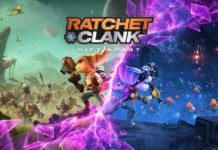 Score: 9/10
Ratchet & Clanks long-awaited debut on the PS5 is finally here. An exciting story that is meant to take full advantage of the next-gen hardware and that speedy new SSD we have heard all about. With Insomniac's track record as...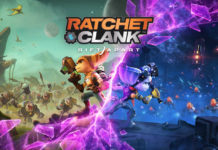 Ratchet and Clank are back! Help them stop a robotic emperor intent on conquering cross-dimensional worlds, with their own universe next in the firing line. Witness the evolution of the dream team as they're joined by Rivet – a Lombax...
Just how difficult is the fourth biome in Returnal, I have heard it is really difficult?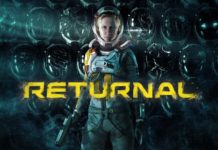 There has been some discussion around the fourth biome in Returnal in relation to how it is essentially the only save point in the game. There are undoubtedly some questions here that I will aim to answer. There will be...
How do you destroy the orange barriers that are blocking chests and doorways in Returnal as they cant be broken with a melee attack.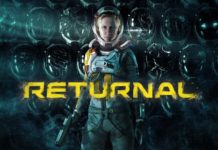 The build-up to Returnal has been gaining a lot of momentum over the last few weeks. Gamers who are starved of dedicated PS5 games are jumping at the chance to finally play a new Sony exclusive that takes advantage of...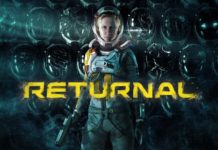 Determining whether a game is hard can be a rather subjective question. Someone who kicks ass in racing games might suck playing Call of Duty and someone great at roguelikes might suck at racing games. Everyone has genres they are...
What are the golden tentacle creatures that run away from you when you enter a room and burrow into the floor?