PLAYSTATION 5 POSTS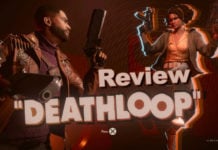 Score: 9.5/10
The retro-futurism style of the 1960s is not one that video games visit often. Deathloop drops you into the depths of a complex sci-fi mystery that is taking place in a rather groovy styled island in the 1960s. A potential...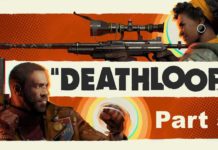 Just as I was getting back into the swing of being a top-notch spy, Julianna had to come along and kick my ass. She might be kicking my ass now, but it wasn't all bad, picked up some handy tools...
How do you unlock the stone door to get into the forgotten forest in Kena?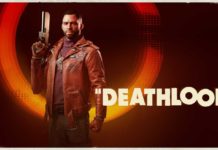 DEATHLOOP is an innovative first person shooter launching for PlayStation 5 and PC from Arkane Lyon, the award-winning studio behind the critically acclaimed Dishonored franchise. The studio's new IP will continue Arkane's signature gameplay design, challenging gamers to play their...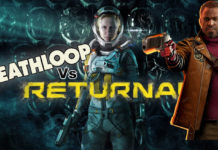 The rising popularity of roguelike-inspired games has introduced gamers to an array of interesting takes on the groundhog day style looping system. A world where you die and everything resets, but you often retain some information or items that will...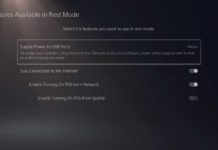 The PlayStation 5 has two front facing USB ports and one rear port. These can be used to charge controllers and connect items when the console is in use. Depending on your power options, you might find that there is...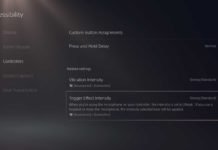 Haptic feedback has become one of the biggest parts of the PlayStation 5. Having stuck with the tried and trusted Dualshock design for four console generations, the renaming shows a shift in direction with the technology behind the PlayStation controllers....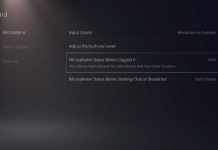 One of the cool features of the Dualsense controller is the built-in microphone that will allow you to communicate with others without the need for a dedicated headset. One problem with this is you often find players are sharing their...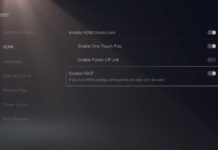 There was a time when PlayStation gamers were plagued with issues relating to HDCP. This was back in the day before consoles had the ability to record gameplay. Today, most players can easily stream gameplay from the console without needing...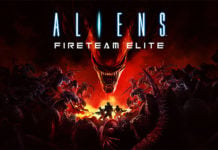 After playing a couple of missions in Aliens: Fireteam Elite, you may have noticed that you failed to find a Hidden Create in a certain level. What are these crates and how do you find them? Well, the hidden crates...