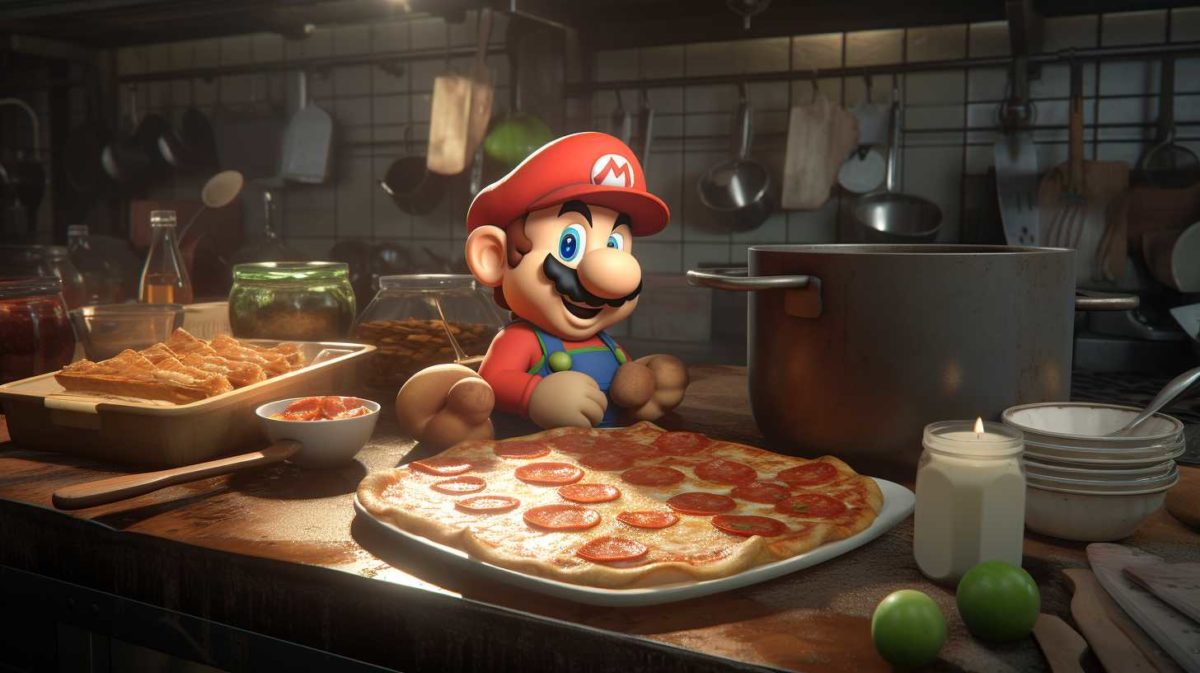 Imagine the thrill of relishing in the real-world flavors experienced by your favorite gaming characters. Our Game-Inspired Gastronomy is not just another collection of ordinary recipes. This is where the virtual world steps off the screen and into your kitchen, transforming popular video games' food and dishes into real, delicious – and most importantly, cookable – recipes.
The recipes are organized in an easy-to-follow format, categorized based on the popular game from which they're inspired from a range of popular video game franchises.
So, equip your chef's hat, unsheathe your kitchen knife, and join us for a culinary adventure as we breathe life into the iconic virtual dishes right in your own kitchen. Whether you're a seasoned gamer or an enthusiastic home cook, you'll find joy, challenges, and a delicious treat at the end of every recipe. Happy cooking – and gaming!