GAMING POSTS POSTS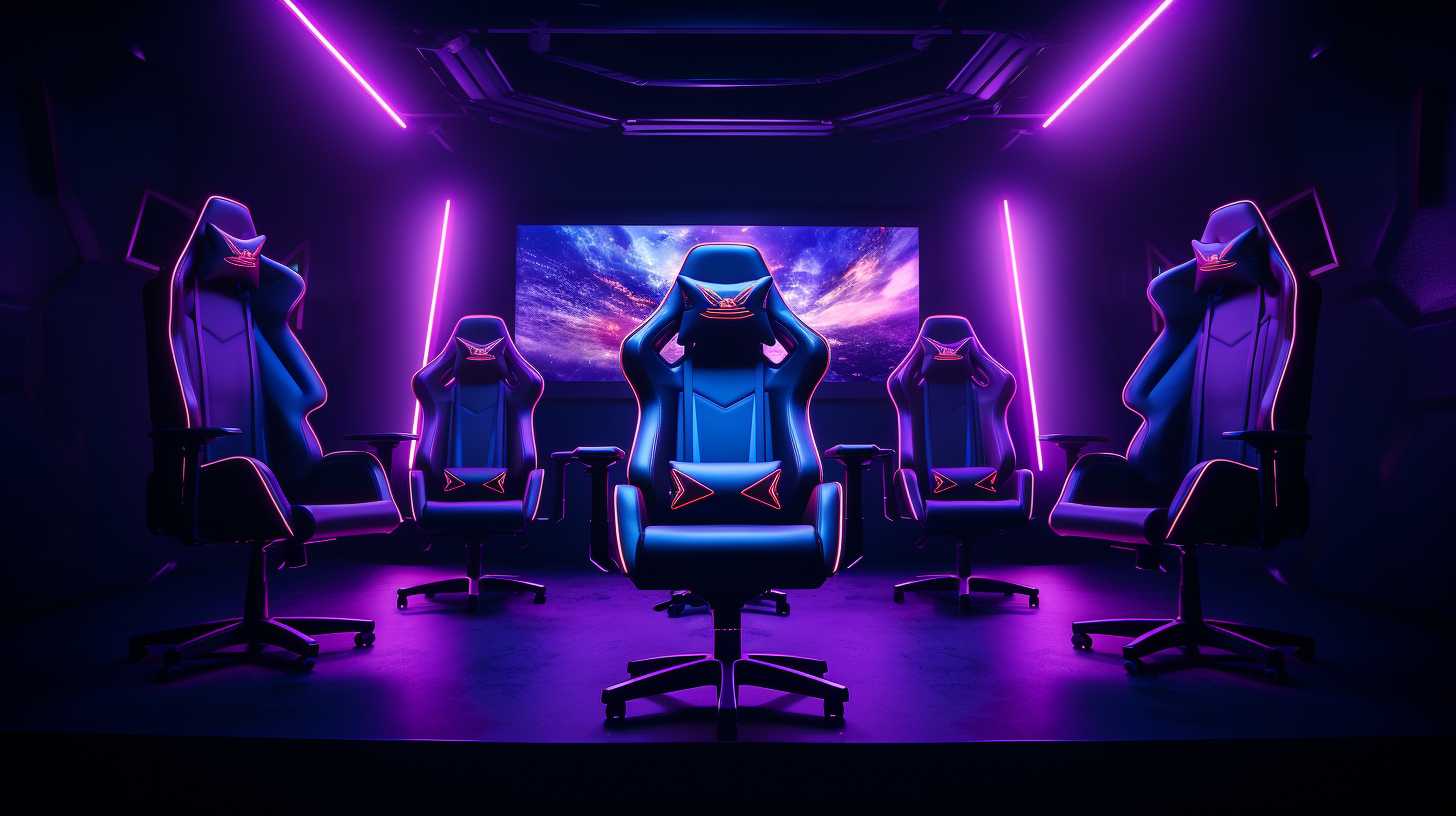 Are you in the market for a new gaming chair but don't know where to start? With so many options available, choosing the perfect gaming chair can be an overwhelming experience. Fear not! In this buyer's guide, we'll take you...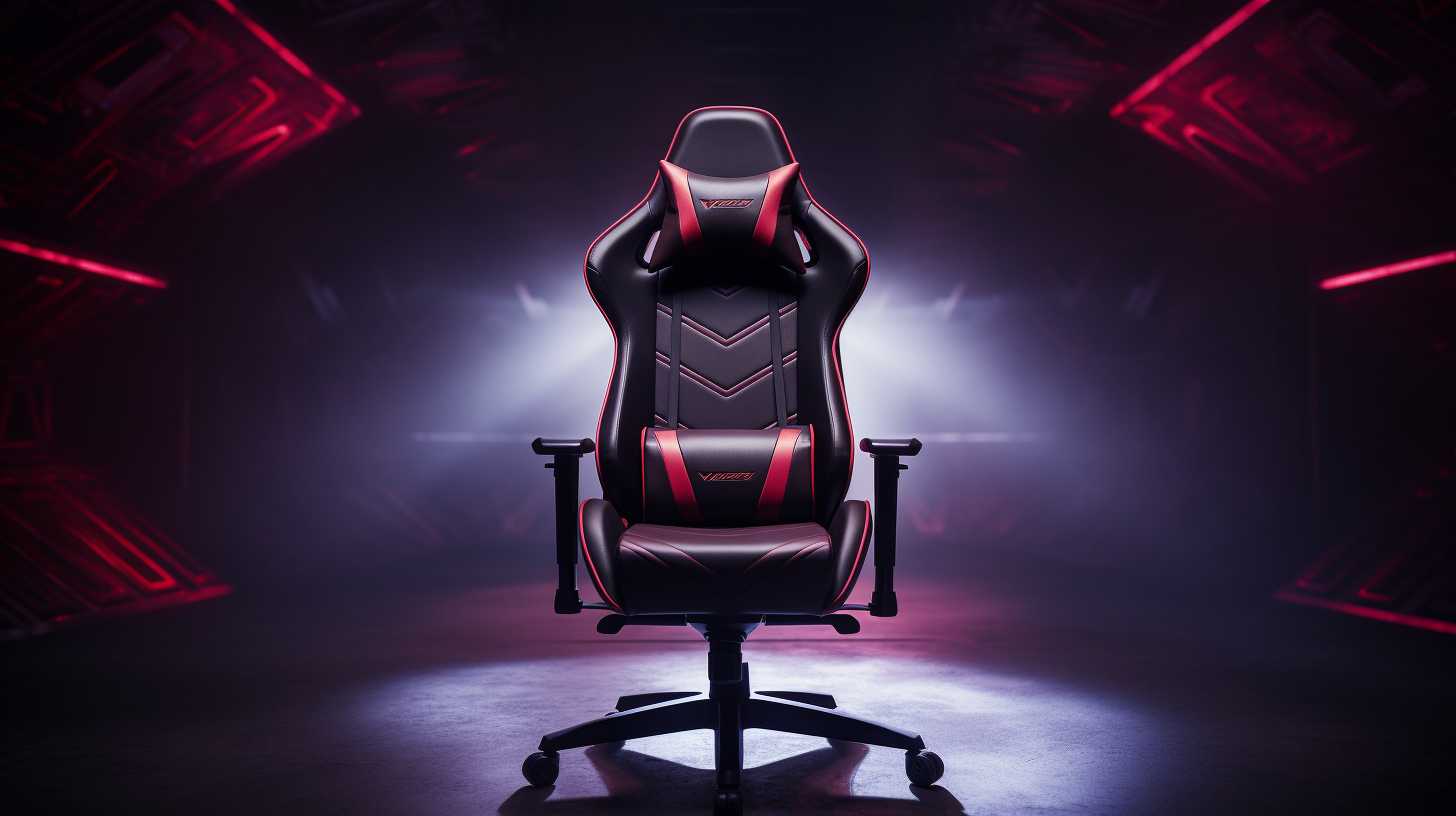 We all know how crucial it is to have the perfect gaming chair, but sometimes we forget one important thing: adjusting it to fit our bodies properly. Gaming chairs are generally designed to be a one size fits all, but...
Metal Gear Solid 2: Sons of Liberty is renowned for its deep and engaging narrative, which is further enriched by a wide array of codec conversations. These conversations offer valuable insights into the game's characters, plot, and lore, as well...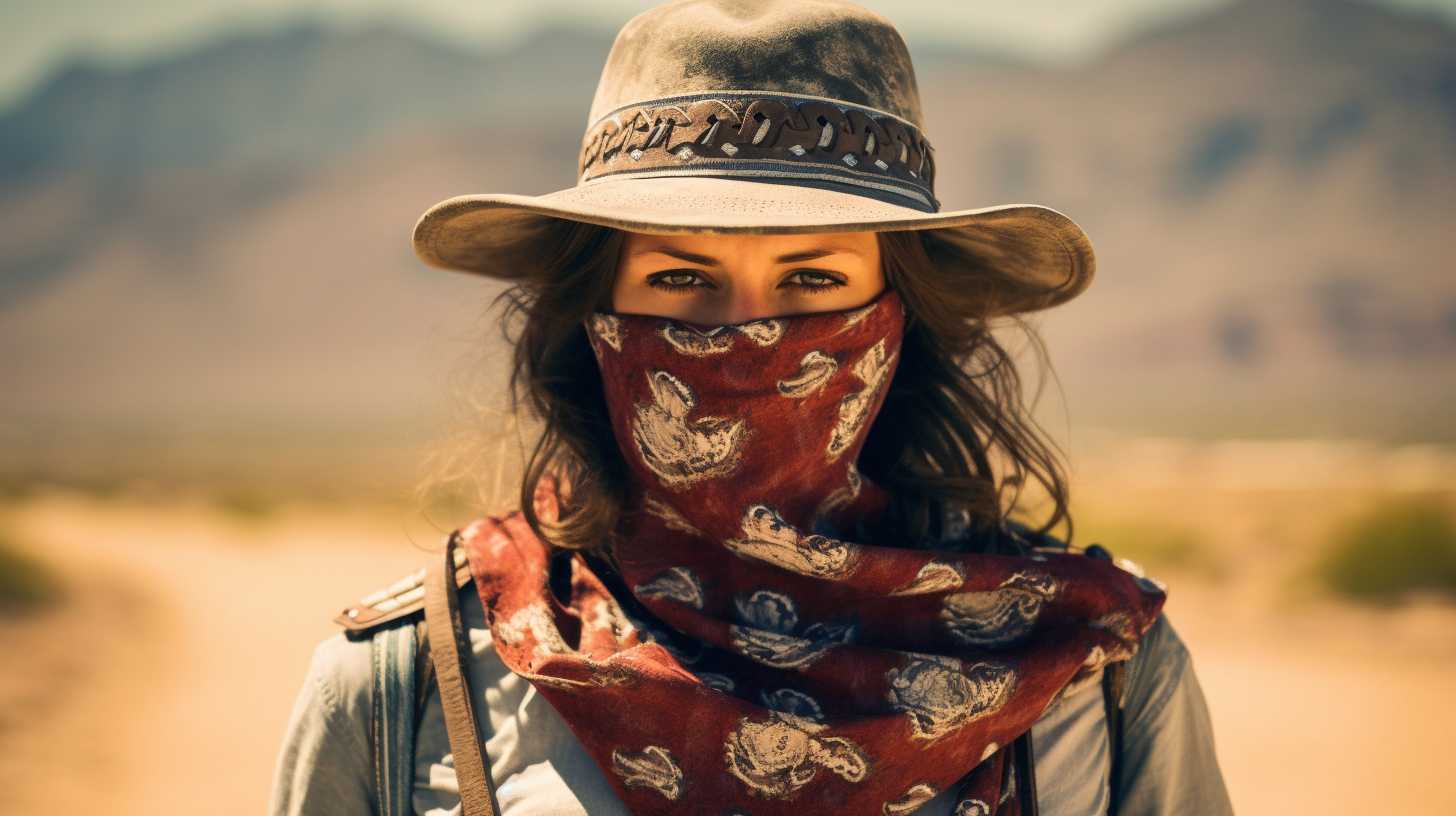 Ah, bandits. Those lovable rogues steal, plunder, and charm their way into our gaming hearts. Whether they're the main character or a supporting cast member, bandits have been a staple of gaming history for decades. So, let's take a trip...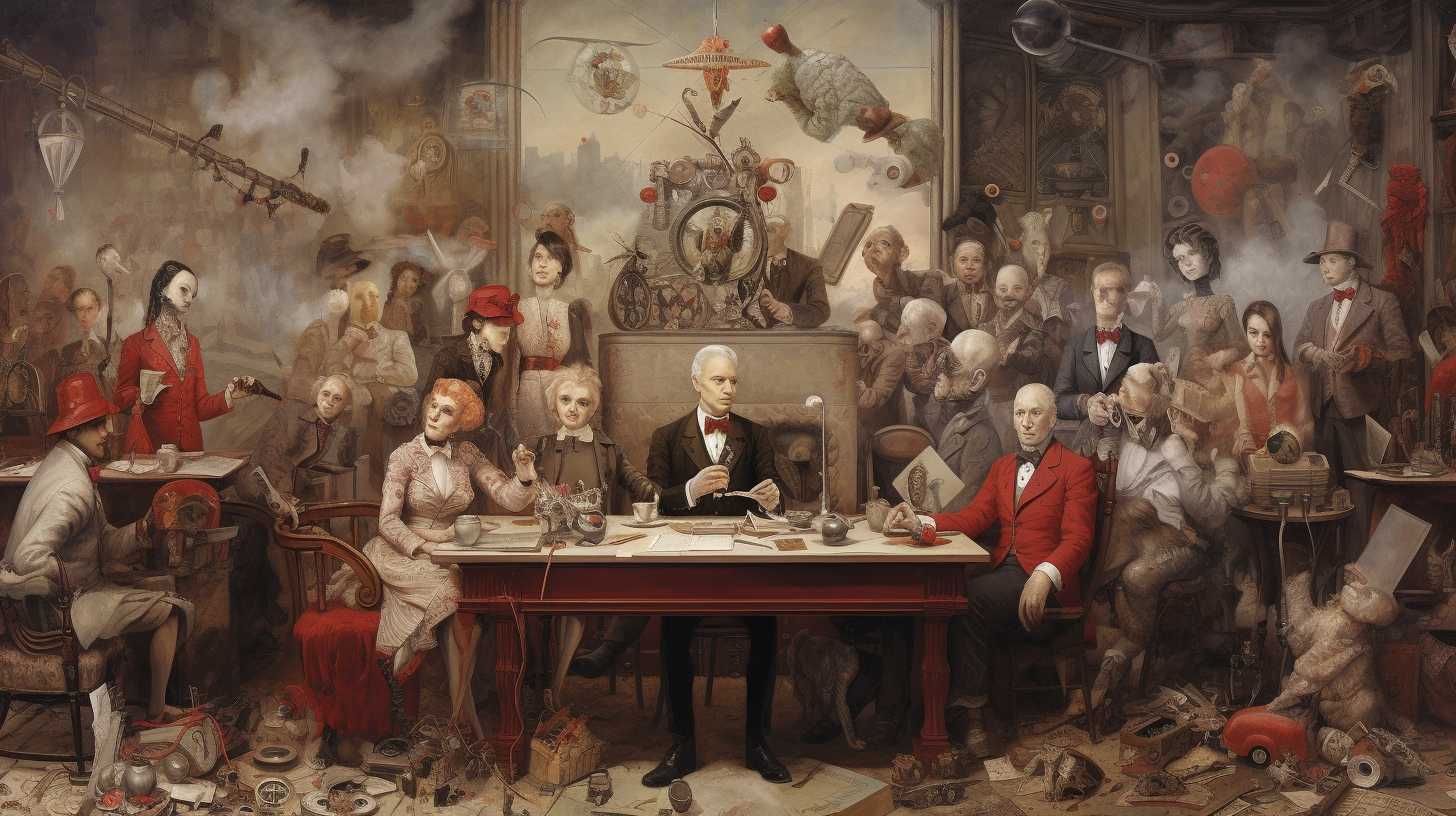 Have you ever dreamed of being the mastermind behind a powerful secret organization in your favorite video games? If so, you're not alone. Many gamers love the idea of controlling a group that operates from the shadows, influencing the game...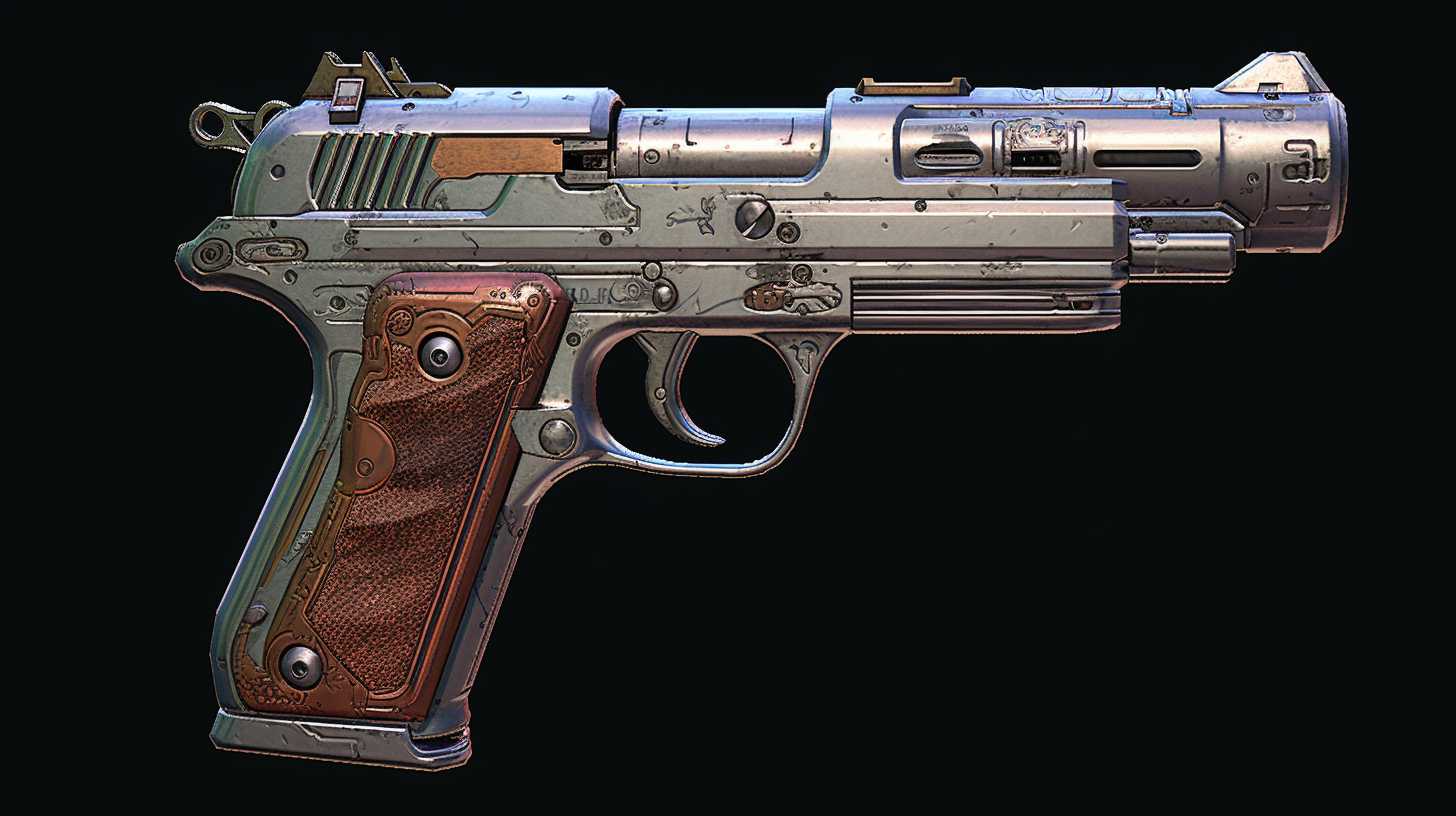 Have you ever wondered how the virtual firearms we enjoy today came to be? From pixelated blasters to ultra-realistic simulations, guns in video games have come a long way. Let's take a trip down memory lane and see how firearms...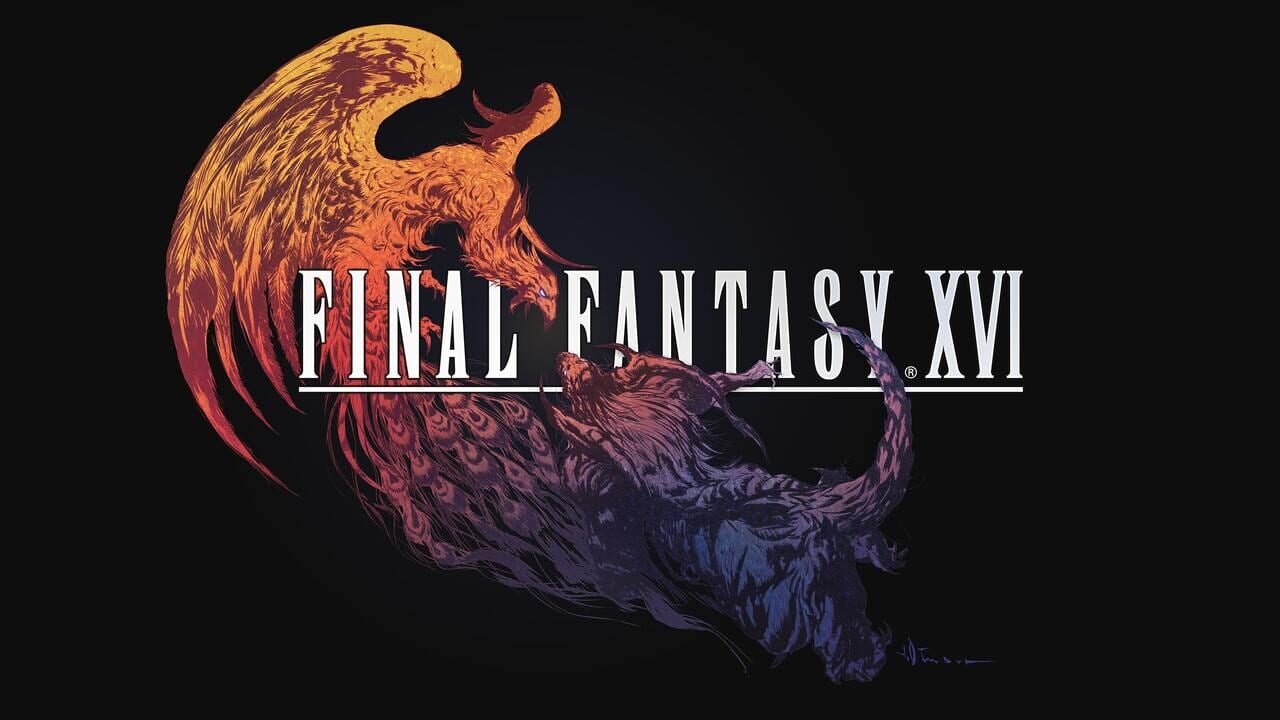 With the recent release of Final Fantasy 16, fans and newcomers alike are diving into the complex and immersive worlds of this long-running, beloved gaming series. A major point of fascination, and occasional confusion, is the connection, or lack thereof,...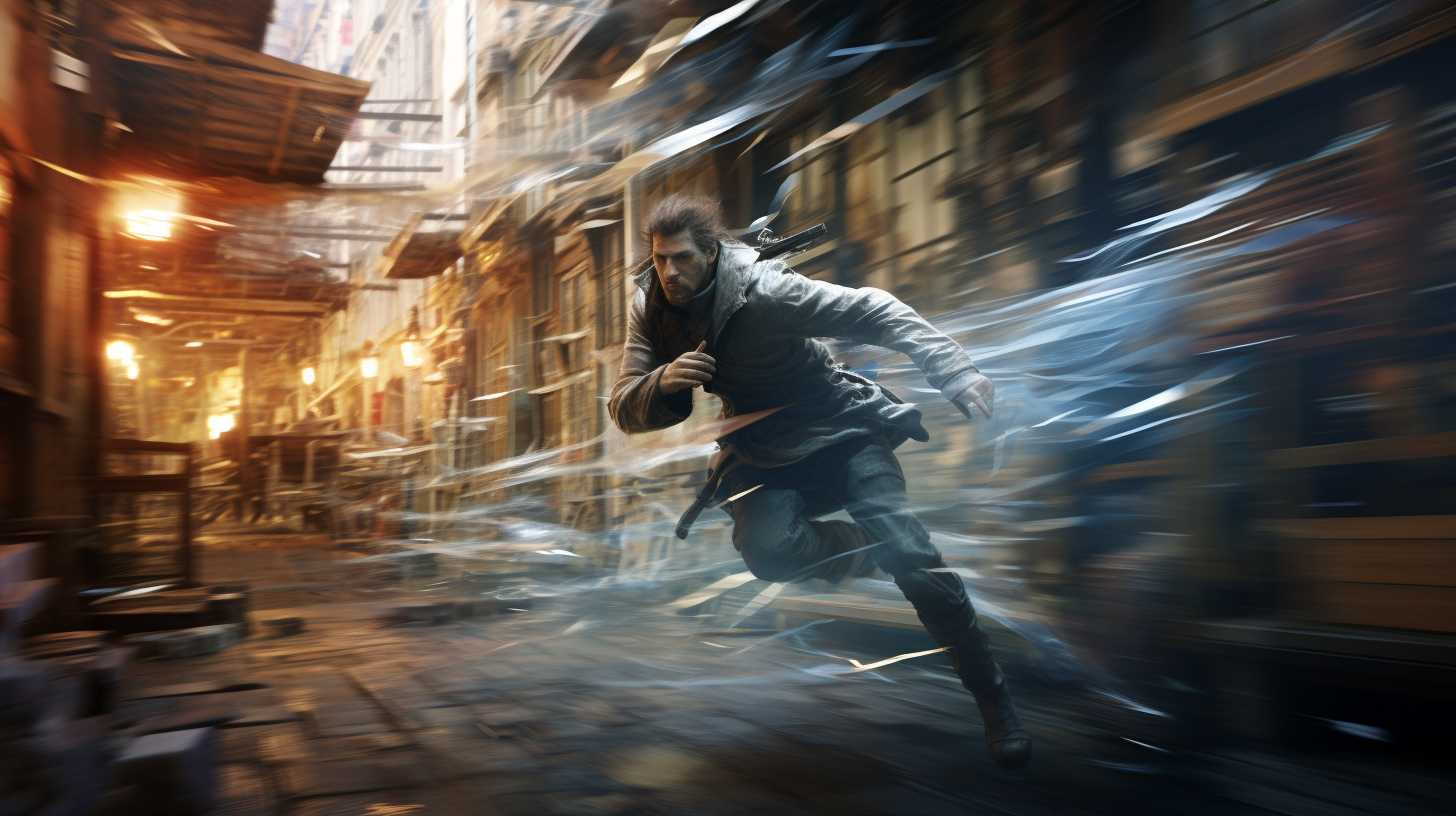 Motion blur is an important graphical technique used in modern video games to enhance the feeling of speed and realism. This guide will dive deep into the concept of motion blur, explaining what it is, how it works, why it...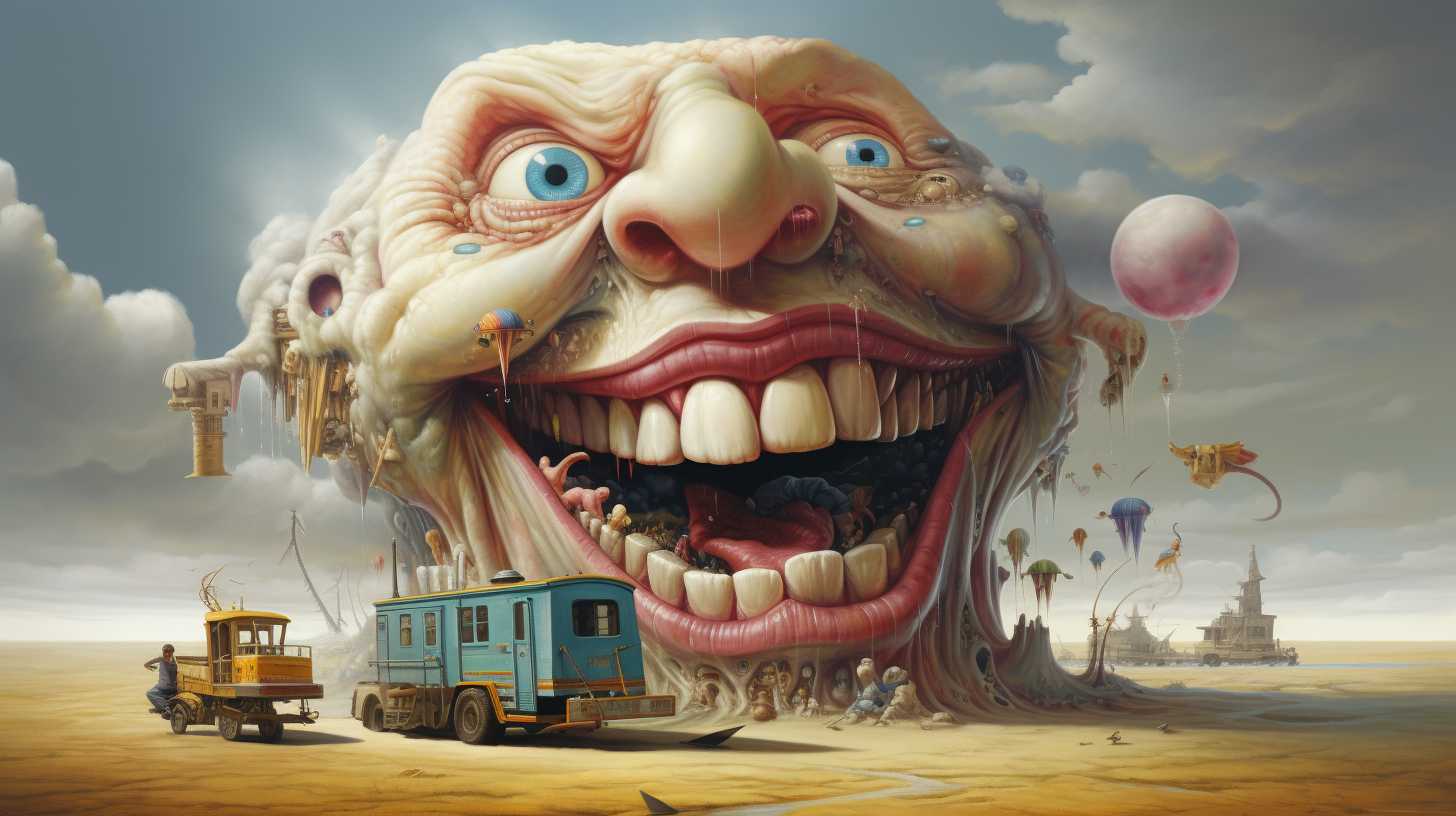 Video games have a long history of entertaining players with their engaging stories, immersive gameplay, and unforgettable characters. Among these characters, some stand out for their hilariously creative names that never fail to bring a smile to our faces. In...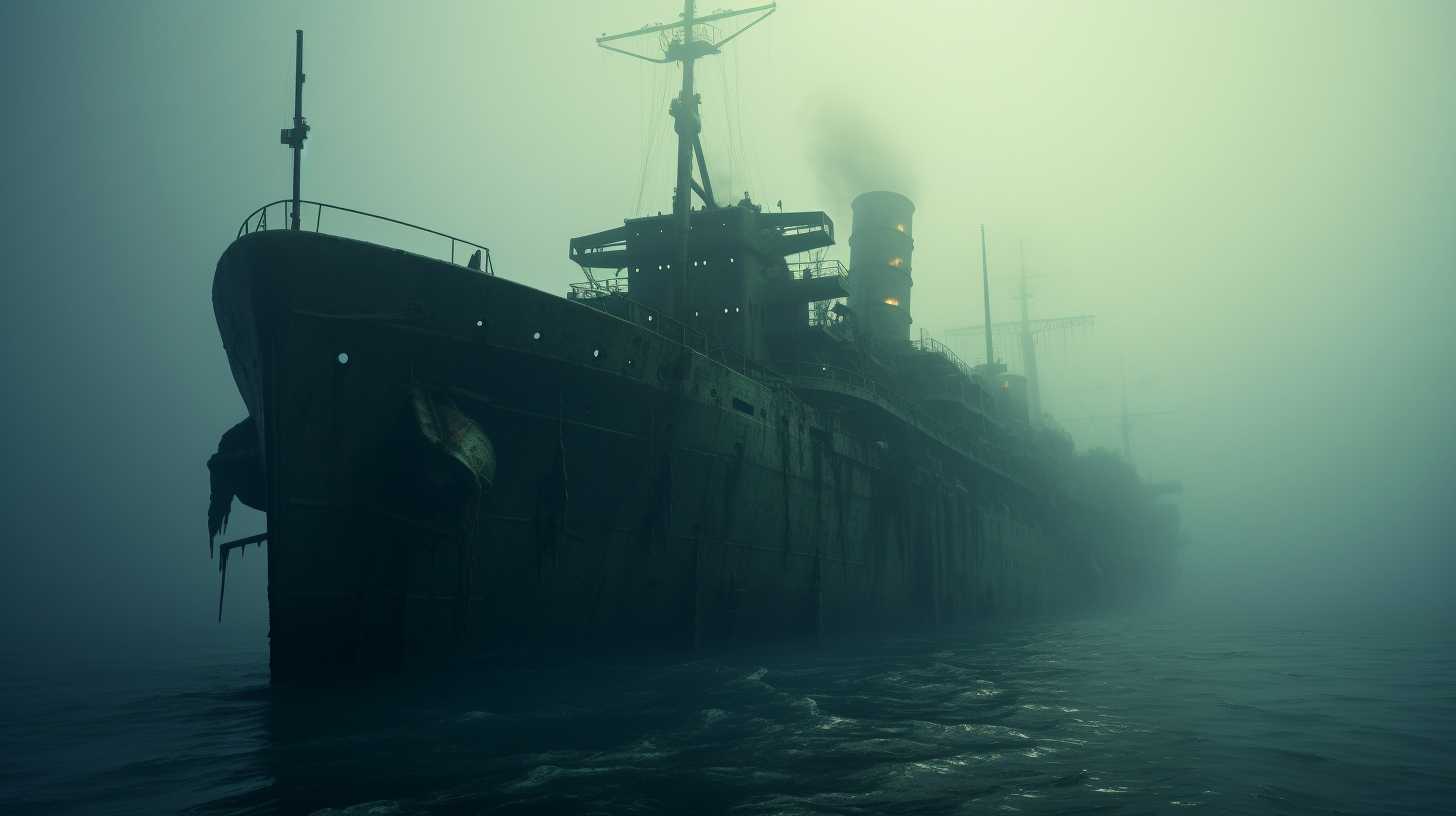 The world of gaming is no stranger to stories of horror and mystery, and Man of Medan is a perfect example of a game that delves into the realm of the supernatural. Developed by Supermassive Games and released in 2019,...