The puzzle genre has been one that has remained popular since the early days of video games. Games may have gotten more complex since then, but at the end of the day people love to solve puzzles. VR puzzle games help take this to the next level.

It is one thing using your controller to move things in a game on screen, it is a whole new world when you must move your body around to manipulate things in the environment in order to solve puzzles.

There are a great number of VR puzzle games available at the moment for all popular VR headsets. The list below contains all of the games that contain some kind of puzzles.
LATEST PUZZLE GAMES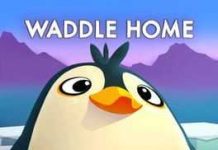 The Penguins are trapped and they need your help! Guide them to the Rescue Ship by opening doors and moving blocks, while making sure to help them waddle around traps and escape patrolling guards! VirtuGO is a classic puzzle game. Colored tiles come at you nonstop, and you must put them on your carrying platform and arrange them as best you can on a 5x5 grid. Play in 2D or VR with a virtual toy box filled with over 50 original puzzles. Torn is a dark science-fiction mystery. Explore the abandoned mansion of Dr. Lawrence Talbot, an eccentric physicist missing for 64 years. Use the Gravity Tool to activate Talbot's machines, then transport to a new dimension known as "The Parallel," where...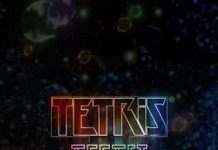 Named after a real-world phenomenon where players' brains are so engrossed that images of the iconic falling Tetrimino blocks (i.e. the Tetris playing pieces) linger in their vision, thoughts, and even dreams, TETRIS® EFFECT amplifies this magical feeling of total...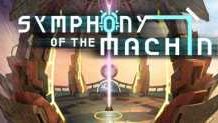 An ancient tower stands in a barren land - ascend it and discover its mysterious powers. Symphony of the Machine is a meditative spatial puzzle game made specifically for virtual reality. Enter a beautiful but dead world and begin to...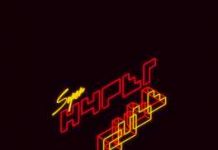 SUPERHYPERCUBE is a VR "first person puzzler" with classic controls and intuitive shape-matching gameplay. You control a group of cubes and rotate it to fit through a hole in a wall that is constantly moving toward you. Each time you...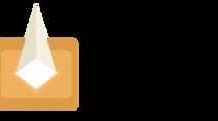 You're trapped in a lab with strange experiments taking place, and you'll solve increasingly trying puzzles in order to escape. Optical illusions reach Virtual Reality! Challenge your mind rotating the pieces to clean up the chaos.