The puzzle genre has been one that has remained popular since the early days of video games. Games may have gotten more complex since then, but at the end of the day people love to solve puzzles. VR puzzle games help take this to the next level.

It is one thing using your controller to move things in a game on screen, it is a whole new world when you must move your body around to manipulate things in the environment in order to solve puzzles.

There are a great number of VR puzzle games available at the moment for all popular VR headsets. The list below contains all of the games that contain some kind of puzzles.
LATEST PUZZLE GAMES An elevator-centric puzzle game.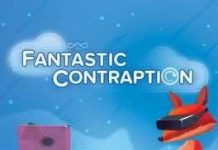 Fantastic Contraption was originally a building game made way back in 2008. Millions of people played it obsessively and saved over 12 million contraptions. You can still play it for free. For years we loved the idea of a 3d... Darknet is the hacking VR game we've all been waiting for since our first viewing of HACKERS, Johnny Mnemonic, or Tron… Everything I wanted out of a hacking game since 1995. The future is finally here and I'm cracking nodes,... CubeWorks is a virtual reality strategy & puzzle game using a custom VR interface to challenge the your spatial problem solving abilities. Players must rely on a complete 360-degree manipulation of objects in fully immersive three-dimensional world as they advance...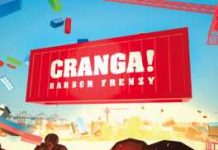 CRANGA!: Harbor Frenzy is a casual VR puzzle game that brings popular block-pushing games to a whole new level with a crane, VR, and explosions! Control an industrial crane to push and remove shipping containers from a teetering tower. One...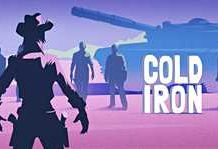 "Puzzle. Shooter. Sorry, wave shooters--there's a new sheriff in town. Every enemy is unique, every duel is different, and every bullet counts. Imagine if Punch-Out!! married Stranger Things and they honeymooned in Westworld."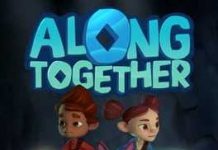 In Along Together, you are a kid's imaginary friend: their invisible companion when there's no one else around and their guardian when things get dangerous. When their dog, Rishu, goes missing, they turn to you for help.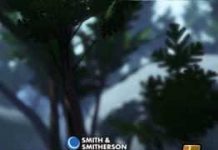 Accounting returns to its roots with Accounting+, a nIGHTMARE aDVENTURE cOMEDY made by Crows Crows Crows and designed with Squanch Games! Double the size of the original Accounting (one of the most popular titles on the HTC Vive), Accounting+ features...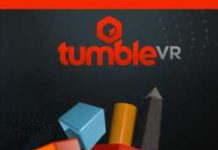 Tumble VR is a very simple concept for a VR game. You must stack objects of various shapes on top of each other until the tower reaches a certain height. There are a couple of other game modes that switch...