The puzzle genre has been one that has remained popular since the early days of video games. Games may have gotten more complex since then, but at the end of the day people love to solve puzzles. VR puzzle games help take this to the next level.

It is one thing using your controller to move things in a game on screen, it is a whole new world when you must move your body around to manipulate things in the environment in order to solve puzzles.

There are a great number of VR puzzle games available at the moment for all popular VR headsets. The list below contains all of the games that contain some kind of puzzles.
LATEST PUZZLE GAMES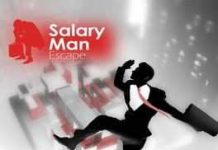 Use skill, strategy and the power of PlayStation VR to help a desperate salary man get away from his torturous life, in this satirical physics-based puzzler. Red Matter is a story-driven VR puzzle adventure game set during a dystopian sci-fi Cold War. Take on the role of Agent Epsilon, an astronaut of the Atlantic Union dispatched to an abandoned Volgravian moon base on a frozen, faraway...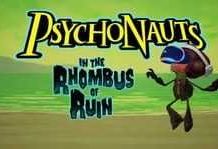 Psychonauts in the Rhombus of Ruin is an upcoming (as of December 2015) first-person virtual reality puzzle platform video game exclusive to the Playstation 4. The game's story is intended to bridge the events between Psychonauts and Psychonauts 2.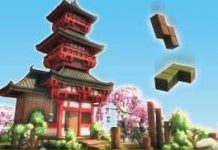 PlayStation 4 puzzler produced by university students.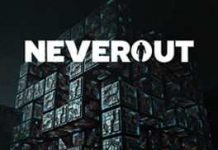 Neverout is a unique puzzle game with innovative mechanics and immersive, unsettling atmosphere. The game puts the player in a small, claustrophobic cube, that has only one way out. Will you survive? HTC Vive Required.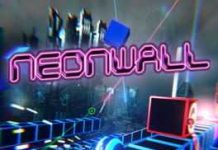 Travel through a world of neon, overcoming obstacles and traps. This experience requires focus, concentration, and timing to let the ball rolling as fast as you can. Remember... in a world made of neons... you will need balls to survive.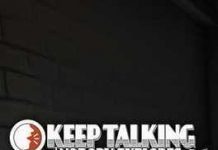 One player is trapped in a virtual room with a ticking time bomb they must defuse. The other players are the "Experts" who must give the instructions to defuse the bomb by deciphering the information found in the bomb defusal...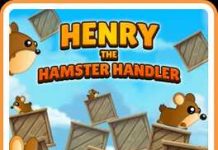 You are Henry, the legendary one-handed hamster handler, and it's your job to save the mass-produced balls of fluff! It's time to punch in at Hamsters Inc., where your usual menial task of hamster production and distribution has gone kaput!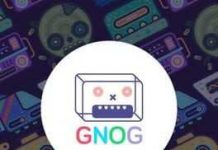 From acclaimed indie studio KO_OP and in association with beloved game-making initiative Double Fine Presents, GNOG is a 3D puzzle game set in a tactile world of toys and secrets. Point, click, grab, poke, spin, pull, and play with uniquely...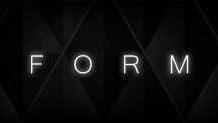 Enter a surreal adventure where puzzles are built from dreams and memories. Solve the mystery behind an ancient artifact. Advance through a world that transforms around you. Transcend this existence.