LATEST ADVENTURE GAMES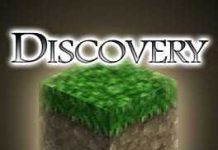 The ultimate block building game for the Nintendo Wii U.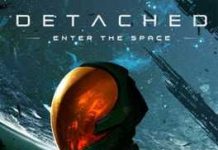 Detached is a space exploration VR game that demands tactics and skill to survive. Strap yourself in for hardcore gameplay uniquely designed for VR headsets. Trapped in an abandoned space station, you must race against borrowed time to find your...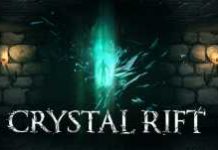 "Crystal Rift is a grid-based dungeon-crawler, in classic first person perspective. An experiential horror challenge game that takes the player through a series of increasingly mysterious locations. Includes Virtual Reality support for the Oculus Rift and HTC Vive."

CoolPaintrVR is the relaxed VR family experience you were looking for. The Chernobyl VR Project combines video games with educational and movie narrative software. It is the very first virtual tour around the Chernobyl and Pripyat area, compatible with multiple VR headsets, starting with Oculus Rift and followed by PlayStation VR...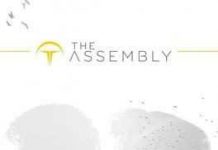 A first-person interactive story inspired by real-world anxieties, The Assembly is a long-form game designed for VR. Explore a morally ambiguous organization as two individuals and face tough decisions from contrasting perspectives, that culminate in one of multiple thrilling conclusions.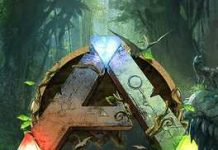 Engage in close encounters of primal species through a series of theme-park attractions and witness with your own eyes dinosaurs roaring in the wild.