LATEST ADVENTURE GAMES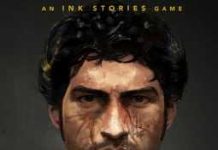 1979 Revolution, the action/adventure game, immerses players into the gritty, euphoric streets of revolution – where the choices you make may betray you. Set in the actual events of 1979 Iran. 1979 Revolution's story is told through the main character...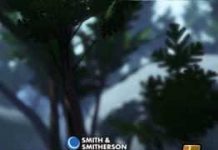 Accounting returns to its roots with Accounting+, a nIGHTMARE aDVENTURE cOMEDY made by Crows Crows Crows and designed with Squanch Games! Double the size of the original Accounting (one of the most popular titles on the HTC Vive), Accounting+ features...