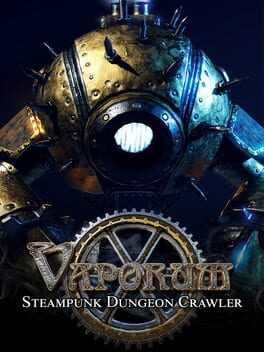 Vaporum is a grid-based, single-player, single-character dungeon crawler game, seen from a first-person perspective in an original steampunk setting, and inspired by old-school games like Dungeon Master I and II, the Eye of the Beholder series, and the more recent Legend of Grimrock I and II.
Each enemy type in Vaporum has a distinctive set of strengths, weaknesses, and attack and defense mechanisms, so you'll have to employ different tactics to beat them. Choose wisely when equipping yourself with gear. Weapons differ from one another not only by damage levels and appearance, but also in their unique bonuses or behaviors.
REVIEW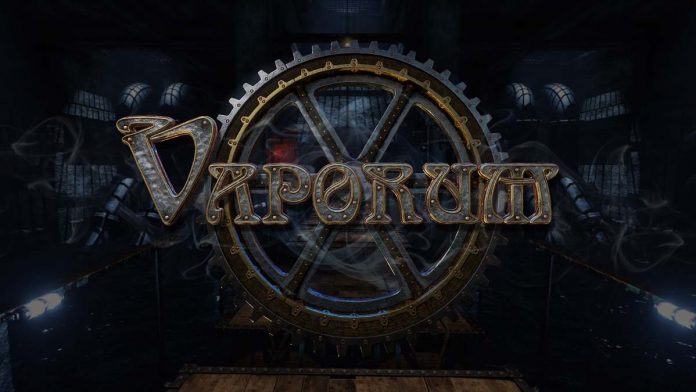 Part of me wonders what this game could have been like if it were a regular first-person shooter and not grid based. The game was good, but it seems like there is a lot more that could have been. I was let down by the lack of steampunk elements and how most of the unique and interesting parts didn't happen until the second half of the game, but It didn't take away from the fun of the puzzle solving. This game has some good puzzles and it is a lot of fun trying to figure them out. The diverse enemy types and combat make the RPG elements of the game more interesting and make you put some thought into the gear you equip. A story with voice acting is a real plus when it comes to indie games and this really helps bring the Vaporum to life and give a good sense of what went on in this place before your arrival. I would like to see another entry to this series in the future. Fumium has the potential for a lot more and It would be great to see another game around this in the future. If you like dungeon crawlers, then this game is definitely worth picking up.
7/10
GUIDES
Below you will find a collection of game guides for Vaporum. You can see the full collection of guides using the link below. If you have some useful knowledge you would like to share with others, feel free to submit a game guide and we will publish it here for you.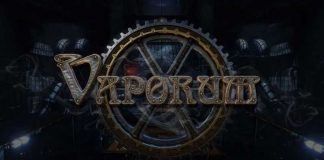 This puzzle is found toward the end of Level 3: Haunted in Vaporum. You will need to get a golden key that is locked inside…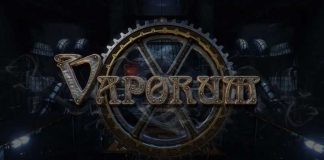 This puzzle is a secret area in the 9th level in Vaporum called "The Thumium Experiment". This is a room of pressure plates that control…
FAQ
Stuck and need some help? Check out some of the questions the community have asked relating to this game. If none of these answer your problem or you want to get some tips when it comes to a particular level, feel free to submit a question of your own.
RELATED POSTS