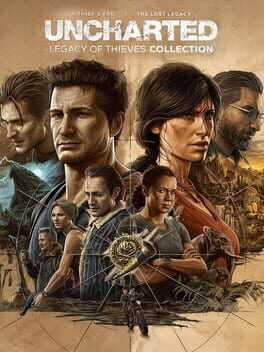 Are You Ready To Seek Your Fortune?
Seek your fortune and leave your mark on the map in the UNCHARTED: Legacy of Thieves Collection. Uncover the thrilling cinematic storytelling and the largest blockbuster action set pieces in the UNCHARTED franchise, packed with all the wit, cunning, and over the top moments of the beloved thieves – Nathan Drake and Chloe Frazer.
In an experience delivered by award winning developer Naughty Dog can, the UNCHARTED: Legacy of Thieves Collection includes the two critically-acclaimed, globe-trotting single player adventures from UNCHARTED 4: A Thief's End and UNCHARTED: The Lost Legacy. Each story is filled with laughs, drama, high octane combat, and a sense of wonder – remastered to be even more immersive.
REVIEW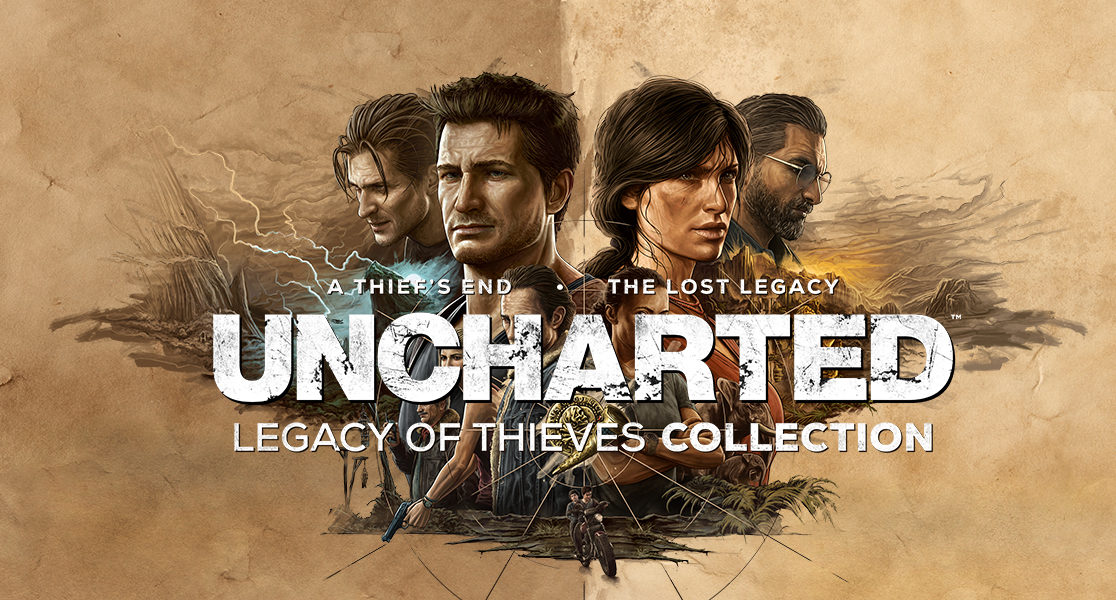 Uncharted: Legacy of Thieves combines Uncharted 4 and Lost Legacy into a bundle that makes up the best example of stunning game visuals worthy of a blue ribbon. Everything that made Uncharted 4 perfect has remained unchanged, now with jaw-dropping visuals. It is unfortunate there were no expansions or additional content like we saw with Iki island for Ghost of Tsushima but this is still an incredibly good value for money purchase for owners of the game on PS4 that will keep you going until we see Naughty Dogs first official PS5 release.
9/10
GUIDES
Below you will find a collection of game guides for Uncharted: Legacy of Thieves Collection. You can see the full collection of guides using the link below. If you have some useful knowledge you would like to share with others, feel free to submit a game guide and we will publish it here for you. As with many PlayStation 4 games that have been ported over to the PlayStation 5, Sony offer the ability for you to import your game…
FAQ
Stuck and need some help? Check out some of the questions the community have asked relating to this game. If none of these answer your problem or you want to get some tips when it comes to a particular level, feel free to submit a question of your own.