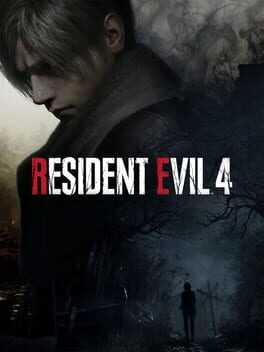 Resident Evil 4 is a remake of the 2005 original Resident Evil 4 reimagined for 2023 to bring state-of-the-art survival horror. Resident Evil 4 preserves the essence of the original game, while introducing modernized gameplay, a reimagined storyline,
and vividly detailed graphics to make this the latest survival horror game where life and death, terror and catharsis intersect.
FAQ
Stuck and need some help? Check out some of the questions the community have asked relating to this game. If none of these answer your problem or you want to get some tips when it comes to a particular level, feel free to submit a question of your own.
[Resident Evil 4]
- What is the best weapon to use in Resident Evil 4? What weapons will serve as the best all round weapon for all types of combat?
View Answer
View All Questions