Resident Evil 4 Questions & Answers
This section is for frequently asked questions, help and tips. If you are having trouble with a game console, PC setup or any in game related things that you need help with, you can get some help here. You will find a selection of popular questions that have been asked for various video games and game platforms below.
ABOUT RESIDENT EVIL 4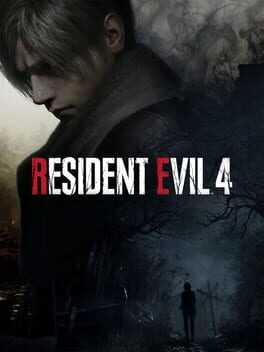 Resident Evil 4 is a remake of the 2005 original Resident Evil 4 reimagined for 2023 to bring state-of-the-art survival horror. Resident Evil 4 preserves the essence of the original game, while introducing modernized gameplay, a reimagined storyline, and vividly detailed graphics to make this the latest survival horror game where life and death, terror and catharsis intersect.
What Is The Best Weapon To Use?
What is the best weapon to use in Resident Evil 4? What weapons will serve as the best all round weapon for all types of combat?