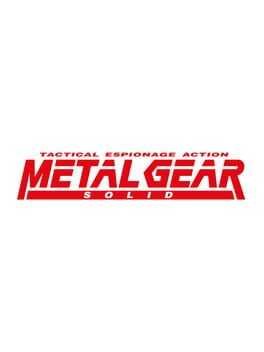 Metal Gear Solid is a stealth game created by Hideo Kojima which follows the MSX2 video games Metal Gear and Metal Gear 2: Solid Snake. Despite a transition to 3D, Metal Gear Solid's gameplay remains similar to his predecessors. The game utilizes a traditional top-down view and the player must navigate the protagonist Solid Snake through the game's areas without being detected. Detection will set off an alarm which draws armed enemies to his location. Conversations with Snake's allies and cutscenes are used extensively to advance the plot and gain more insight into it. Metal Gear Solid is regarded as one of the greatest and most important video games of all time, and helped popularize the stealth genre and in-engine cinematic cutscenes.
GUIDES
Below you will find a collection of game guides for Metal Gear Solid. You can see the full collection of guides using the link below. If you have some useful knowledge you would like to share with others, feel free to submit a game guide and we will publish it here for you.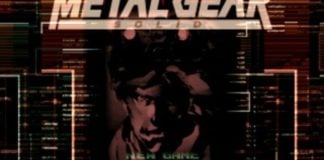 In Metal Gear Solid, navigating the map and reaching different locations can sometimes be challenging. However, there's a clever trick that allows you to use…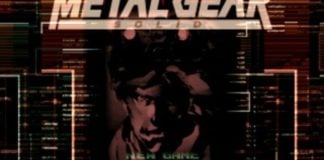 In Metal Gear Solid, the Armory area is a crucial location where you can find essential items, such as the C4 explosive. Obtaining the C4…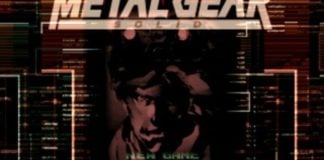 In Metal Gear Solid, the Nuclear Warhead Storage Building is a high-security area filled with guards, security cameras, and other surveillance measures. Successfully navigating this…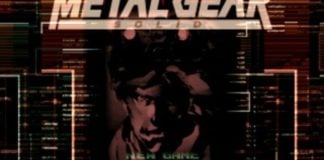 In Metal Gear Solid, one of the most memorable boss battles is the encounter with the Cyborg Ninja, also known as Gray Fox. This formidable…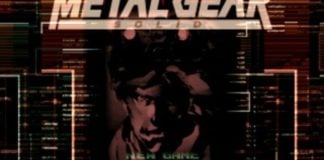 In Metal Gear Solid, one of the most intense and memorable boss battles is the sniper duel against Sniper Wolf. This skilled sharpshooter is a…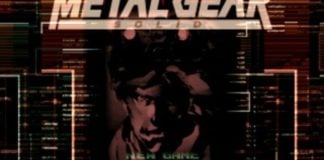 Vulcan Raven is a formidable boss in the Metal Gear Solid 1 game, known for his strength, intelligence, and deadly gatling gun. This guide will…
FAQ
Stuck and need some help? Check out some of the questions the community have asked relating to this game. If none of these answer your problem or you want to get some tips when it comes to a particular level, feel free to submit a question of your own.
RELATED POSTS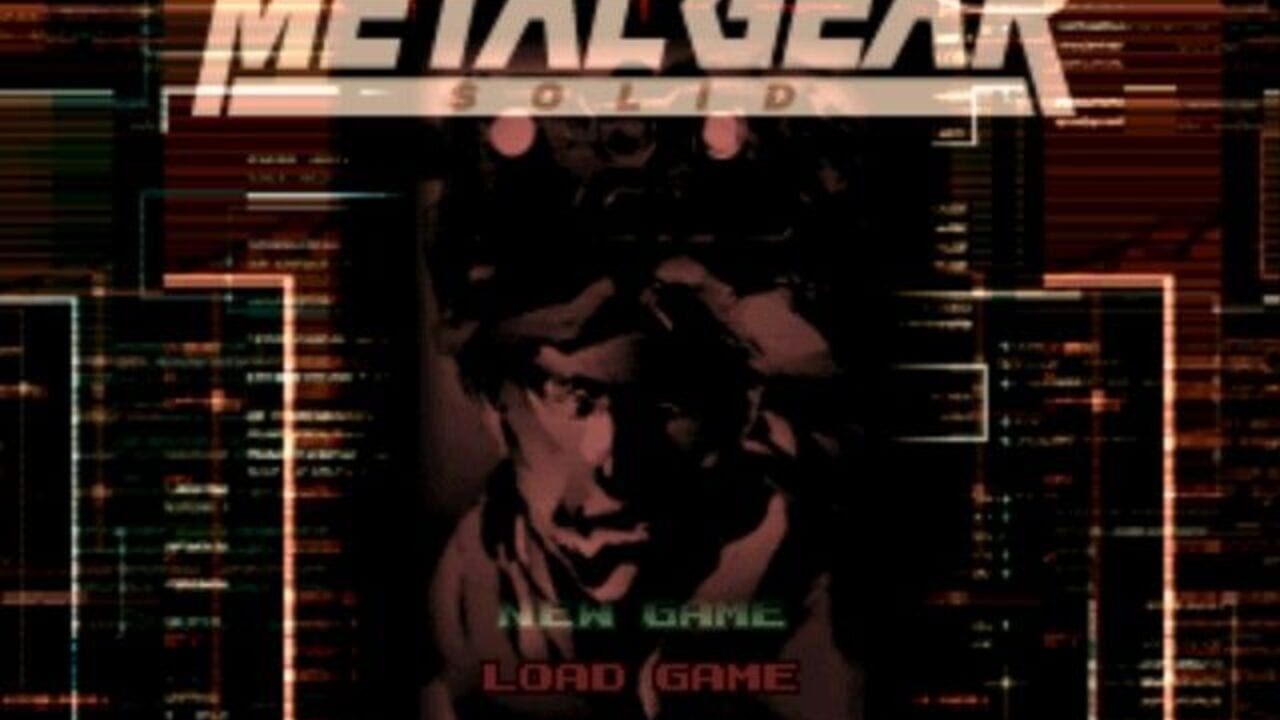 Metal Gear Solid is a classic stealth-action game, created by Hideo Kojima, is filled with memorable moments, compelling characters, and a rich, intricate story. But beyond the main narrative, there's a treasure trove of easter eggs, unique codec conversations, and...