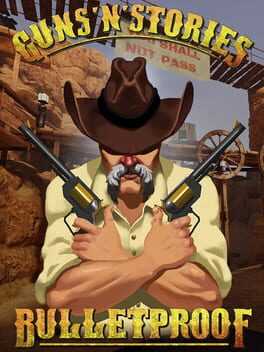 Just shooting and just fascinating stories!
Listen to narratives and go deeply into each story, that you have never seen. You will appear in Sintown world of Wild West era, you need to destroy amounts of enemies, fight with crafty bosses. Your best fellow travelers are cynic humor and charisma.
REVIEW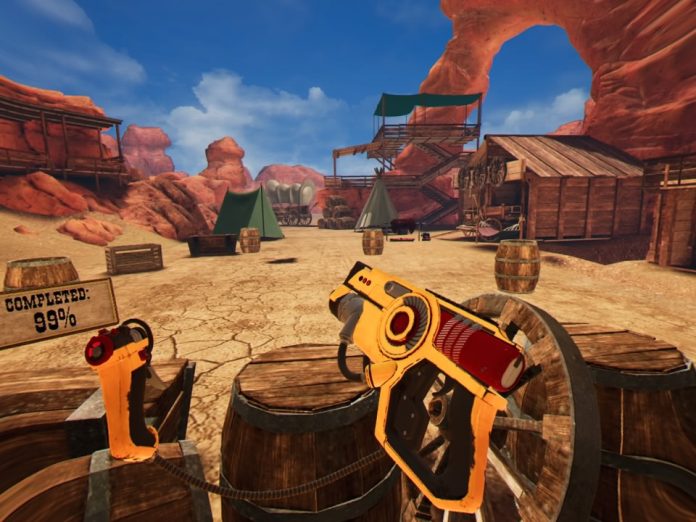 Gun 'n' Stories delivers a fun wild west experience with a very unusual take on the shooting gallery gameplay style. Being able to hit bullets out of the air seems silly but it's a lot of fun, it is just a shame the game does so little to make this a viable defense. It is far easier to focus on killing than dodging bullets. With that being said, this is still one of the more enjoyable VR shooters. The story is funny, the weapons are cool and the difficulty scales quite well. If you have a few hours to spare and want a fun shooting game to play, this game is worth picking up.
7.5/10
FAQ
Stuck and need some help? Check out some of the questions the community have asked relating to this game. If none of these answer your problem or you want to get some tips when it comes to a particular level, feel free to submit a question of your own.
View All Questions