GunsnStories: Bulletproof VR Questions & Answers
This section is for frequently asked questions, help and tips. If you are having trouble with a game console, PC setup or any in game related things that you need help with, you can get some help here. You will find a selection of popular questions that have been asked for various video games and game platforms below.
ABOUT GUNS'N'STORIES: BULLETPROOF VR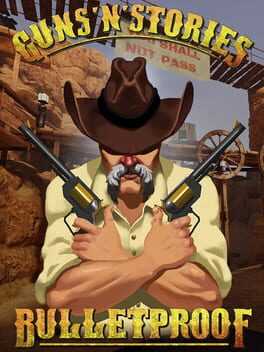 Just shooting and just fascinating stories! Listen to narratives and go deeply into each story, that you have never seen. You will appear in Sintown world of Wild West era, you need to destroy amounts of enemies, fight with crafty bosses. Your best fellow travelers are cynic humor and charisma.
Kill trophies not unlocking
I have completed the entire game and I have not unlocked a single kill related trophy. It feels like some of these levels have had 100s of enemies in them. I have played through the story and then went back to play some of the same levels in arcade and have also done the bonus […]