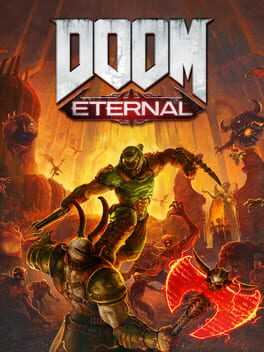 Hell's armies have invaded Earth. Become the Slayer in an epic single-player campaign to conquer demons across dimensions and stop the final destruction of humanity. The only thing they fear... is you.
REVIEW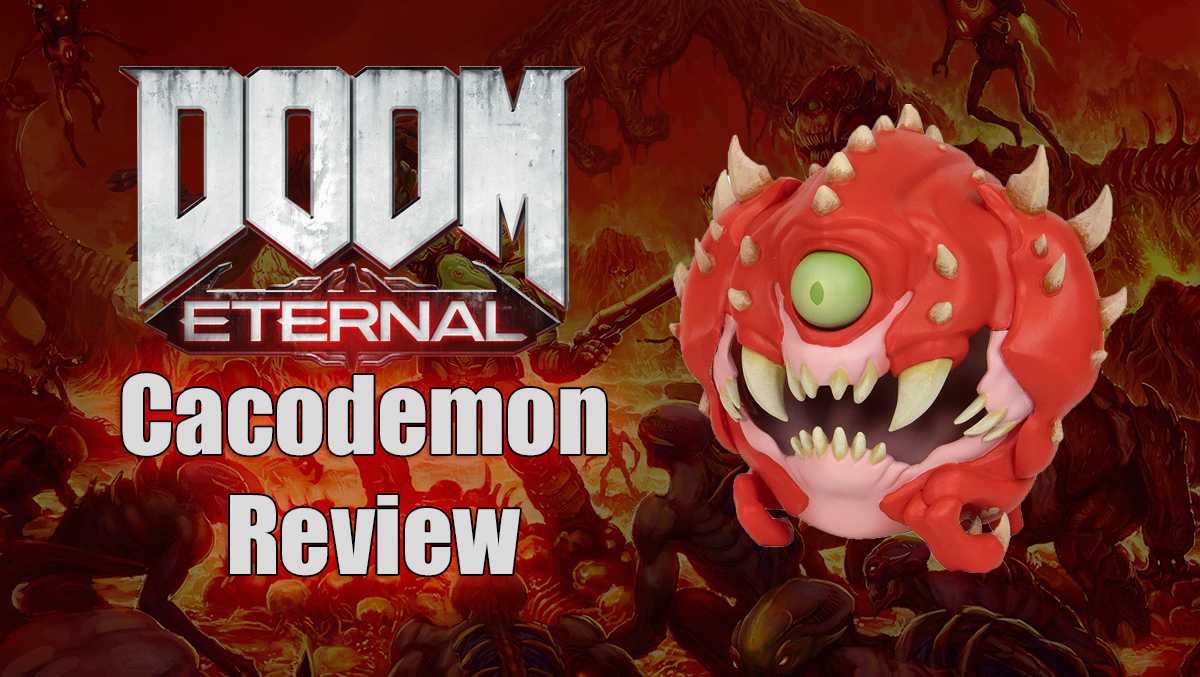 This is a high-quality representation of the in-game item. The plastic has a nice finish, and sharp colours and feels quite sturdy overall. This makes a really nice addition to any gaming shelf.
9/10
FAQ
Stuck and need some help? Check out some of the questions the community have asked relating to this game. If none of these answer your problem or you want to get some tips when it comes to a particular level, feel free to submit a question of your own.
[DOOM Eternal]
- How do you destroy 25 Arachnatron turrets? What are they and how do you destroy them for shotgun mastery?
View Answer
[DOOM Eternal]
- Is there a way to use an extra life on demand rather than them being used automatically when you die?
View Answer
View All Questions
RELATED POSTS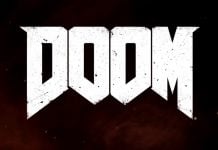 Doom is one of the godfathers of modern gaming. It was one of the first games to bring the First Person Shooter genre to the masses and has become an incredibly popular franchise. If you are a huge fan and...